Summary :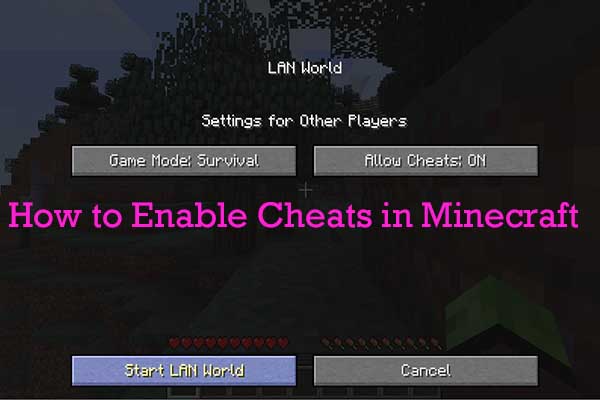 If you don't know how to enable cheats in Minecraft, this post of MiniTool helps. It illustrates you the detailed steps for enabling cheats in Minecraft. Now, explore the detailed information by reading the post.
What Should You Know before Enabling Cheats in Minecraft
You need to note that not every version of Minecraft is compatible with cheats. Hence, ensure that your Minecraft version is compatible with them before using them. The specific platforms and versions that allow you to use cheats are summarized as follows. You can take it as your reference.
Java Edition (both PC and Mac)
Pocket Edition on mobile devices
Windows 10 Edition
Education Edition
Xbox Edition (possibly)
Nintendo Switch Edition (possibly)
Tip: You can't use cheats if you play Minecraft on platforms or versions other than the above. The non-cheat platforms include but are not limited to the following ones.
Bedrock Edition
New Nintendo 3DS Edition
Pi Edition
PlayStation 4 Edition
Wii U Edition PlayStation Vita Edition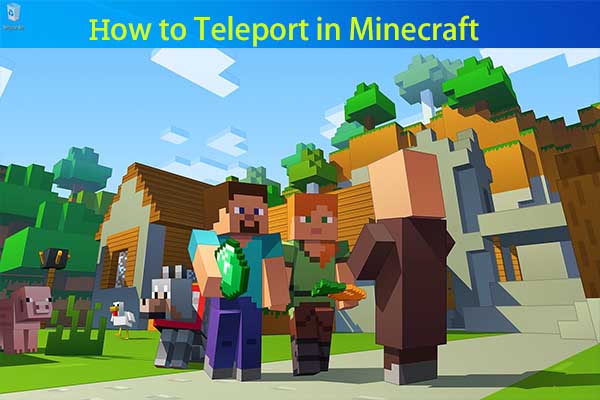 How to teleport in Minecraft? This post would show you how and offer you some Minecraft teleport commands. Read the post for more details.
After confirming that your Minecraft is compatible with cheats, you can enable cheats manually. Here comes the question how to turn cheats on in Minecraft. Well, the section below shows you how to enable cheats in Minecraft on different editions.
How to Enable Cheats in Minecraft
Steps vary on different editions of Minecraft. Therefore, you need to follow the corresponding steps in the following content.
Minecraft Enable Cheats on Java Edition
Here's the tutorial on how to turn on cheats in Minecraft on Java Edition.
Step 1: Launch Minecraft and then create a new world.
Step 2: Choose More World Options in the Create New World window.
Step 3: Pick Allow Cheats and ensure that the options say the cheats are on in the prompted window.
Step 4: Begin playing in a world where cheats work by choosing Create New World.
You can use cheats in Java Edition after the creation of the world. Here are steps.
Note: This workaround is only available in the Java Edition, which means that you can enable cheats in new worlds where cheats are not allowed in the first place.
Open the menu of your new world.
Navigate to Open to LAN.
Set the Allow Cheats option to On.
Pick Start LAN World.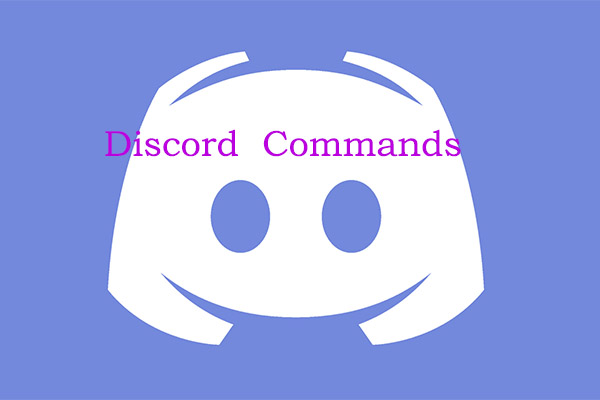 Discord is widely used for communication. It contains a lot of cool commands. You can carry out multiple operations via the Discord commands.
Minecraft Turn on Cheats on Pocket Edition
You don't have to go through a few windows in Minecraft Pocket Edition like you do on other platforms. Instead, you can enable cheats at the center of the Minecraft screen.
Tip: You will receive a warning stating that you can't unlock achievements in this world. It's OK. You can unlock achievements when you are going to play in Survival Mode.
Step 1: Launch Minecraft Pocket Edition and start creating a new world.
Step 2: Click on Activate Cheats to enable it.
Step 3: After starting the new world, you can use cheats in this world.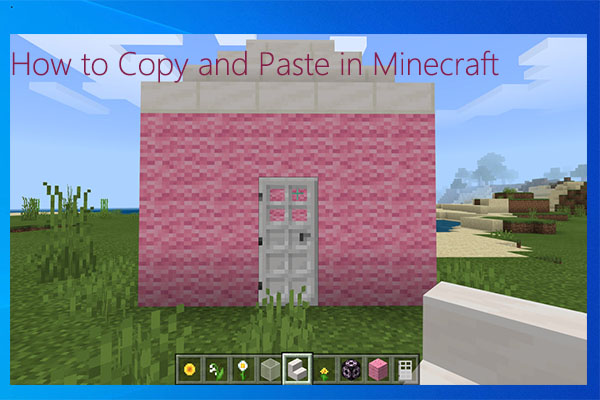 How to copy and paste in Minecraft? You may raise this question like many others. With this guide, you can copy and paste various items in Minecraft.
Minecraft Turn on Cheats on Windows 10/Education Edition
The layout of the Windows 10 Edition is similar to that of the Minecraft Pocket Edition. The toggle is next to the center of the screen too. Hence, the steps to enable cheats on Windows 10 Edition are also similar to that on Pocket Edition.
Thanks to the similar interface, the instruction for Minecraft Education on PC or mobile are same with the above versions (Pocket and Windows 10).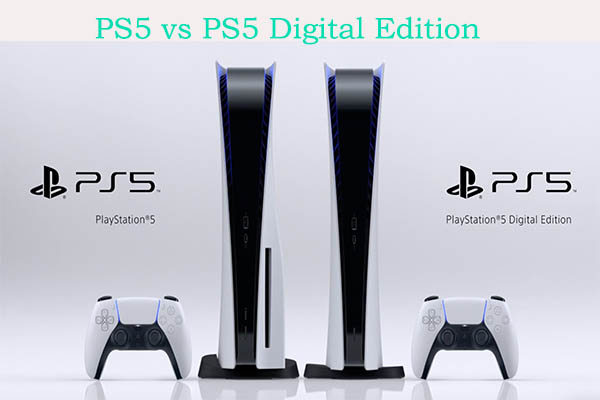 PS4 vs PS5 digital: which one should you buy? To make a wise choice, you should learn them and compare them on several important aspects.
Minecraft Cheat Xbox One/Switch
Whether Xbox One and Switch can use cheats? Some users claim that both Nintendo Switch and Xbox One can use cheats, while others say that cheats are only available for PC editions and mobile devices. Given that fact, we won't discuss these versions.
Bottom Line
How to turn on cheats in Minecraft? This post offers you corresponding steps on different editions of Minecraft. You can have a try.