Compared to Windows 10, Windows 11 looks cleaner and sleeker. This post from
MiniTool Partition Wizard
shows you
how to make Windows 10 look like Windows 11
. This post is very useful if your PC is unable to upgrade to Windows 11.
Create A System Restore Point
To make Windows 10 look like Windows 11, you need to change the Windows 10 themes, icons, and taskbar. This behavior may mess up your Windows. Therefore, it's recommended to create a system restore point before you change the Windows 10 appearance.
How to do that? You can refer to this post: What Is System Restore Point and How to Create It? Look Here!
Change Themes
To apply Windows 11 themes on Windows 10, you need to use third-party tools and themes. Here is the guide:
Step 1: Download the SecureUxTheme tool from GitHub. You need to get the latest version. The file should be a .exe file. This tool allows you to apply third-party themes on Windows 10.
Step 2: Download the Windows 11 theme for Windows 10. You can download Windows 11 for Windows 10 by niivu. Unzip this file. Under the extracted folder, you will find a folder named Windows 10 Themes. Copy all files under this folder to C:\Windows\Resources\Themes.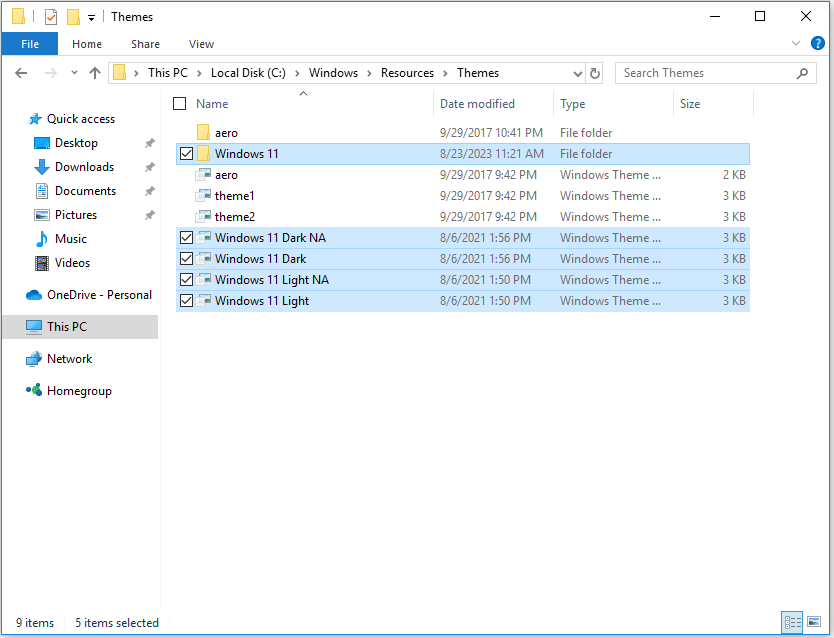 Step 3: Run the SecureUxTheme tool. Choose a Windows 11 theme in the left box and click the Patch and apply button. After a PC restart, you can see the Windows 11 themes are applied on your PC.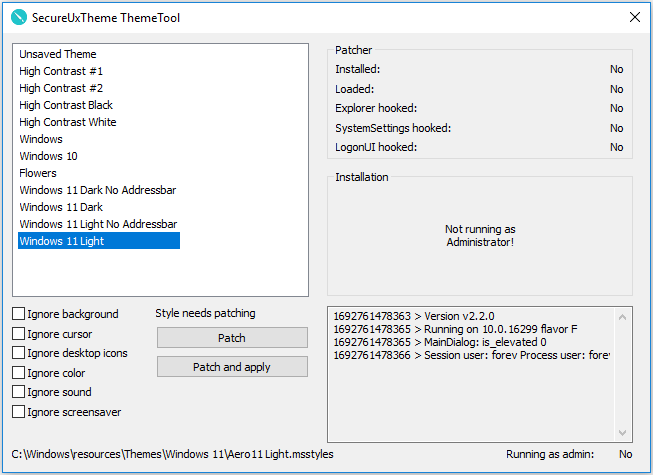 Change Icons
Windows 11 icons and Windows 10 icons are very different, especially in File Explorer. You can do as follows to change them.
Tips:
This method works for Windows 10 from 19H1 to 21H2.
Step 1: Download Windows 11 icon theme by niivu and unzip it. Under the extracted folder, you should see a folder named 7TSP Themes for Windows 10 1903 and higher. Open it and remove each file's extra file extension (.remove).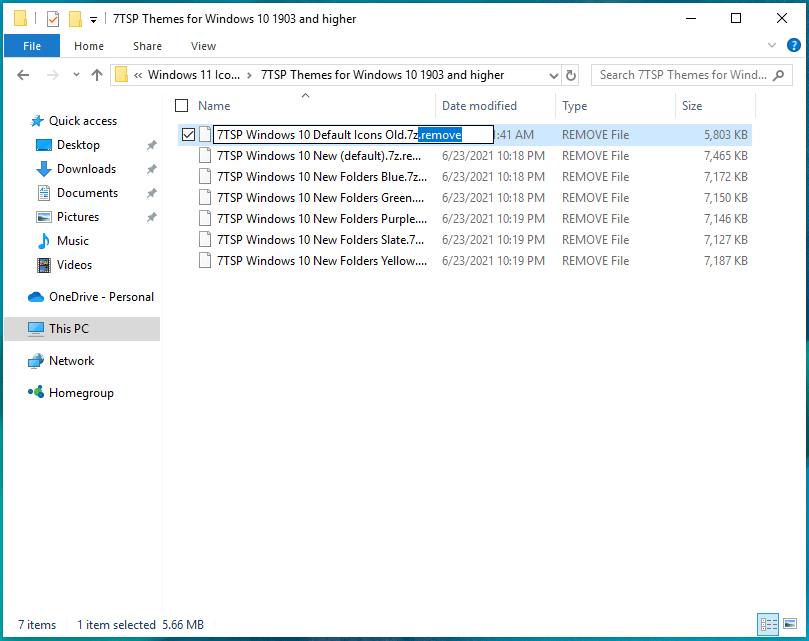 Step 2: Download a tool named 7TSP GUI. The 2019 Edition is the best one. Run this tool. Click Add a Custom Pack button and choose a 7TSP icon file from the 7TSP Themes for Windows 10 1903 and higher folder. Click the Start Patching button. Click Yes to confirm the start. Then, click Yes to confirm the PC reboot.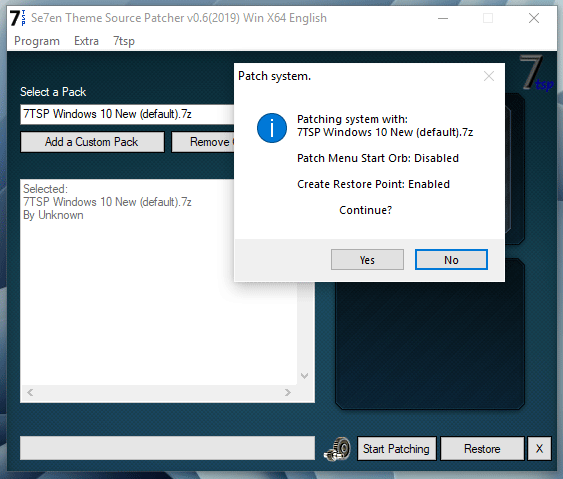 Center the Taskbar
Download TaskbarX from its official site.
Unzip the file. Under the extracted folder, find an Application file named TaskbarX Configurator.
Run this tool. Keep all to the default settings and click Apply.
Your taskbar's icons will move to its center.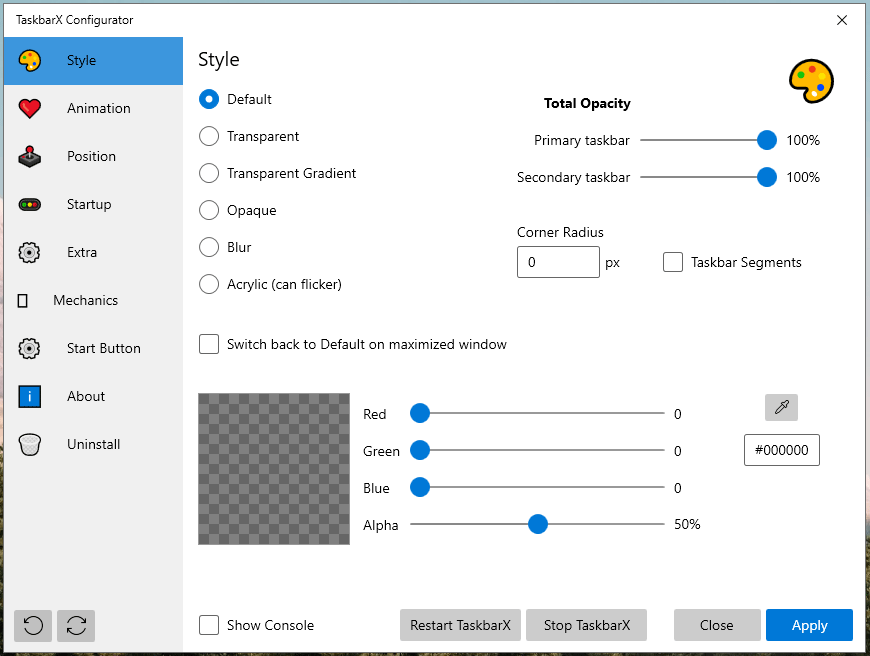 Other Small Tips
If you want to make Windows 10 look more like Windows 11, you can try the following tools:
OldNewExplorer: Change the content displayed by the file explorer.
Stardock Curtain mod: Rounds out folder windows on Windows 10, like they are on Windows 11.
RoundedTB mod on the Windows Store: Adds rounded edges to your taskbar.
Bottom Line
MiniTool Partition Wizard is a functional tool. It can migrate OS, clone disk, recover partitions, recover data from hard drive, etc. If you have this need, download it to have a try.
MiniTool Partition Wizard DemoClick to Download100%Clean & Safe