Summary :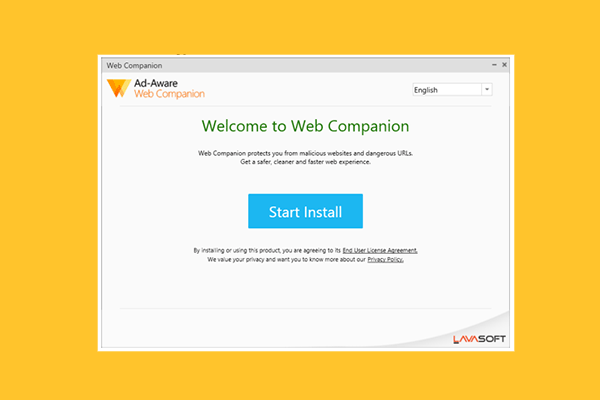 What is Web Companion? It is a program that was developed by Adaware (previously known as Lavasoft). Can you remove it? It is recommended that you remove it. Scroll down to know the reason and how to uninstall it. By the way, to secure your data, you can try MiniTool Partition Wizard.
Why Should Lavasoft Web Companion Be Removed?
What is Web Companion? Lavasoft Web Companion is a program that aims to prevent computers from being affected by malware and spyware, Lavasoft claims.
Lavasoft Web Companion can run on most of the Microsoft Windows operating systems, including Windows 7/8/10. Once you installed it, the program would block unauthorized changes to browser settings and prevents redirects to malicious websites (you may be interested in Is Antivirus Software Necessary in 2020).
However, there are lots of controversies around the program. Some of them are displayed below.
First, Lavasoft Web Companion is installed along with another program without users' knowledge.
Second, the company Lavasoft was acquired by Solaria Fund that sold "Free/Open-Source" software to users by cheating them with a promise of "Premium Support".
Third, Lavasoft Web Companion can change users' browser settings. So, there is a possibility that the software spies on users' online activity and gets users' files and information.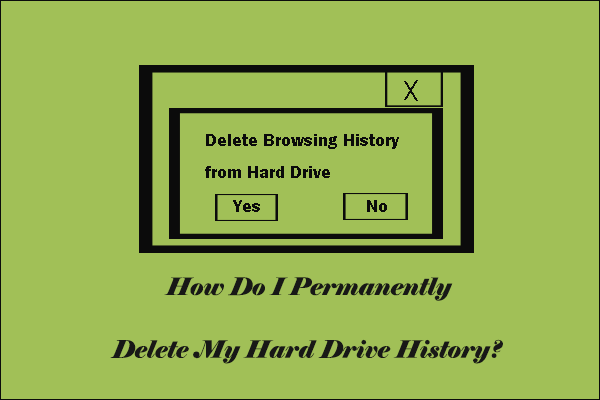 This post explains why you should delete your browsing history from your hard drive and how to do that.
How to Uninstall Lavasoft Web Companion?
Here is a step-by-step guide on how to uninstall Lavasoft Web Companion. Follow the tutorial to remove Lavasoft Web Companion from your computer.
Step 1: End Lavasoft Web Companion using Task Manager.
Right-click the taskbar and choose Task Manager.
Locate the processes related to Lavasoft Web Companion, such as exe and AASearchCompanion.exe.
Highlight one of the processes and click the End task
Repeat the above operations until you end all processes related to the software.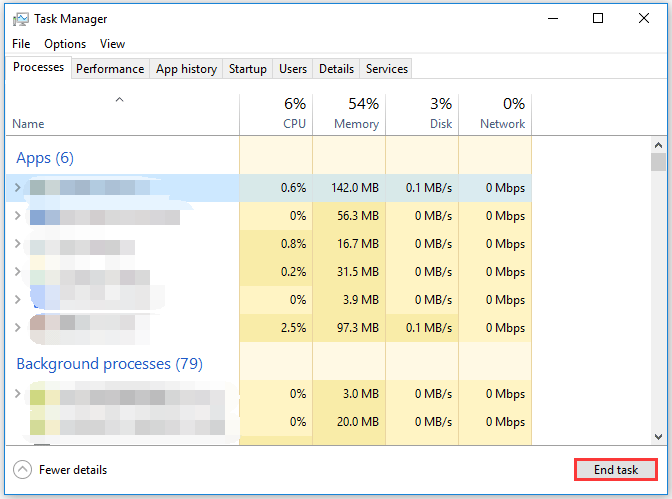 Step 2: Then, uninstall Lavasoft Web Companion via Control Panel.
Type Web Companion in the Cortana's search bar, right-click the search result, and choose the Uninstall
You will see a window named Programs and Features. Locate Lavasoft Web Companion on this window and then click Uninstall at the top of the list. Alternatively, you can right-click the software and then choose the Uninstall option from the right-click menu.
Click the Yes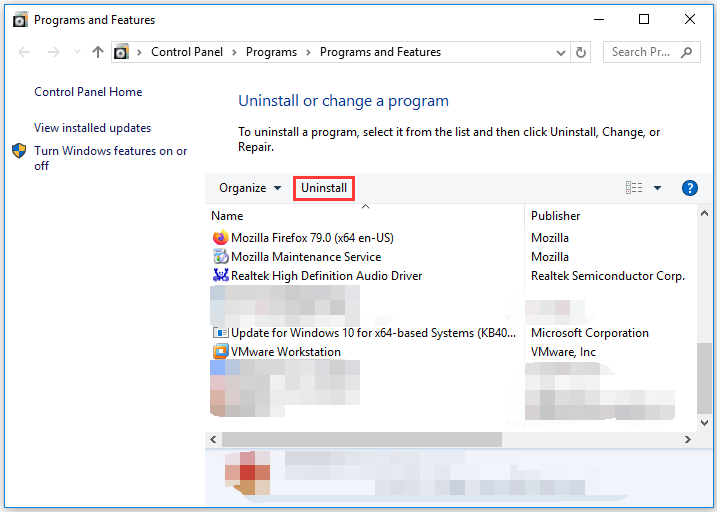 Step 3: Remove the executable of the software from Registry Editor.
Note: Any improper changes in Registry Editor can cause problems. Therefore, be careful.
Type regedit in the Cortana's search bar and click the search result.
Open the Edit tab and select the Find
Type Web Companion and see if some entries are found. If yes, right-click them and choose Uninstall.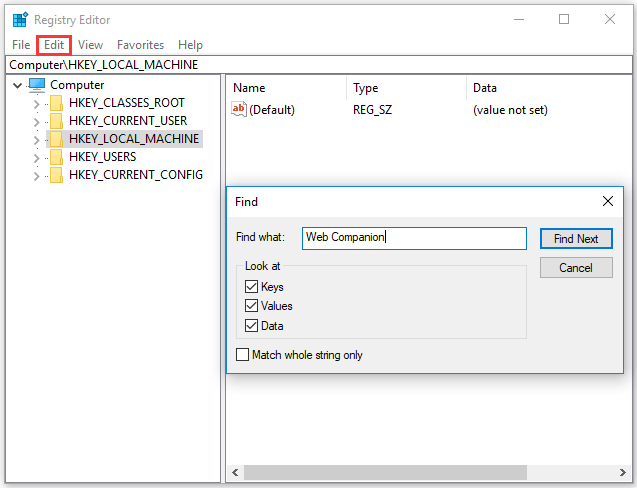 Step 4: Finally, restart your computer and Lavasoft Web Companion will have been removed from your computer completely.
After the three steps, you should have successfully removed the software. If the uninstallation fails, please let me know by leaving messages in the following comment zone and I glad to help you figure out why the installation fails.
If you would like to share your experience with Web Companion with others, you can also leave them in the following comment zone.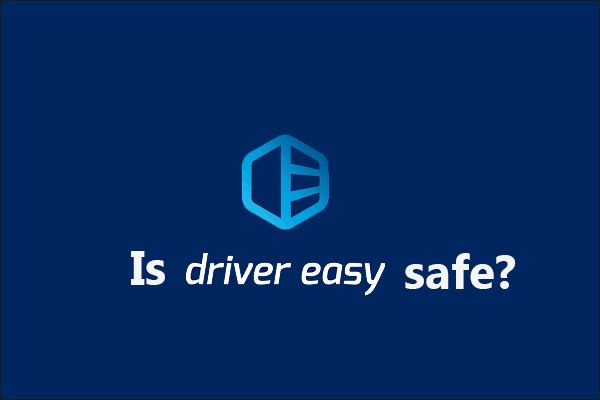 You may have heard Driver Easy when searching for things like driver update on google. What is Driver Easy? Is it safe? Read the post to get the answers.