Summary :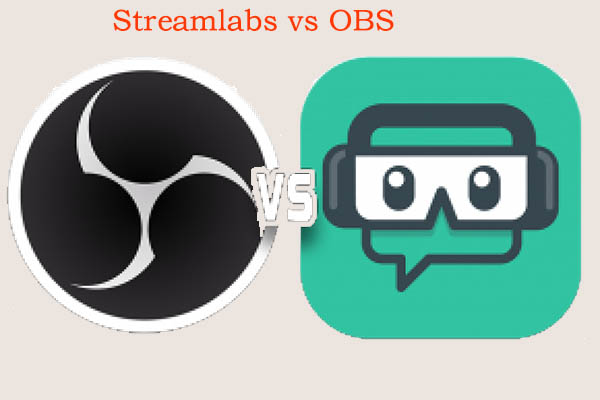 Streamlabs vs OBS: which one you prefer to? This is not a simple alternative question. Instead, you should compare them from several important aspects and then make a choice. Here, MiniTool illustrates Streamlabs OBS vs OBS in detail.
The stable Internet connection and broadcasting software are two vital factors for the success of live streaming. Without any one of them, it would be impossible to stream. As for broadcasting software, Streamlabs OBS and OBS Studio are hot candidates.
Streamers on YouTube, Twitch, and Facebook Live often use one of them. Streamlabs vs OBS: which one to pick? To make a wise decision, you need to have a basic understanding of them.
Also read: What Is All In One Gaming PC and How to Pick the Best
An Overview of Streamlabs and OBS
This section will introduce Streamlabs and OBS respectively so that you can learn them briefly.
What Is Streamlabs
Streamlabs is one of the best free live streaming programs that combines Open Broadcaster Software with viewer interactions, chat management, and tip donations. It uses OBS for media streaming and Electron for user interface.
Note: Streamlabs OBS and Streamlabs are two different programs. Streamlabs OBS is the ultimate improvement of OBS including increased functionality. It has the same OBS code and offers you better experience. Though it is only available for Windows, it can be accessible to Mac with Bootcamp.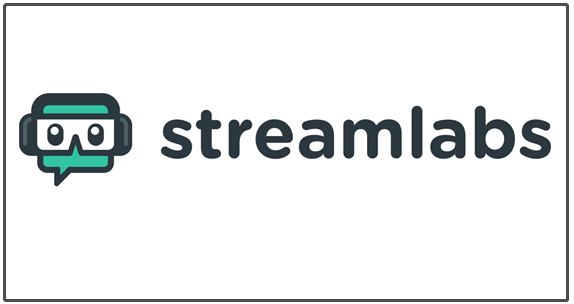 You can install Streamlabs on mobile devices, but you are required to get Streamlabs Prime to remove the watermark. Streamlabs also work on Windows devices.
What Is OBS
OBS (Open Broadcaster Software) is a free, open-source, and easy to utilize streaming program. Moreover, it is streamlined and flexible. It becomes very popular because of its free and customizable features.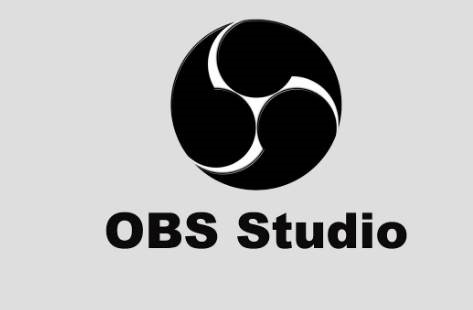 OBS Studio is available on Windows, Mac, and Linux. It doesn't have plenty of features besides recording and broadcasting.
Also read: XSplit vs OBS: What's the Difference Between Them?
Streamlabs vs OBS
In this part, we will compare Streamlabs and OBS from the aspects of interface, overlays, resources, and performance. Read the following content to get the detailed information.
OBS vs Streamlabs: Interface
The interface of OBS is very customizable. You can change the position of the screen and the size of the window in a few seconds. You are even allowed to drag and drop different elements in the workspace. However, it lacks a variability of perks.
Streamlabs has a sharper interface that is simply east to use. In addition, it also has an editor that allows you to rearrange all of the elements through the drag-and-drop function.
Tip: Streamlabs OBS gives you a premium feel.
OBS vs Streamlabs: Overlays
To obtain some additional functionality, you need to install plugins offered by OBS Studio. But you should note that the plugins may work poorly. If you don't mind, try these free overlays.
OBS provides a few free overlays and others at additional costs indeed. Nevertheless, it is hard to find free overlays for streaming due to resources like Visuals By Impluse.
OBS vs Streamlabs: Resources
While Streamlabs is appealing, it consumes more resources. Hence, you need a high-end computer that can cope with the heavy-duty to use Streamlabs. Differently, OBS utilizes less CPU and RAM that can minimizes the chances of freezing and glitching for a slow computer.
Then you can spend these resources on the game play. And you can obtain better graphics and framerate. To sum up, OBS is an ideal option if you don't have a powerful enough PC.
OBS vs Streamlabs: Performance
Streamlabs offers various themes and advanced features so that streamers can obtain unique experience. Therefore, you can pick a theme from them to personalize the stream.
As mentioned before, Streamlabs OBS provides users with incomparable experience. To be specific, you can experience alters, built-in text-to-speech, widgets, layouts, and others on Streamlabs OBS.
OBS is a high-performance streaming software that offers ultimate user experience. However, it lacks additional features and functionality. Even so, it can satisfy your recording and broadcasting demands.
MSI: Fast Boot: What Is It & How to Enable and Disable It
Streamlabs OBS vs OBS: which one to select? After comparing their performance, you may have an answer now.
To help you learn Streamlabs and OBS better, we conclude the pros and cons of them in a table.
Streaming software
Streamlabs
OBS
Pros

Easy setup process

Built-in chat

Free customization

Test button

Open-source code

User-friendly interface

Low CPU usage

Multi-platform support

Updates provided
Cons

High CPU usage

No sound commands

Low variability in plugins

No support for Windows XP

Can't use audio files as sources
Bottom Line
Streamlabs vs OBS: which one to choose? It depends on your demand. For instance, if your computer is not a high-end one, OBS is recommended.