1. RPCS3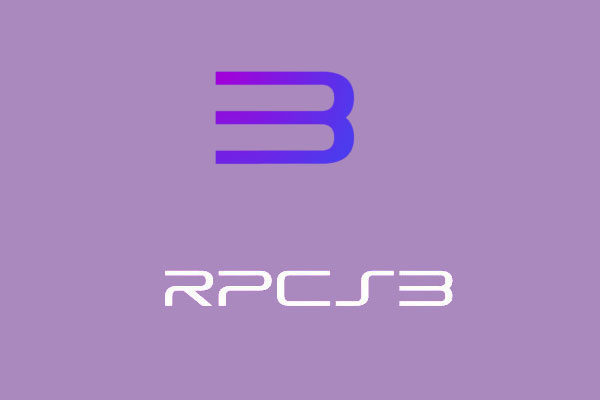 RPCS3 is an open-source Sony PlayStation 3 emulator and debugger. It has been in development since 2011. It has the following advantages:
It can boot and play a decent number of commercial games now.
It can run games smoothly and has 4K support.
It supports PS3, PS4, and Xbox controllers.
It can be installed on both Windows and Linux PCs.
Its disadvantage is that it requires a relatively high computer configuration to run games smoothly. For example, to run this emulator smoothly, you need at least an i7 processor, a RAM of 16GB, and a GTX1060 or higher GPU.
2. ESX PS3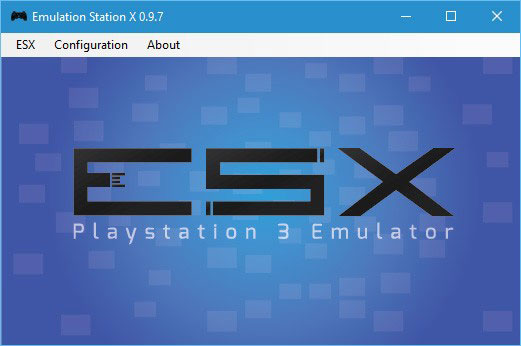 The next best PS3 emulator for PC is ESX PS3. It has the following advantages:
It allows you to run games at high resolutions like 4k with buttery smooth experience.
It supports almost every PS3 exclusive title at native graphics without any glitches.
However, like RPCS3, this PlayStation 3 emulator also requires a high computer configuration. Its minimum system requirements are as follows:
OS: Windows 7 and Later.
CPU:5 GHz Intel/AMD Processor or higher with SSE3.
GPU: Any AMD/NVIDIA/Intel Direct X 10 GPU with 1GB of Memory and Pixel shader model 3.0.
RAM: 1 GB on Win 7/8/10 32-Bit, 2GB on Win 7/810 64-Bit.
Its recommended system requirements are as follows:
OS: Windows 7 and Later.
CPU:2 GHz Intel/AMD Quad Core CPU or higher with SSE4.
GPU: NVIDIA GTX 660 or higher, ATI Radeon HD7870 or higher with 2GB of memory.
RAM: 2GB on Win 7/8/10 32-Bit, 4GB on Win 7/8/10 64.
3. RetroArch
RetroArch is a free, open-source and cross-platform front-end for emulators, game engines, video games, media players and other applications. It has the following advantages:
It can run on the usual platforms like Windows, Mac OS X, Linux, on Apple and Android for tablets and phones, as well as on game consoles like PS3, PSP, PS Vita, Wii, Wii U and more!
It has an advanced settings interface that lets you tweak every possible option about how the games are run and displayed.
It is ideal for multiplayer games when a friend brings their own joypad.
It has shaders that can greatly improve the rendering of old games.
It is capable of next-frame responsive time. This means that there should be no nearly no perceivable difference in terms of input latency from real hardware, FPGA/clone or original hardware.
4. Mednafen
Mednafen, formerly known as Nintencer, is an OpenGL and SDL multi-system free software wrapper that bundles various original and third-party emulation cores into a single package, and is driven by command-lineinput.
It can run under Microsoft Windows, Linux, OpenBSD, PlayStation 3, RISC OS, and Wii. Its disadvantage is that a joystick is preferred over a keyboard to play games, as the joystick will have slightly less latency.
Conclusion
I only recommend the above four PS3 emulators to you, because they are most reliable PlayStation 3 emulators to some extent. If you need a PS3 emulator for PC, you can download one of them from their official websites.