The mobile platform has seen massive advancements in gaming experience, though smartphone games may be ways away from being at the level of the gaming console and PC.
Nowadays, you can find mobile versions of your favorite PC games on the phone, such as PUBG Mobile or Call Of Duty. And on top of that, there are games that can only be played on Android or iOS, like the Asphalt series or Clash of Clans.
But sometimes, you may want to know how to play mobile games on PC, because:
You want to play multiple instances of the game at the same time.
PC has a larger screen and better hardware.
Your phone is busy with other things.
In these cases, an Android or iOS emulator is suitable for you. In the following part, I will list some smartphone emulators for you.
What're PUBG PC Requirements (Minimum & Recommended)? Check It!
1. BlueStacks 4 / MSI App Player
Bluestacks is the most well-known Android emulator. Its latest version — BlueStacks 4 — was released in 2018 and runs on Android 7.0 Nougat. You just need to download and run this emulator. It's going to be like opening a new smartphone.
You will be prompted to log into your Google account, and then you can freely access the Play Store and download anything you want, as you would on your mobile device!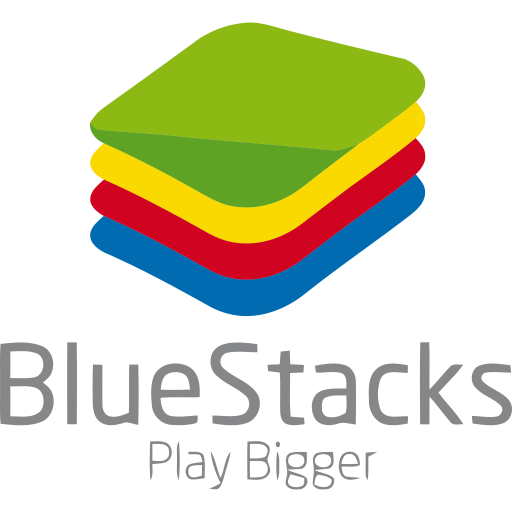 BlueStacks also made the MSI App Player, which is another excellent emulator and has a cleaner interface, but it is essentially the same thing with a different look. For example, both they let you adjust the display resolution from qHD to Quad HD and set the DPI between 160 and 320.
Anyway, both Bluestacks and the MSI App Player are fantastic options if you want to play Android games on your PC.
2. Nox Player
How to play Android games on PC? The second choice is Nox Player, which also runs Android 7.0 Nougat and lets you download games and apps from the Google Play Store. It is widely considered to be a really good alternative to Bluestacks and comes with similar capabilities.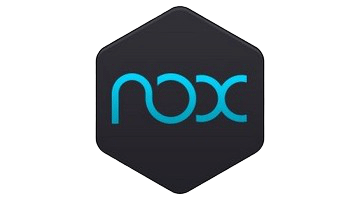 Nox Player is a solid contender for BlueStacks. It comes with its own version of multi-instance and the keyboard mapping is highly-customizable as well. The aspect where Nox falls behind is with the display resolution that can be set to a maximum of Full HD.
3. Xcode
How to play mobile games on PC? Or how to play phone games on PC? You must consider iOS emulators. The first iOS emulator I recommend to you is Xcode.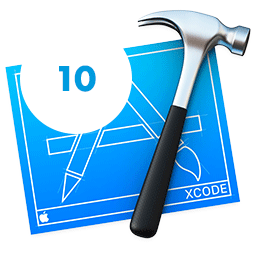 Apple's homegrown Xcode software development environment for Mac comes with its own app simulator for iOS, tvOS, watchOS, and iMessage. In addition, it's sufficient to emulate different types of interactions like taps, device rotation, scrolling, and other actions performed by the user.
4. Appetize.io
How to play phone games on PC? My last recommendation is Appetize.io, which is a web-based iOS simulator. To use it, you need to upload a simulator build of an app. It is compatible with many generations of iPhone from the iPhone 4S all the way up to the iPhone 11 Pro Max, along with some iPad models.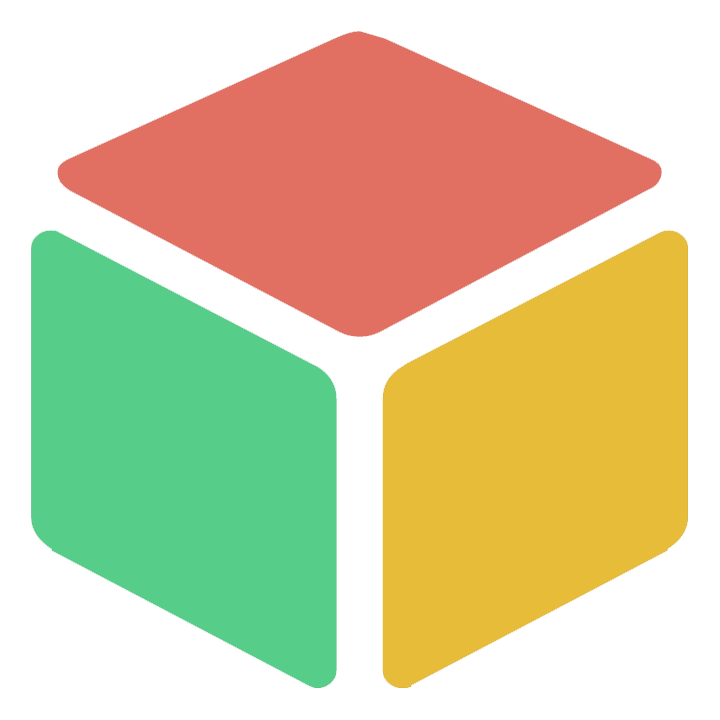 The free trial allows for one concurrent user and 100 minutes of use per month. But if you want to use it longer, you should pay for it.