Summary :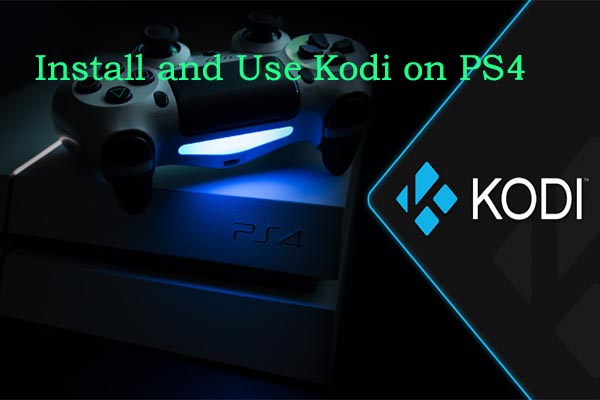 After installing Kodi on PS4, you will enjoy more. Here comes the question – how to install Kodi on PS4. If you are confused by it, this post helps. MiniTool shows you how to get Kodi on PS4 with detailed steps in the post.
What Benefits You Can Get from Kodi PS4
Kodi is an open-source media player, which is free of cost. Moreover, it is compatible with various operating systems and hardware platforms like Windows, Mac, Android, iOS, Linux-based distributions, TV, Xbox, etc. However, there is no official support on Kodi for PS4/PS3 yet.
You may also like this: How to Install Kodi on Xbox One & How to Use Kodi on Xbox
Note: Apart from that, Kodi doesn't offer any direct way for installing Kodi on PS4. Hence, you can't install Kodi on PS4 directly. The only way is to sideload Kodi on PS4.
With Kodi, you can stream, view pictures, and play video/music/games. You are allowed to install a plugin to access the media content freely. In addition, you can change the appearance of Kodi with the offered skins randomly.
PS4 is a popular and powerful gaming console that allows you to play various HD quality games on it. It owns millions of users across the world. Hence, a large number of gamers would like to install Kodi on PS4 to get the rich video experience with the gaming machine.
How to install Kodi on PS4? For the detailed information, move to the content below.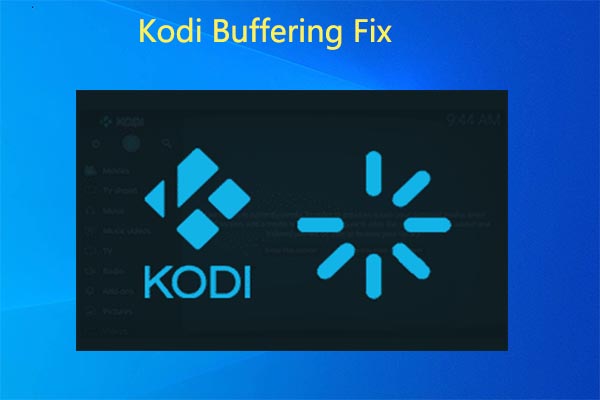 Kodi buffering is a common issue with Kodi, but it confuses plenty of users. If you are also bothered by it, this Kodi buffering fix is what you need.
How to Install Kodi on PS4
As learned from the above, Kodi is not available for PS4 or PS3. You need to get a third-party app (Plex) to install Kodi on PS4. Plex has similar functions with Kodi. It can organize your media collections from videos to music and photos.
If offers live TV and records them for binge-watch. Though it is not as great as Kodi, it can satisfy some of your demands. You can add a Plex account to get Kodi on PS4 console with the following steps.
Tip: As the process is complicated, we divide the process into two parts.
Part 1: Create and Add a Plex Account
Step 1: Click here and then click Continue with Google/Facebook/Apple/Email to create a Plex account.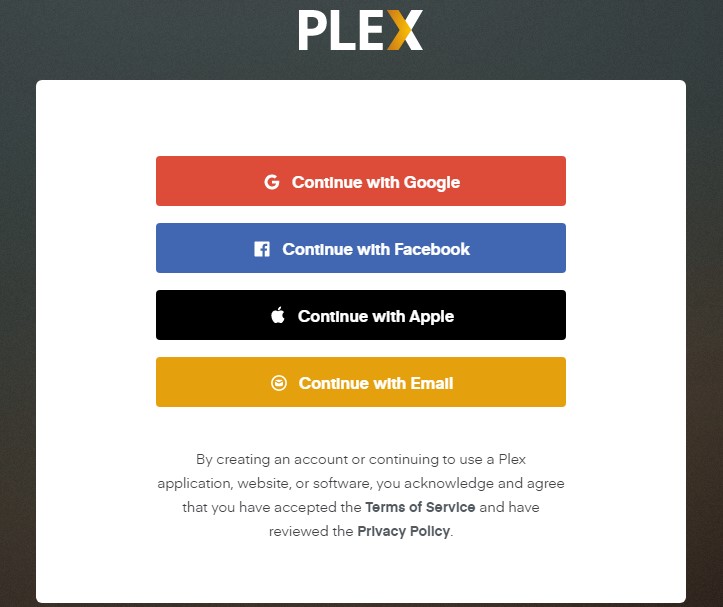 Step 2: Wait until it connects to the media.
Step 3: Log in Plex with your ID and choose Stay in Trial mode.
Step 4: Move to Settings and choose System.
Step 5: Modify the settings by turning on Advertise as a server, Show camera roll media, and Network discovery. Then click Save Changes to exit the page.
Tip: The options vary on different versions.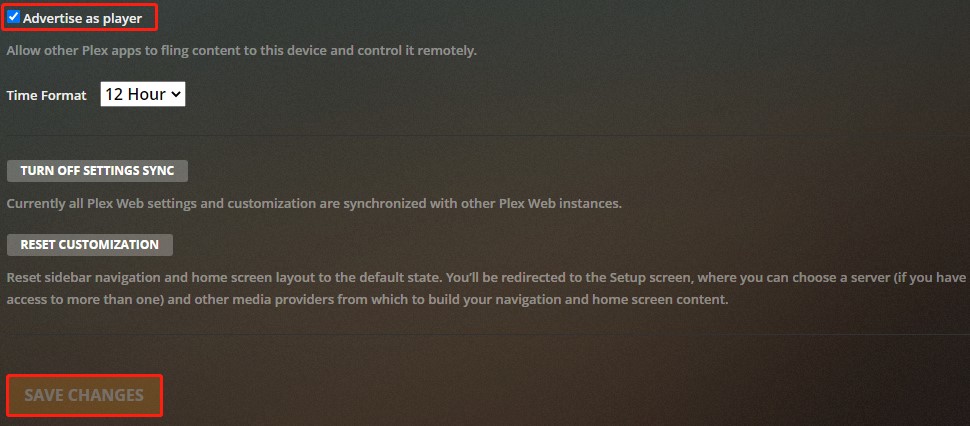 Part 2: Install Kodi on PS4 with Plex
Step 1: Open and launch PS4 console.
Step 2: Type Plex in the Search box.
Step 3: When you see the Plex app icon in the pop-up search results, click on the Download button. Wait for the finish of the download. After it ends, click the Start button below Plex to continue. Then you can use Plex on PS4.
Further reading:
As a media center, Plex doesn't use any illegal ways to offer you entertainment. So, you can use Plex as your private or family's entertainment station and nothing more. To make use of Plex for PS4, you should get a media source or server that can be an Android cellphone or a Windows device. Certainly, the Mac devices and Linux-based PCs can do this as well.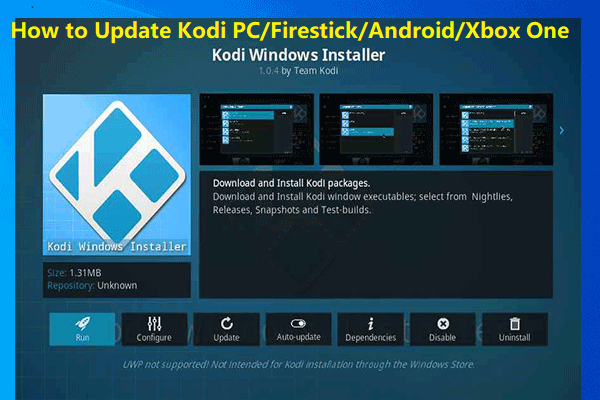 Are you searching methods to update Kodi on the Internet? If so, read this post now. It tells you how to update Kodi on different devices like PC and Firestick.