Summary :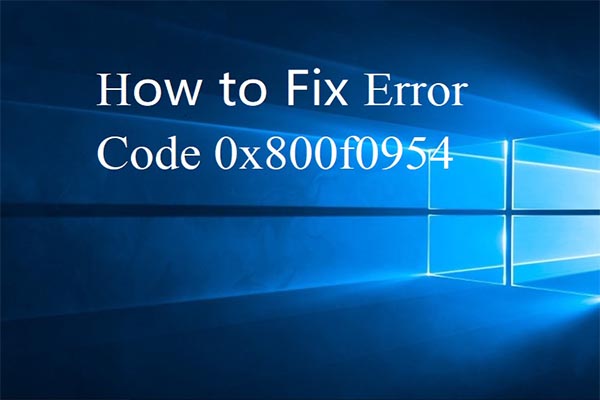 When does the error code 0x800f0954 appear? What causes the error? Don't worry! MiniTool will analyze the possible causes and offer some reliable solutions to you. So, read this post and select one method to fix the Windows 10 language pack error 0x800f0954 now.
What Causes Windows 10 Language Pack Error 0x800f0954
Windows 10 language pack error 0x800f0954 are considered to be the result caused by the factors below.
Windows Update: Some update files will impede the proper function of the services required to install the language packs sparkling the hiccup according to your settings.
Damaged /Deleted Files: Important Windows system files might have been corrupted or deleted. If so, Windows 10 language pack cannot work normally.
Internet Connection: The weak or limited Internet connection may also trigger the error code 0x800f0954 Windows 10.
The 0x800f0954 error in Windows 10 will affect English optical character recognition, English AU speech recognition utility and handwriting recognition tools. Windows 10 update can trigger many problems. Here are two examples:
According to the above possible causes, this post provides you with the following 3 methods. Let's explore them together!
Fix 1: Reset Wi-Fi Settings
As you know weak or limited connection can lead to the error code: 0x800f0954. Accordingly, you should try resetting Wi-Fi settings to fix the error.
Step 1: Type Wi-Fi settings in the Windows 10 search box and select it from the search results.
Step 2: Select a suitable Wi-Fi name to connect.
Step 3: Check if you have any metered connection. If so, please turn it off until you finish installing the selected language pack. Press Win and I keys to open the Settings, and then navigate to Network & Internet. Select Change connection properties in the Status page. Then set the metered connection state as Off.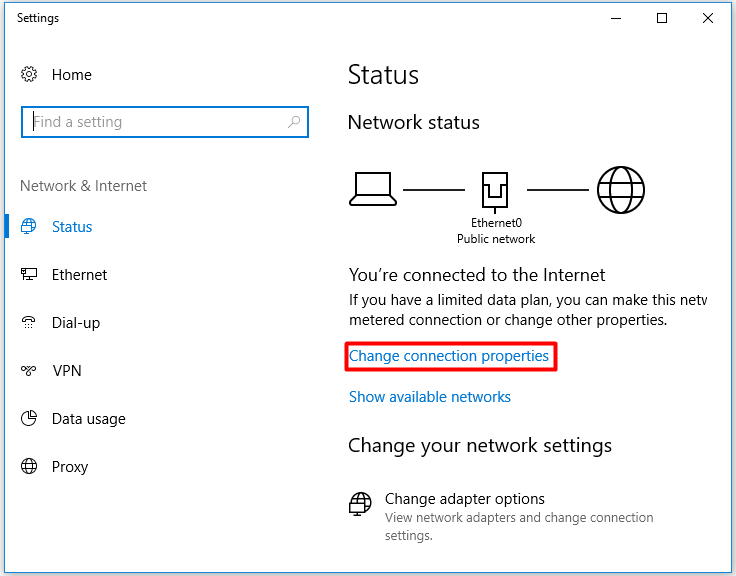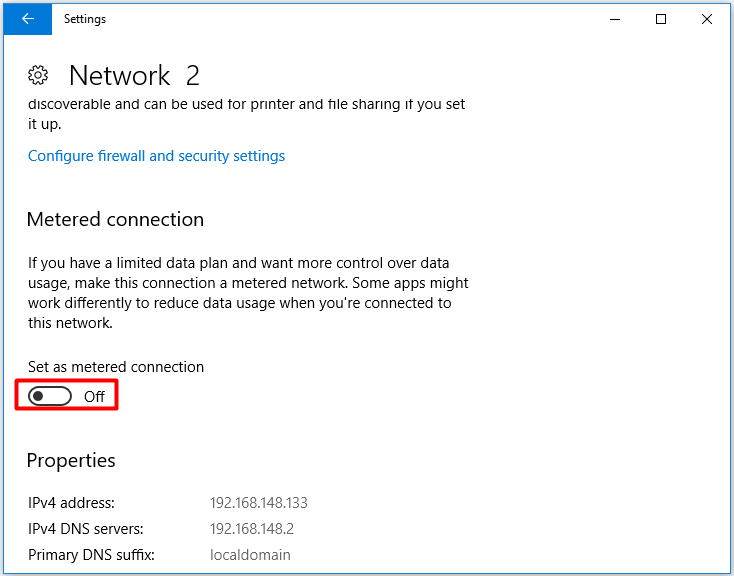 Step 4: Wait patiently. When the message "We're installing new features" pops up, click on it.
Step 5: Continue to wait unitl the installation process finishes. Then you can reopen the metered connection.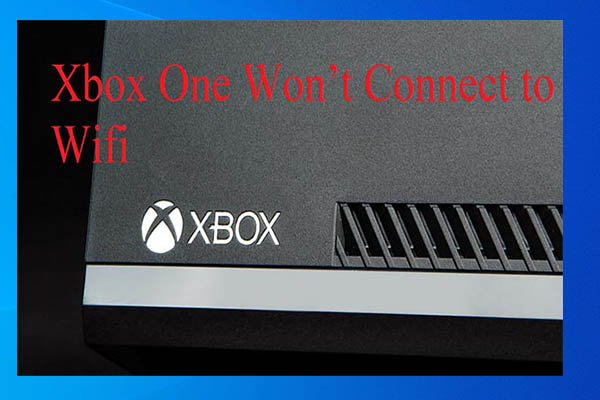 Xbox One wont connect to Wifi is a confusing issue for many users. Are you also troubled by it? Don't hesitate to read this post to get quick fixes now!
Fix 2: Edit Wuauserv Settings
Wuauserv is a Windows system service, which contains wuauserv.dll library. It is an important tool that can deal with Windows update feature. If there's an issue with the Wuauserv, you may encounter the Windows 10 language pack error 0x800f0954.
Therefore, you can adjust the Wuauserv settings to eliminate the error. Here's how to do:
Step 1: Open the Run window by pressing Windows plus R keys.
Step 2: Type regedit in the window and hit Enter to open the Registry Editor.
Step 3: Navigate to this location by following the path below.
HKEY_LOCAL_MACHINE\SOFTWARE\Policies\Microsoft\Windows\WindowsUpdate\AU
Step 4: Then jump to the right side of the window and open the UseServer. If you cannot find the UseServer, right click the empty area to create it by yourself. Then set the value as DWORD (32 bit). Be sure that you rename this entry as UseServer.
Step 5: Then change the Base to Decimal and set the Value Data as 0, click OK to save changes and exit.
Fix 3: Run CMD as Admin
Besides, run CMD as admin to fix the error code 0x800f0954. Here are specific steps for you.
Step 1: Type cmd in the search box, and then right click the CMD to run as admin.
Step 2: Then type the following commands one by one. After typing each command, hit Enter to go on.
Dism / Online / Cleanup-Image / CheckHealth
Dism / Online / Cleanup-Image / ScanHealth
Dism / Online / Cleanup-Image / RestoreHealth
sfc/scannow
Step 3: Reboot your computer.
The above 3 methods are introduced to you. Select one as you like to fix the error 0x800f0954 now.