CPUZ is a free system profiling and monitoring application for Microsoft Windows and Android that detects motherboard, CPU, RAM, GPU, and other hardware. This post from MiniTool Partition Wizard shows you how to download and use this software.
Introduction to CPUZ
CPU-Z is a freeware developed by CPUID. This software is designed to gather information on some of the main devices of your system, including:
Processor name and number, codename, process, package, cache levels.
Mainboard and chipset.
Memory type, size, timings, and module specifications (SPD).
Real-time measurement of each core's internal frequency, and memory frequency.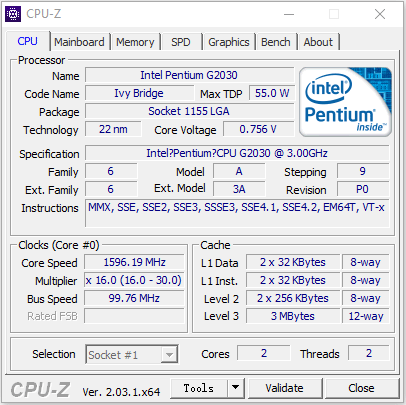 This software is more comprehensive in virtually all areas compared to the tools provided in the Windows OS to identify various hardware components. Sometimes, you may need this software to check the motherboard model or something, especially if the PC is not built by yourself.
CPUZ Download
CPUZ is available for Windows and Android. You can download this software on the two systems.
How to get the CPU Z download for Windows:
Go to the official CPU-Z website.
Scroll down and you will find the Classic Versions section (there are also Custom Versions designed for some PC models).
Under this section, you will find the setup download link and the zip download link.
If you choose the setup download, you will get a .exe file. Double-click this file and follow the wizard to install CPUZ on your PC.
If you choose the zip download, you will get a zip file. Extract the zip file and you will see a cpuz_x32.exe and a cpuz_x64.exe file. Double-click the one suitable for your PC to run. The CPUZ will launch directly. This zip download is the CPUZ portable version that doesn't require installation.
Tips:
Press Windows + I key to open Settings. Go to System > About. You can check whether your PC is 64-bit (x64) or 32-bit (x86). According to the bit version of your OS, you need to choose the responding CPUZ portable version to run.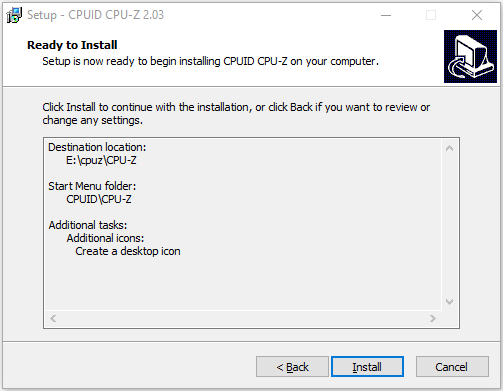 How to get the CPU Z download for Android:
Getting the CPUZ download for Android is very simple. You can download CPUZ from Google Play directly. Open Google Play, search for CPU-Z, and click Install to download and install it on your Android device.
However, sometimes, you may want to download the CPU Z APK file. Currently, the latest CPU Z APK version is 1.07. You can download it on this CPUID webpage.
Tips:
Using CPUZ is very simple. But when it lists some parameters of your devices, you may need to learn what they mean. For this, you can search online.
CPU Z Linux and CPU Z Mac
There is no CPU Z Linux or CPU Z Mac, but there are CPUZ alternatives for Linux and Mac.
5 CPUZ alternatives for Linux:
CPU-X
Hardinfo
Hardware Lister
Sysinfo
hwinfo
4 CPUZ alternatives for Mac:
CheckMyMac
System Information
MacCPUID
Systempal
Bottom Line
If your PC is not from a famous brand and you need to update the BIOS, CPU-Z may help you know where you should download the BIOS from. This post shows you how to download and use this software.
In addition, MiniTool Partition Wizard can help you clone the system, manage disks better, and recover data. If you have this need, you can download it from the official website.