Do you want to play PC sandbox games? This post from MiniTool Partition Wizard introduces 10 best sandbox games with various game elements. These games are still popular these days. You can have a try!
What Is a Sandbox Game?
According to Wikipedia, a sandbox game is a video game that provides the player a great degree of creativity to interact with, usually without any predetermined goal, or with a goal that the player sets for themselves. Sandbox games are often associated with an open world concept that gives the player freedom of movement and progression in the game's world.
When it comes to sandbox games, most people will think of Minecraft immediately, but apparently, Minecraft is just one of the genres of sandbox games. Do you want to try the best sandbox games? Please keep reading to know the charm of PC sandbox games.
10 Best Sandbox Games on PC
Note: The games below are ranked in no particular order.
Minecraft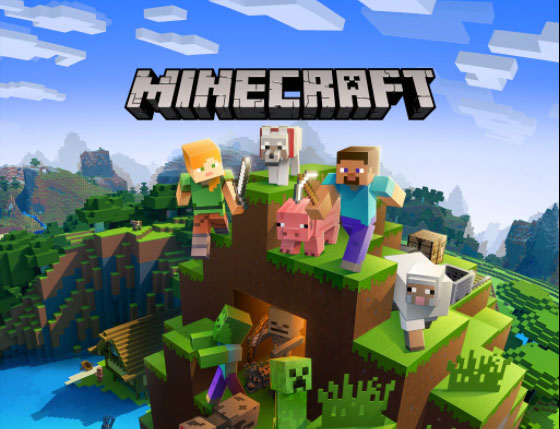 Release Date: 2009
IGN Score: 9
Platforms: Windows & Linux & Mac PCs; some PS & Xbox & Nintendo consoles; Android & iOS devices
Although this game has been released for over 10 years, it is still popular today. It is synonymous with modern sandbox games. At the time of writing, the latest version is 1.18.1 released on December 10, 2021, and the 1.19 version is upcoming in 2022.
In the blocky 3D game, there are many game modes, which offer different gameplays. For example, the survival mode allows players to acquire resources to build the world and maintain health; the creative mode allows players to have unlimited resources and access to flight.
In these game modes, players can fight computer-controlled mobs; discover and extract raw materials; craft tools and items; and build structures, earthworks, and simple machines. In the same world, players can even cooperate with or compete against other players.
Terraria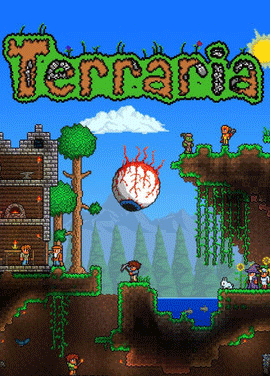 Release Date: 2011
IGN Score: 9
Platforms: Windows & Linux & Mac PCs; some PS & Xbox & Nintendo consoles; Android & iOS devices
Some people may feel dizzy when playing 3D games. If you have this feeling when playing Minecraft, you can try Terraria, a 2D sandbox game. The game features exploration, crafting, building, painting, and combat with a variety of creatures in a procedurally generated 2D world.
Compared to Minecraft more centralized on building and crafting, Terraria is focused more upon exploration and battling. We have to admit that 2D is weaker than 3D in terms of creation and architecture. By the way, at the time of writing, the latest version of the game is 1.4.3.2 released on November 24, 2021. 
Dyson Sphere Program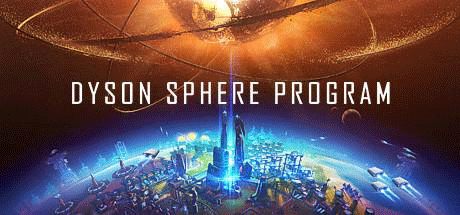 Release Date: 2021
IGN Score: N/A
Platforms: Windows PC
Dyson Sphere Program is a sandbox factory simulation game. In the game, players are sent into a universe generated randomly to construct a Dyson sphere from resources in a nearby star cluster.
In the process, players control a mechanized suit to gather resources such as iron, copper, and oil; build out fundamental components such as steel plates, gears, and electronic circuits; and then combine these into building structures that include assembly plants, transport systems, and power devices.
If you have a solid grasp of maths and physics, you can complete the game more efficiently. There are many such games, like Factorio related in 2020, Satisfactory released in 2019, Cities: Skylines released in 2015, and Kerbal Space Program released in 2011. The reason why I recommend Dyson Sphere Program is that it is the latest one and it has excellent graphics.
Stardew Valley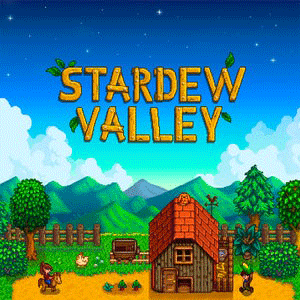 Release Date: 2016
IGN Score: 9.5
Platforms: Windows & Linux & Mac PCs; some PS & Xbox & Nintendo consoles
Stardew Valley is an open-world simulation role-playing video game. At the time of writing, the latest version is 1.5.6 released on 21 December 2021. In the game, players can take on activities such as growing crops, raising livestock, mining and foraging, selling produce, and socializing with the townspeople, including the ability to marry and have children.
The Sims 4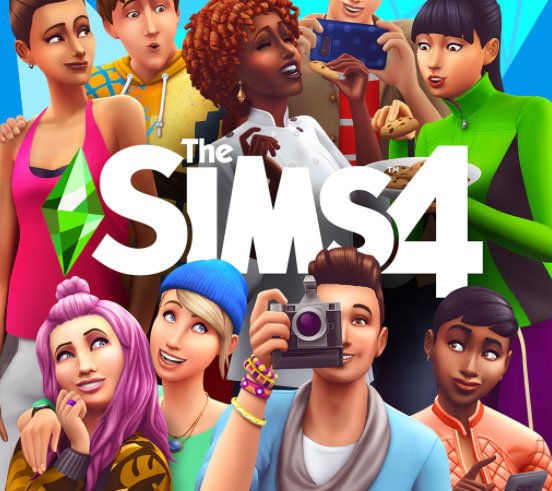 Release Date: 2014
IGN Score: 7.5
Platforms: Windows & Mac PCs; Xbox One; PS4
Note: If you use Steam, you can play this game on Linux via Steam Play. If you use Origin, you should install Lutris, and Origin libraries and dependencies first. Then, you can play this game on Linux.
The Sims 4 is the fourth major title in The Sims series, which is a sandbox life simulation game. At the time of writing, the latest version was released on January 12, 2022. In the game, the player creates virtual people, places them in houses, and helps direct their moods and satisfy their desires.  
You can build and design homes for your people; give them a job; make friends, lovers, and enemies with the other Sims in their town; build their skills and give them hobbies; send them on vacations; etc.
Compared to previous entries in the series, The Sims 4 has better graphics and some other improvements, but it also receives criticism for its lack of content and missing features compared to previous entries in the series, such as no toddlers.
Grand Theft Auto V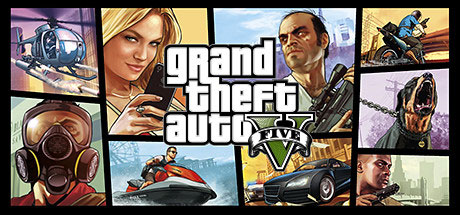 Release Date: 2013
IGN Score: 10
Platforms: Windows PC; some PS and Xbox consoles
Grand Theft Auto V is an open-world action-adventure game. And the latest update is released in 2022. The game story is centered on the heist sequences, and many missions involve shooting and driving gameplay. The open world design lets players freely roam San Andreas' open countryside and the fictional city of Los Santos, based on Los Angeles.
While free-roaming the game world, players may engage in context-specific activities such as scuba diving, BASE jumping, stocks trade, properties purchase, etc.
Hitman 3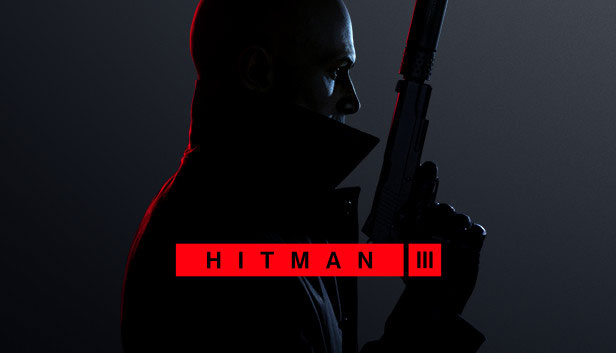 Release Date: 2021
IGN Score: 9
Platforms: Windows PC; some PS & Xbox & Nintendo consoles
Hitman 3 is a sandbox assassination sandbox full of tension, fashion, and possibility. This game is played from a third-person perspective and players once again assume control of assassin Agent 47. In the game, 47 travels to various locations and carries out contracted assassinations.
Each map contains several chance stories of varying lengths. By advancing these chance stories, players can get the opportunity to get close to the goal and learn more about the background setting of the goal, which has a good supplementary effect on the mainline.
Red Dead Redemption 2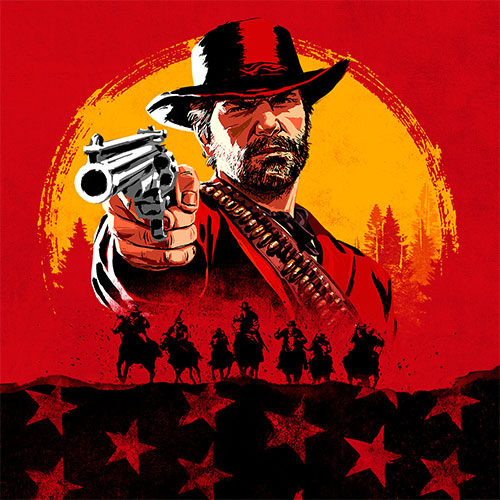 Release Date: 2018
IGN Score: 10
Platforms: Windows PC; PS4; Xbox One
This game is presented through both first and third-person perspectives, and the player may freely roam in its interactive open world. Gameplay elements include shootouts, heists, hunting, horseback riding, interacting with non-player characters.
Genshin Impact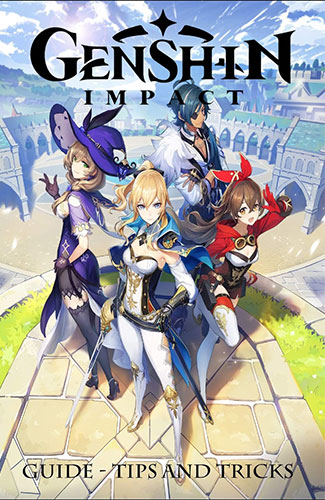 Release Date: 2020
IGN Score: 9
Platforms: Windows PC; PS4/5; iOS & Android devices
Genshin Impact is a free-to-play sandbox action RPG game. The game features an anime-style open-world environment and an action-based battle system using elemental magic and character-switching.
In the fantasy world of Teyvat, players can upgrade characters, gather resources, craft furniture, and remodel houses.
Tale of Immortal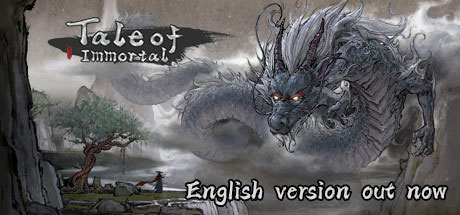 Release Date: 2021
IGN Score: N/A
Platforms: Windows PC
Do you like Chinese Xianxia novels like A Record of a Mortal's Journey to Immortality, Desolate Era, etc.? If so, you can try Tale of Immortal, an open-world sandbox game based on Chinese mythology and cultivation. In the game, you will grow to become immortal, conquer the beasts from the Classic of Mountains and Season.
You have a variety of interactive options with scenes and in-game NPCs, but please make your choices carefully, because these choices will affect the storyline of the game and transform the game world.