At the end of 2021, Steam announced its most played games of 2021. Are you wondering what others are playing? Check the list in this post from the MiniTool Partition Wizard website.
Steam is a video game digital distribution platform developed by Valve, available on various platforms, including Microsoft Windows, macOS, Linux, iOS, and Android. It was first released in 2003. With Steam, users can download, install, launch, and manage games released by Valve as well as some games from other game developers.
Steam games are quite popular among game lovers, with millions of active users on Steam. And as one of the best game platforms, Steam organizes its most played games, top sellers, and new releases every year. At the end of 2021, Steam announced the most played games 2021. Let's see the lists in the following content. It should help if you are looking for the best multiplayer games on Steam.
Steam's Most Played Games 2021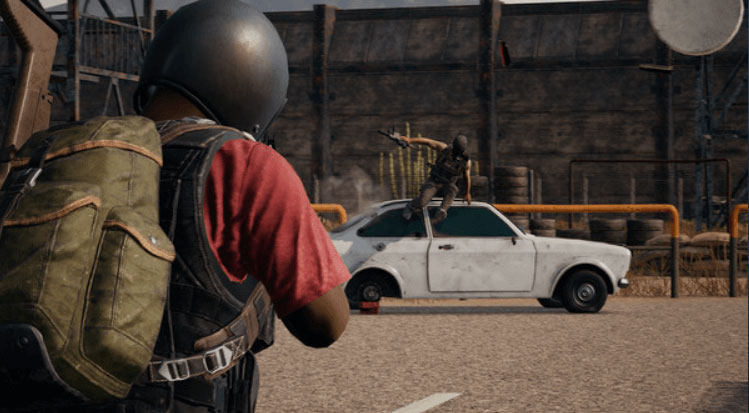 The list of Steam's most played games includes games that have the highest numbers of players through December 15, 2021. And here are the top 10 games:
Counter-Strike: Global Offensive (CS: GO)
DOTA 2
New World
Grand Theft Auto V
MIR 4
Rust
Halo Infinite
The top two are the best free games on Steam. Some of them are cross-platform, which means users can play games on different devices. DOTA 2, CS: GO, and GTA 5 have been on the list for several years.
In addition to the listed Steam games, there are some other popular games like Minecraft, Roblox, Crossfire, League of Legends, Fortnite, etc.
Steam's Top Sellers 2021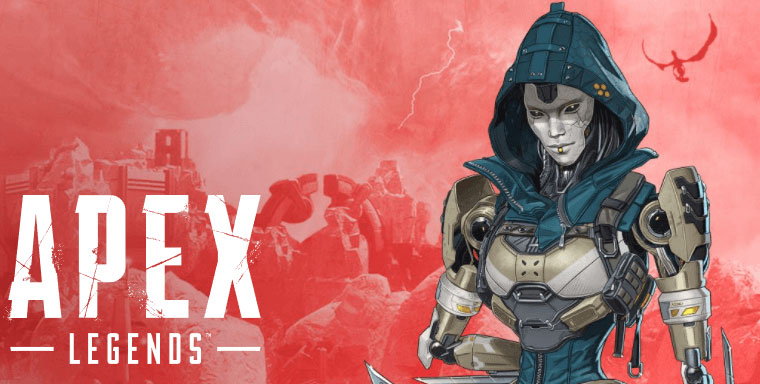 According to the gross revenue, Steam makes a list of its top sellers. Here are some of them:
Dead by Daylight
Apex Legends
New World
Destiny 2
Counter-Strike: Global Offensive
PUBG: BATTLEGROUNDS
DOTA 2
Forza Horizon 4
…
The Most Popular New Games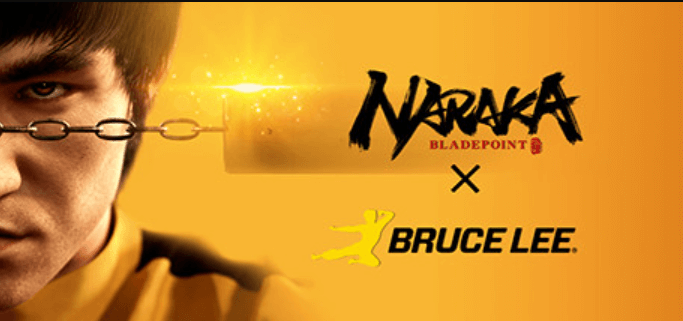 In addition to old games, Steam released a huge number of new games in 2021. And here are the top new releases, according to Steam:
Halo Infinite Season 1
Farming Simulator 22
New World
Naraka: Bladepoint
BATTLEFIELD 2042
Age of Empires IV
Football Manager 2022
…
Upcoming Games in 2022
In the new year, you can also expect upcoming games. Here are the top wish lists, according to Steam.
Monster Hunter Rise (Jan 13, 2022)
God of War (Jan15, 2022)
ELDEN RING (release date: Feb 25, 2022)
T.A.L.K.E.R. 2: Heart of Chernobyl (April 28, 2022)
Warhammer 40,000: Darktide ( Spring 2022)
Forspoken (May 25, 2022)
The Day Before (June 21, 2022)
…
There are still some new games without a specific release date. You can pre-purchase the games that you are interested in on Steam so that you can play them once they are released.
If you are looking for the best games on Steam, then you should have a look at the list of most played online games 2021. Pick one or two from them and have a try. You might love it. Hope this post is helpful for you and good luck!