The Avast secure browser may show up even if you haven't installed it. If you don't want it to run on your device, you can remove it. Here comes the question – how to remove Avast secure browser effectively? Well, you will find several methods in this post of MiniTool.
Is Avast Secure Browser Good
You may find Avast secure browser on your computer and don't know where it comes from. Actually, Avast secure browser is one of the additional elements that is bundled with Avast. As this browser is hidden among the optional components during the installation of Avast, you may install it unconsciously with Avast.
Therefore, you can say that the Avast secure browser will be installed without asking direct permission. The Avast secure browser is not completely useless and it works on some aspects. It includes features like anti-phishing, anti-tracking, anti-fingerprinting, Adblock, HTTPS encryption, password manager, privacy cleaner, flash blocker, hack check, and so forth.
Is Avast secure browser good? If you only focus on its features, the answer is "Yes". However, you don't know how much work it does and how you can benefit from its features. Though the Avast secure browser has lots of great features, it could be limiting for some users.
Besides, as the Avast secure browser is a privacy-focused browser, it will automatically send usage status to Avast servers. Though it can be disabled, some users still think it's offensive. Given to that fact, many users seek for Avast secure browser uninstall methods.
Remove Avast Secure Browser via Control Panel
How to uninstall Avast secure browser via Control Panel? Here are steps for that.
Step 1: Press Windows and R keys to open the Run window, and then type control and hit Enter.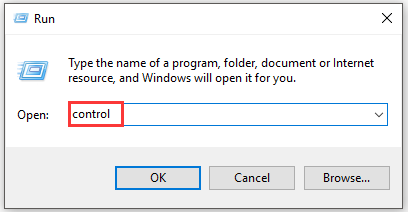 Step 2: Click on Programs and Features in the Control Panel window.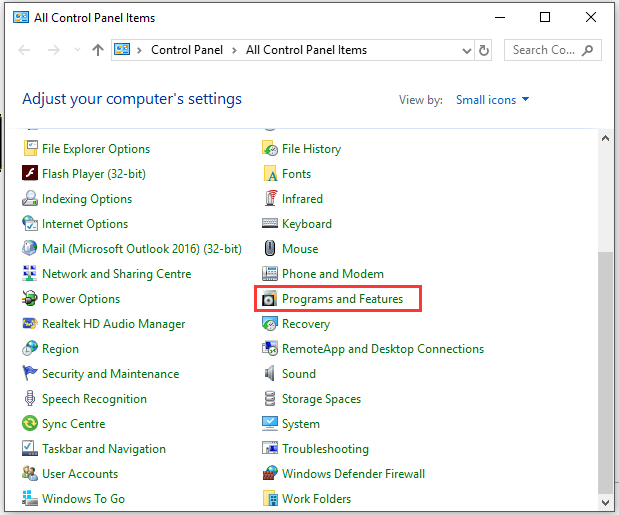 Step 3: Right click on Avast secure browser in the next window and click Uninstall. Then follow the prompted instruction to finish the uninstallation.
Remove Avast Secure Browser via Settings
You can also remove Avast secure browser via Settings. It can be done within a few steps.
Step 1: Open Settings by pressing Windows and I keys and then click on Apps.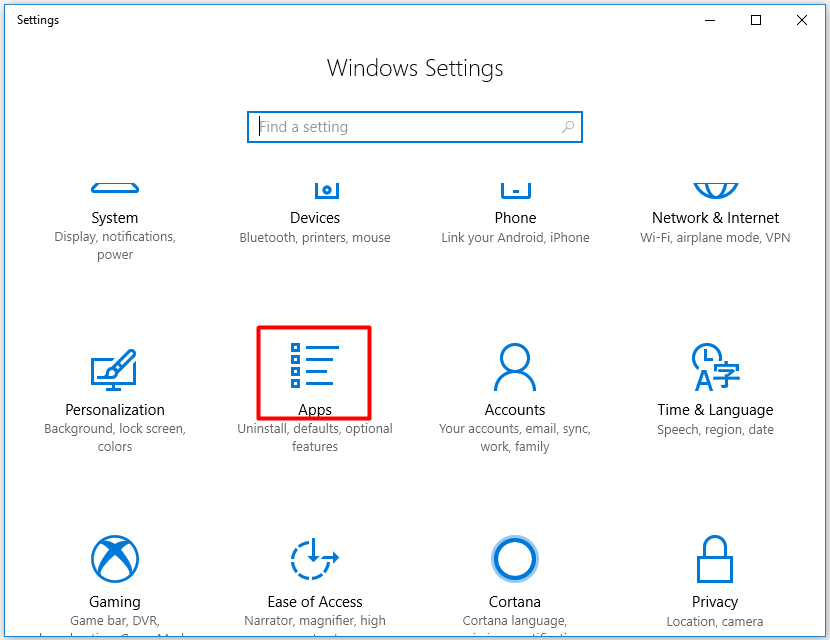 Step 2: Move to the right side of the prompted window and scroll down the content to find Avast secure browser. Then click on it and click the Uninstall button. Click on the Uninstall button in the elevated window to confirm the operation. After that, the program will be removed automatically.
Remove Avast Secure Browser via Registry Editor
According to user reports, Registry Editor is also helpful on Avast secure browser uninstallation. How to use it to remove the browser? Here are detailed steps.
Step 1: After opening Run window, type regedit and click Enter to open the Registry Editor.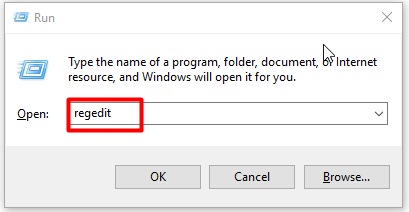 Step 2: For the sake of your computer, you'd better to make a backup for Registry before starting the uninstall process. For that, click on File and then click Export option.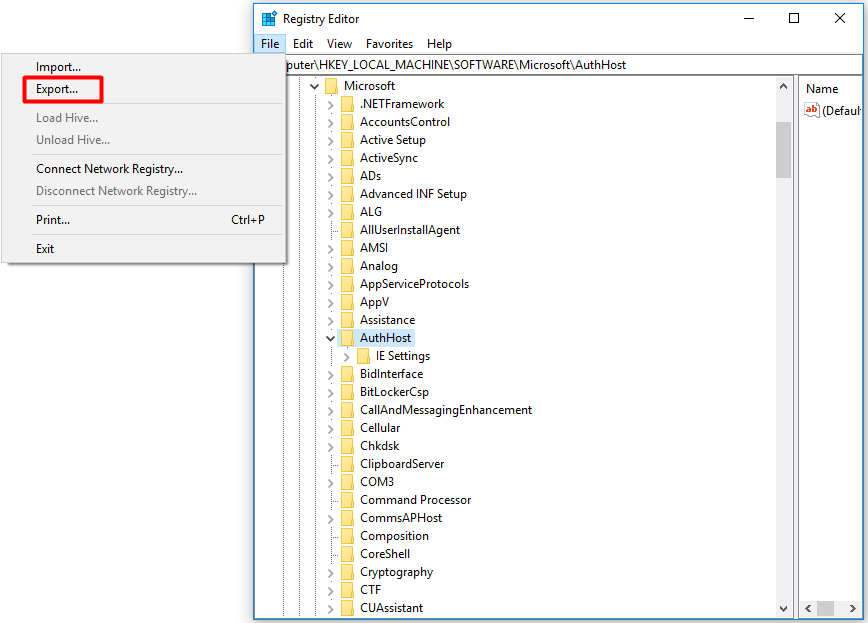 Step 3: In the elevated window, type the file name for the file and choose a destination in the left pane. After that, click Save the store the file.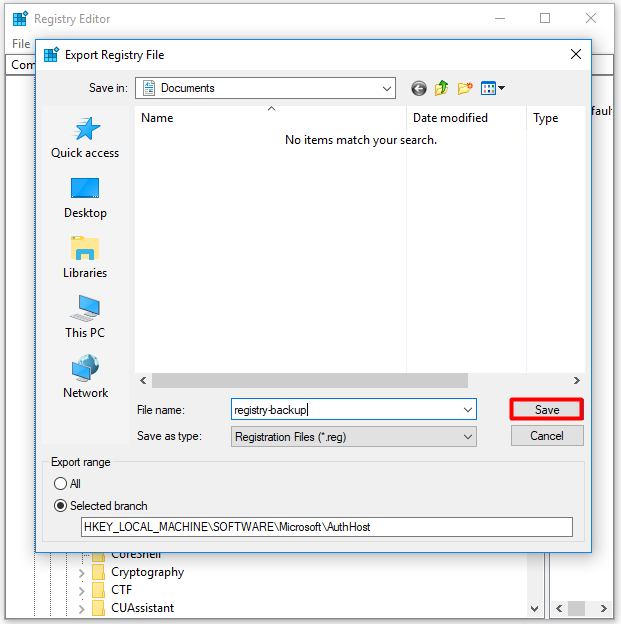 Step 4: Press Ctrl and F keys to open the Search window, and then type avast and click Find Next. Then the program will find file and folder related to Avast. After deleting the file or folder, press F3 to find the next one. Repeat this until you delete all the Avast files and folders.
Tip: To remove the Avast secure browser completely, you should delete files in C:/ ProgramData / AVAST Software. Additionally, delete the Local and Roaming folders for unnecessary Avast subfolders. Generally speaking, they are located in C:/ Users / Username/ App Data. If you don't find them in the given path, open the File Explorer and click on View to show all the hidden files and folders. Then delete all Avast secure browser related files and folders.
Remove Avast Secure Browser via Removal Tool
If the Avast secure browser still appears on your computer after executing the above methods, try utilizing an Avast secure browser removal tool to uninstall it. Tools like IObit Uninstaller and CCleaner can remove Avast secure browser with ease. Download the program and install it on your computer, and then run it and follow the on-screen instruction to complete the uninstall process.