Survival games are a subgenre of action video games. This kind of game is usually set in hostile, intense, open-world environments. The players need to start with minimal equipment and need to try their best to survive as long as possible.
At the same time, these games are presented from a first-person perspective to help immerse the player in the game. So, this kind of game is popular around the world.
Do you like survival games too? I will recommend some of the best free survival games here. You can play all of them for free.
CRSED: F.O.A.D.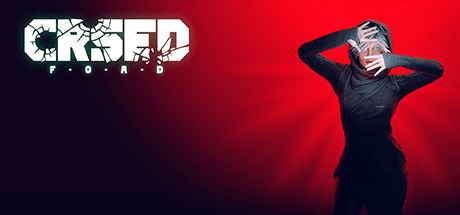 CRSED: FOAD, which is also called Cuisine Royale Second Edition: Fulfillment of All Desires, is one of the best survival games. It is a multiplayer battle royale online shooter video game developed by Darkflow Studio in Latvia and published by Gaijin Entertainment.
In the game, there are three modes that the players can choose: solo, duo, or team consisting of up to five players. After choosing a mode, the game will let players onto a map surrounded by a shrinking ring of death.
They need to use the weapons, goods, and cars that they find on this map to fight with others. In the end, there will be only one person or a team that can be the winner.
Dead Frontier 2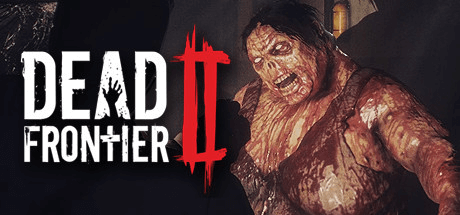 Dead Frontier 2 is also one of the best survival games. It is an online multiplayer survival game created by Creaky Corpse, where players survive in a zombie world and are able to trade and PVP.
There is a completely player-based economy. There is also a classic old-school survival mode. In this mode, each player will be able to use different skills to build their character.
Unturned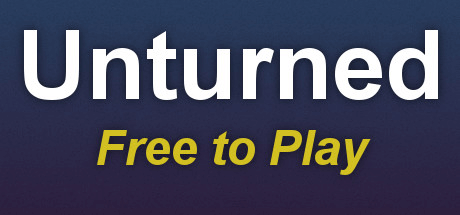 The online sandbox survival game Unturned has two game modes: PVE and PVP. It contains workshops for creativity, and it can add, make, and develop modules all by itself.
As the main character, you will need to search for supplies in a ruined city and many huge maps, engage with prospective NPCs, discover the world's mysteries, hone and strengthen your equipment, and construct homes and other structures to establish your own world.
Infestation: The New Z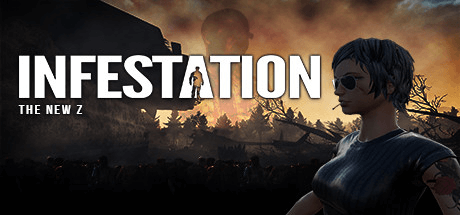 Infestation: New Z is a zombie survival game developed by Fredaikis AB. It is also a free-to-play multi-game mode experience.
In this game, players need to collaborate with other players and find weapons and items in this world to increase their chances of survival. They also need to endure the hardships of a post-apocalyptic, zombie-infested world.
The New Z players can also go into wars against other groups in a massive open world or face them 5 v 5 in competitive.
Creativerse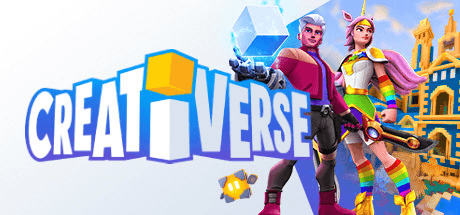 Creativerse is one of the best survival games. It is also a free-to-play sandbox game developed by Playful Corp. for Microsoft Windows and macOS. It is also one of the best-rated sandbox adventure/building games on Steam. This game is inspired by Minecraft.
So, it takes place in a voxel-based world of blocks where players can interact with flora and fauna, craft items, and build constructions.
THE DEVIL HAUNTS ME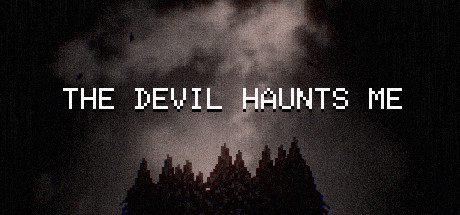 THE DEVIL HAUNTS ME is a survival game about gathering resources, discovering secrets, and avoiding the horror that lurks deep within the woods. In this game, you need to cut down trees, hunt deer, and gather water for survival.
Bottom Line
Survival games are wonderful and can bring many good experiences to the player. People who are interested in this kind of game can find some of the best free survival games in this post. So, if you want to know some best survival games, you need to read this post carefully.
If you are interested in MiniTool Partition Wizard and want to know more about it, you can visit MiniTool Partition Wizard's official website by clicking the hyperlink. MiniTool Partition Wizard is an all-in-one partition manager and can be used for data recovery and disk diagnosis.