The first-person shooter is a video game that is played in a first-person perspective and features weapon or melee-based combat within two or more players.
Do you like FPS games? Here, I will recommend some free fps games below and you can get them without parting with a cent.
Counter-Strike: Global Offensive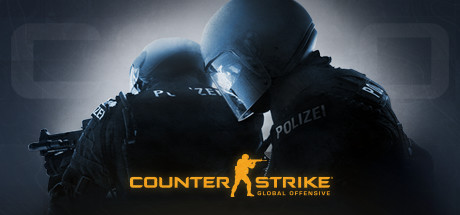 The Counter-Strike: Global Offensive (CS: GO) is a free multiplayer first-person shooter released in 2012. It is the fourth game in the Counter-Strike series and it is also one of the best fps games on Steam.
The game has nine official game modes and each of them has distinctive characteristics.
Players should choose a game mode to start a game. Then, they will be assigned to Terrorists and Counter-Terrorists teams randomly to select their roles. The two teams will fight against each other for the win.
Apex Legends™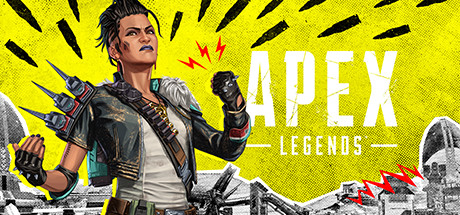 The Apex Legends™ is one of the best fps games on Steam. In the game, legendary characters with powerful abilities will team up to battle for fame or fortune on the fringes of the Frontiers.
Each game is limited to 60 people. Players can select characters with different abilities to form a three-person team with others. And players will land on an island to search for weapons, collect supplies and accumulate equipment in the game, and then have a melee and stick to the end to become the winner. 
PUBG: BATTLEGROUNDS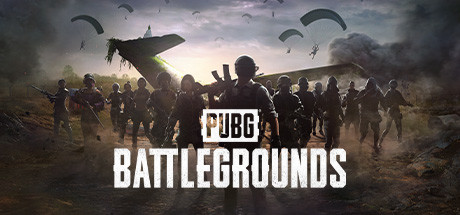 It is an online multiplayer battle game and one of the best FPS games. Players can choose to enter the match solo, duo, or with a small team of up to four people.
In the game, up to 100 players parachute onto an island and scavenge for weapons and equipment to kill others and be survival. And the safe land in the game also decreases as the time pass, only the last player or team standing wins the round.
Destiny 2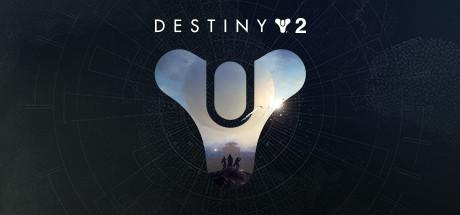 Destiny 2 is set in a "mythic science fiction" world and features a multiplayer environment with the element of role-playing. It has two game types; one is PvE, and the other is PVP. In addition, there is also a free roam patrol mode that emphasizes exploring and interacting with the NPC.
In the PvE type, it is divided into three-player "strikes" and dungeons, and six-player raids. In the PvP type, it has objective-based modes and traditional deathmatch game modes.
Team Fortress 2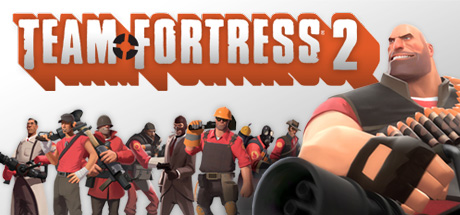 Team Fortress 2 is a fun-filled multiplayer combat shooter that is one of the most popular FPS games on Steam. In Team Fortress 2, the players can choose to be one of the nine different arms with different combat abilities and characteristics.
The main gameplay of the game is the RED and BLU team attack and defense guard. Players can choose different careers, combine with the advantages of the lineup, develop strengths and circumvent weaknesses, and teammate fight together to defeat the enemy.
Unturned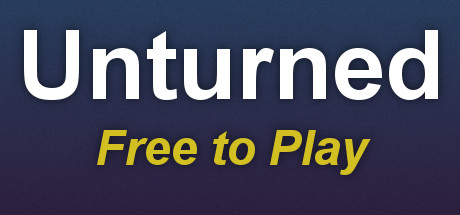 Unturned is an online sandbox survival game with two modes of PVP and PVE. It has creative workshops and can add and create maps and modules by itself.
As the protagonist, you constantly scavenge for supplies in a ruined city and many huge maps, interact with potential NPCs, explore the secrets of the world, strengthen and perfect your equipment, and build houses and facilities to create your own world.
Remember, you're up against monsters that can kill you at any time, but not only that. Your enemies can be radiation, lack of oxygen, hunger and thirst, not stopping the bleeding in time, and other players who are looking to kill you.
Halo Infinite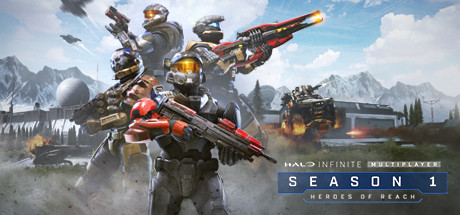 Halo Infinite is also one of the best FPS games you can play for free. Players can search for weapons, vehicles, and other supplies in the game. Halo Infinite features multiplayer options, with deathmatch, capture the flag, and other modes, such as standard 4v4 and BIG Team Battle variant.
This is the guide for the best FPS games on PC.  We guess you can do your best choice from it! For any questions about the best FPS games, leave us comments below. We will give you a solution as soon as possible.