Many computer game players are interested in real-time strategy games, but many are paid games. MiniTool Partition Wizard introduces the ten best RTS games for you to play. In addition, all of them are free.
Strategy is one of the oldest genres in the gaming industry. It also has always been enjoyed by many players. Although more and more casual games are rising in the game market, no one can shake the status of strategy games.
Strategy gaming is always very exciting, and you can find the most satisfying experience in the game when you build up an immense army to defeat the foes all with overwhelming force. Here are the 10 best RTS games below and all of them are free to play.
Dota 2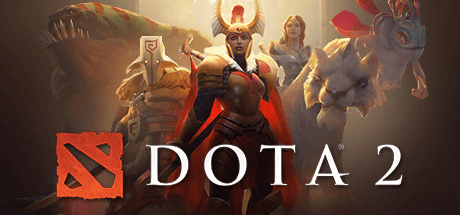 Release Date: 10 Jul 2013
Platforms: Microsoft Windows, OS X, and Linux via the digital distribution platform Steam
It is one of the best RTS games that combines the best Warcraft and competitive online gaming. All the heroes are free, so everyone is playing on an even field. It's played in matches between two teams respectively Radiant and Dire, and each team has five players.
Players can choose one of 117 heroes, each hero has different skills and operating systems. Each team can occupy and defend their separate base on the map. A team will win by being the first to destroy the other team's "Ancient", a large structure located within their base.
Zero-K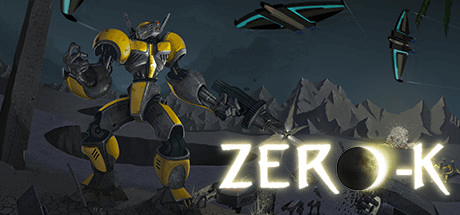 Release Date: 27 Apr 2018
Platforms: Windows 7, 8, or 10
It's one of the free RTS games with creativity and freedom. You can sculpt land into a castle and defeat the invaders. The game has two modes, one is for a single player to enjoy the game, and the other is a survival mode to combat an alien horde. There are more than 70 missions and over 100 armies of robots including terrain manipulation, cloaking, and jump jets. You can enjoy solo or co-op with friends here.
Gwent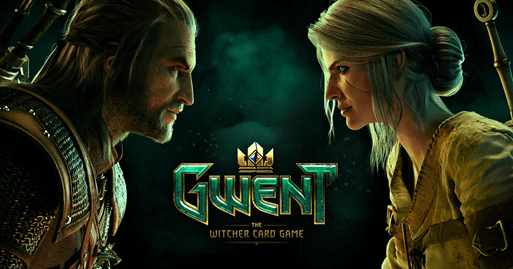 Release Date: 19 May 2020
Platforms: Requires a 64-bit processor and operating system, such as 7/8/8.1/10 (64 bit)
It's one of the free strategy games and it is also a Witcher card game. You should know skill is more important than luck. You can use deception and clever tricks in your strategy to win the fight in classic, seasonal, and Arena modes.
Eternal Return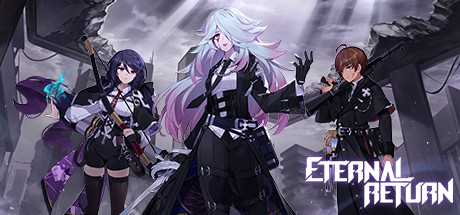 Release Date: 14 Oct 2020
Platforms: WINDOWS® 10 (64Bit)
It's also one of the free strategy games. It is a unique multiplayer online survival arena that combines strategy. You can act as one of the 18 test subjects on Lumia Island to choose a solo mode or a team mode with one or two friends to play the game. Then you just need to use your wits and strategies to try to survive to the end to be the last one standing.
Crusader Kings 2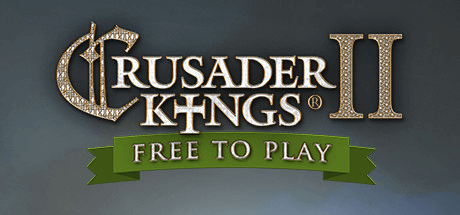 Release Date: 15 Feb 2012
Platforms: Windows, macOS, SteamOS+Linux
It is one of the free RTS games. You can start the game at any point between 1066 and 1337, and play until 1453. You need to choose a Christian lord to make his dynasty survives and to be his descendent to further the glory of your dynasty and defend the enemy.
Hades' Star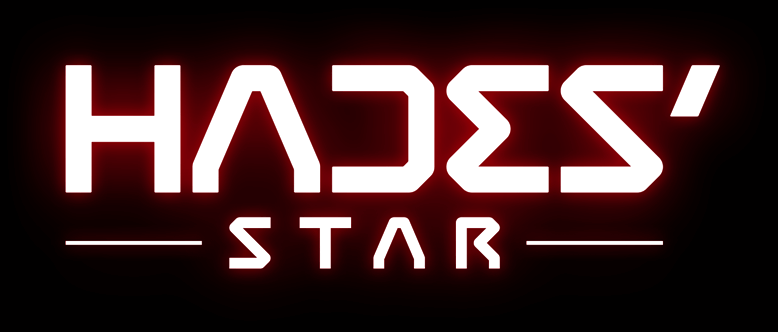 Release Date: 27 Feb 2019
Platforms: Requires a 64-bit processor and operating system, such as Windows Vista SP+
It's unique strategy gameplay. You will be separated by types of stars at first. Then you need to build up your solar empire and fight for domination and resources with other players. Although you can grow by trading, you can't avoid war.
Game Of Thrones: Winter Is Coming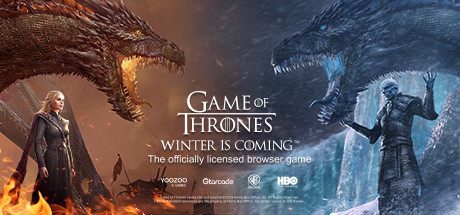 Release Date: 14 Nov 2019
Platforms: Windows 7 SP1, Windows 10
It's a PC strategy game based on the HBO drama television series. You can play the role of an ambitious Westeros lord to save people and stop the disputes between the Seven Kingdoms.
In the game, you can build your base, train your army, and then expand your territory to make history. You can also recruit characters from the show.
Art of War: Red Tides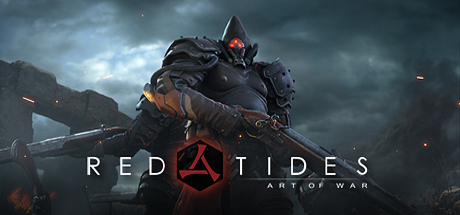 Release Date: 22 Dec 2016
Platforms: WindowsXP SP3/win7/win8/win10
It is a fair multiplayer strategy game that allows different teams on the same platform (e.g. smartphones, PC, etc.) to battle against each other. You can set troops and send troops to the battle, and you can destroy enemy turrets and bases.
VEGA Conflict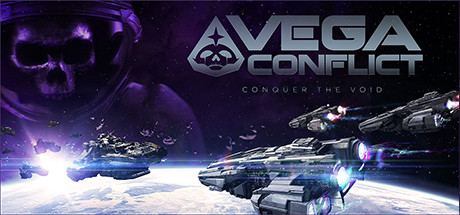 Release Date: 15 Dec 2015
Platforms: Steam for PC, Android, and iOS mobile platforms
It's a free-to-play massively multiplayer online real-time strategy game. In the game, You can "stake your claim, customize your fleet, and wage epic war in space".
You can do PvP and PvE combat with thousands of players worldwide at the same time, or join in or form your alliances with players. You can choose different hulls, equipment, and warships. You can also customize them with special armor and other unique weapons.
Starcraft 2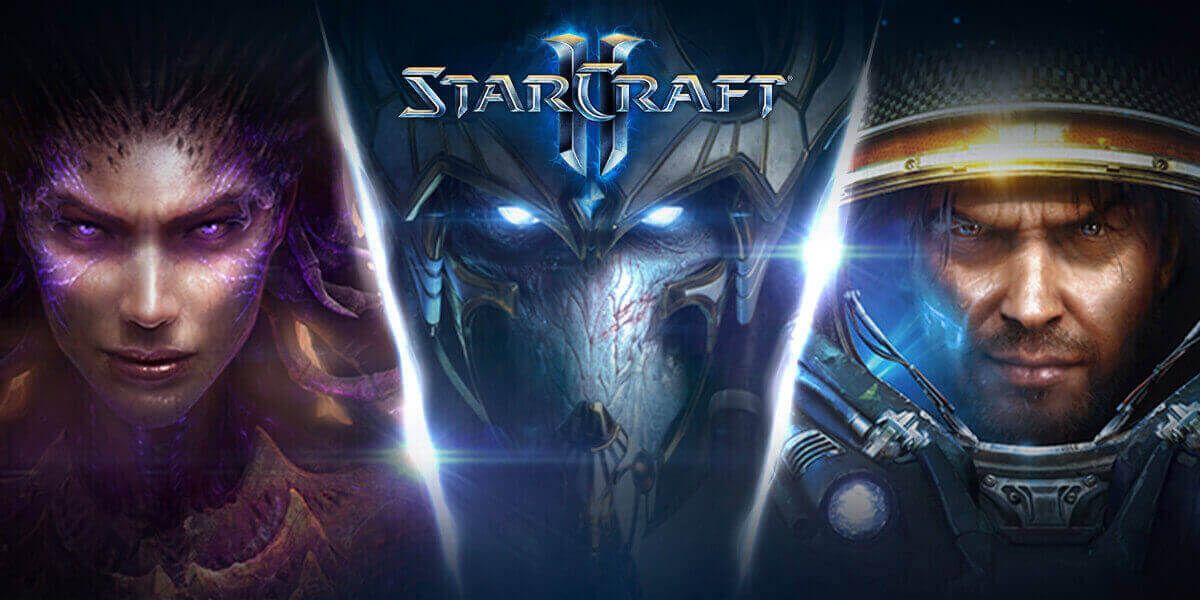 Release Date: July 27, 2010
Platforms: Microsoft Windows, macOS
It's one of the best RTS games and a science fiction real-time strategy video game. In this game, there are three species: the Terrans, the Zerg, and the Protoss. They are having a battle for resources and domination. You have an intense multiplayer mode to choose from here.
This is a useful guide to finding the best RTS games on PC.  We guess you can do your best choice from it!
For any questions about the best free RTS games, leave us comments below. We will give you a solution as soon as possible.