Summary :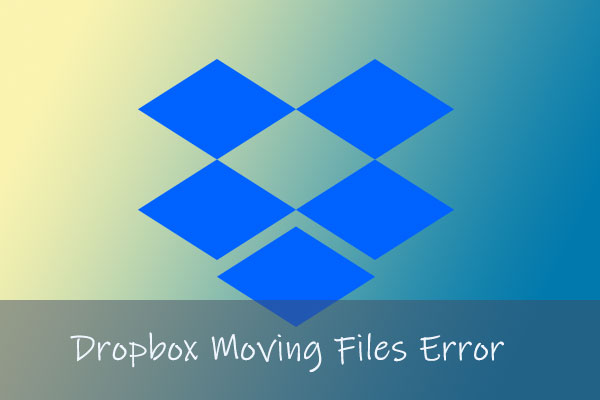 Are you wondering why your Dropbox folders can't be moved and how to fix it? If the answer is positive, come to this post. MiniTool Solution can help you find the best way to fix Dropbox moving files error.
Dropbox is a file hosting service which offers cloud storage, file synchronization, personal cloud, and client software for users.
However, some users have said that they can't move Dropbox folders to another partition on the hard drive.
You may also have met the following error message "Some files can't be moved. Please select a new location or close some open files and try again" when you try to move your Dropbox folder.
How to fix Dropbox Moving Files Error? Here are 4 solutions for you.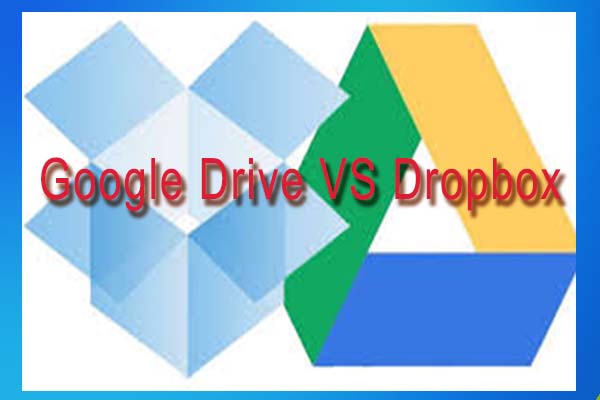 Google Drive and Dropbox are two major personal cloud storage services. This post will help you make a suitable choice based on their differences.
Solution 1: Use Task Manager
If files in the Dropbox folder are in use, Dropbox moving files error will happen. So to fix the problem, you need to end some tasks.
Step 1: Right-click the taskbar and select Task Manager.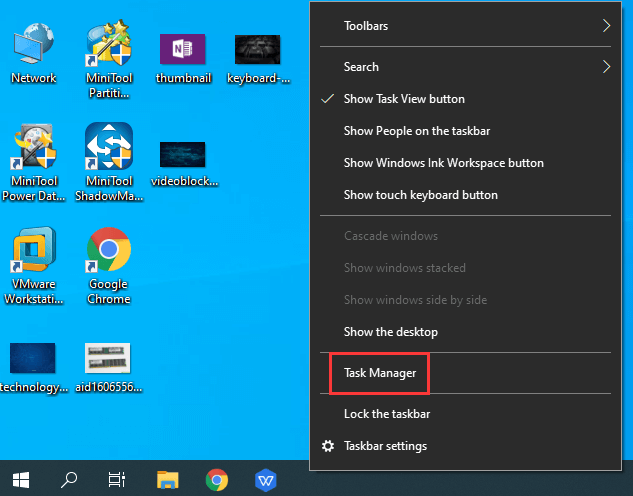 Step 2: In Processes tab, close all software listed under Apps by selecting them and click End task.
Tip: You need to end third-party software listed under Background processes if some files can't be moved still after you close all apps.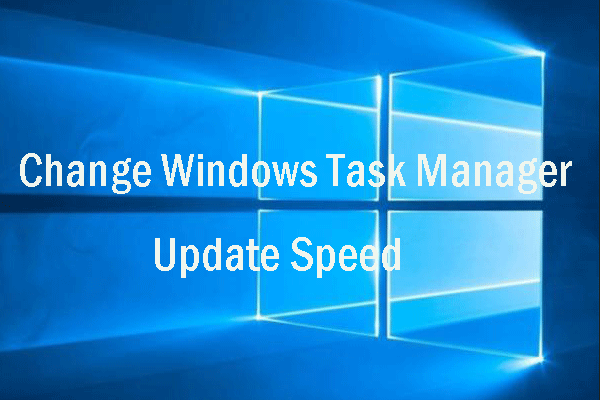 This article shows detailed operations to change the Windows Task Manager update speed when you find its update speed is too fast.
Solution 2: Free up Your Partition
Dropbox moving files error can arise because there is no enough space on the target partition. So you may need to free up storage space on the partition, and uninstalling apps you no longer need is a wonderful way.
Step 1: Go to Control Panel and choose Uninstall a program under Programs.
Step 2: Right-click the app you don't need and choose Uninstall from menu to remove it.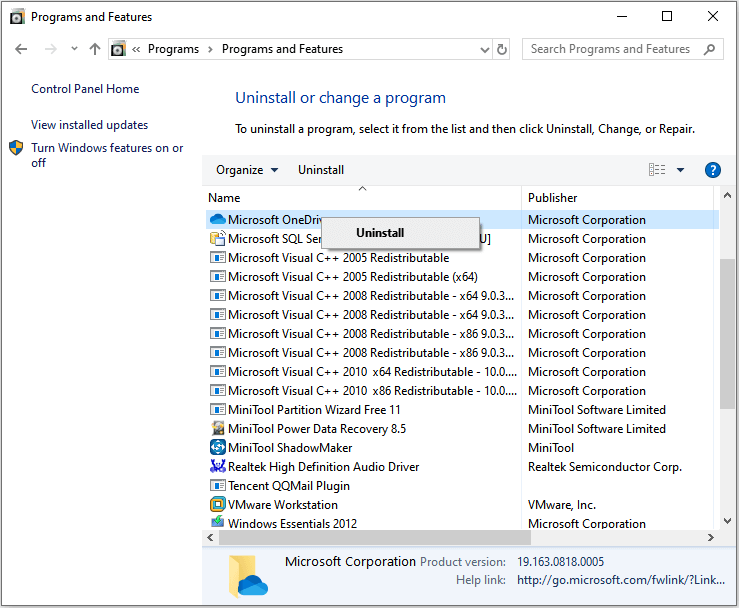 Then you can move Dropbox files again. If there is still something wrong, try the next solution.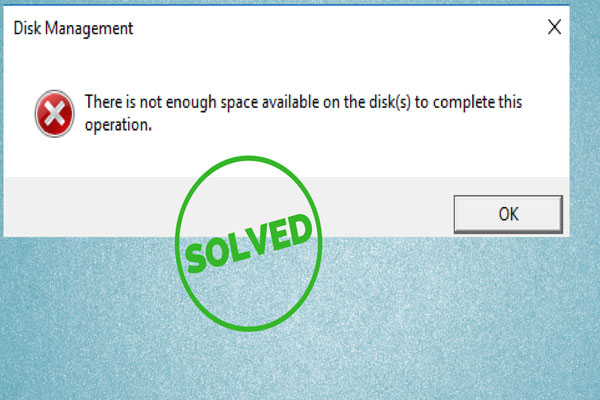 Step-by-step on how to solve the error "there is not enough space available on the disk(s) to complete this operation" while creating or resizing partition size is here.
Solution 3: Reinstall Dropbox
You can also uninstall and reinstall Dropbox to fix Dropbox moving files error. Steps are as follows.
Step 1: Uninstall Dropbox as steps in solution 2 and then restart Windows.
Step 2: Press Win + E to open File Explorer.
Step 3: Type "%LOCALAPPDATA%" in the folder path bar, and press the Enter button to open local folders.
Step 4: Right-click the Dropbox folder in Local and choose Delete.
Step 5: Delete the Dropbox folders at the following File Explorer location:
%APPDATA%
%PROGRAMFILES(x86)%
%PROGRAMFILES%
Step 6: Then download the latest Dropbox and install it.
Solution 4: Rename the Target Partition
Dropbox moving files error can be fixed if you rename the partition which you're trying to move Dropbox folders to.
Step 1: Open This PC by clicking the icon on desktop.
Step 2: Right-click the target partition and choose Rename from menu.
Step 3: Rename the partition without any spaces at all.
Tip:
You can also rename partition with MiniTool Partition Wizard using the feature
Change Volume Label
. Then you can try to move your Dropbox folders as required.
Note: If you're moving your Dropbox folder, and the selected destination is on removable media (such as a removable USB drive or memory card), Dropbox may not be able to create the Dropbox folder. It is strongly recommend choosing a location on an internal drive.