Note taking is helpful for you whether you are at the office during an important client conference call, at home or anywhere else. It could be someone's contact number, reminders or shopping lists, etc.
That's why note-taking apps come into being. But there may be hundreds of note-taking apps available so that it can be difficult to pick the right one.
In this article, you can get information about the top 5 free note taking apps for Windows 10, and you are able to choose the one you prefer.
Option 1: Evernote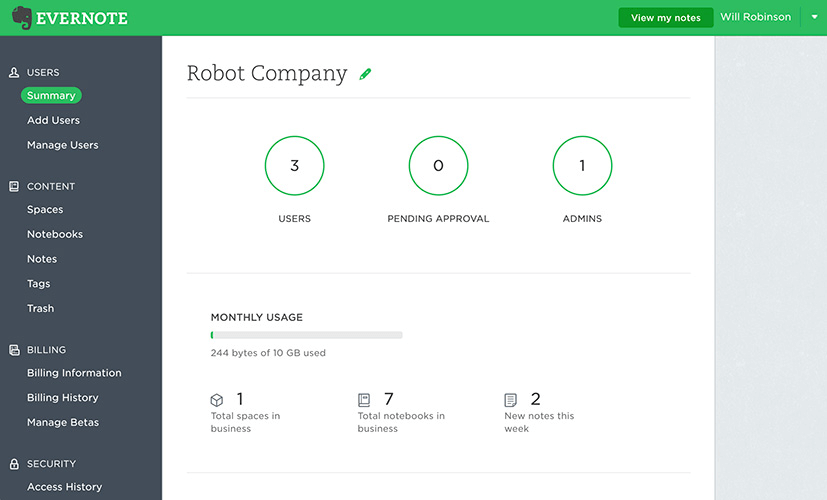 As an early leader in the digital note taking field, Evernote has the ability to capture a wide range of digital information and exceptional organizational features.
With Evernote, you are able to take notes in a variety of formats, including text, pictures, audio and video recordings, annotated Web page clippings and so on.
You can add configurable reminders to notes, as well as share them with othersvia e-mail.
Evernote can automatically synchronizes your content inmultiple devices, which allows you to access it from any phone, tablet or PC.
Option 2: Windows Notepad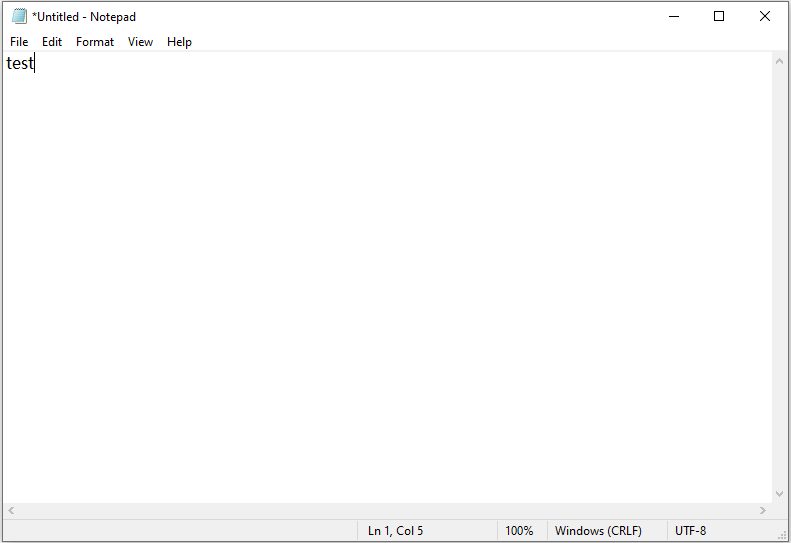 Being a product from the Microsoft Corporation itself, Windows Notepad is already popular. While it has been a part of the Windows OS by default, Microsoft recently launched it as a Microsoft Store app, which will be updated from time to time. And you can download it here.
It is totally free.
You can use it to write notes, edit text, customize font and make various encoding options with Windows Notepad.
Option 3: OneNote
Microsoft OneNote is a full featured tool to take notes on Windows 10.
You can draw, write, take short notes, and scribble important pointers on existing notes in various colors. And you can revise your notes with highlights and ink annotations.
Notes can be shared with others using Share Charm, Microsoft Edge and other apps.
OneNote has another power feature: search feature.It allows you quickly find information either on a particular page or across all notebooks.
As part of Microsoft Office suite, OneNote plays well with office applications such as Word, Excel and PowerPoint.
Option 4: My Notes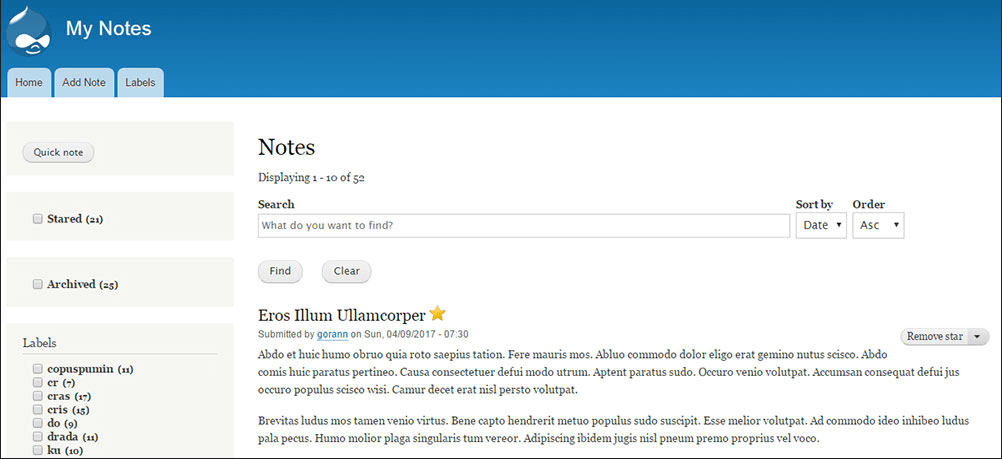 My Notes is an app available across many platforms, such as Xbox One, Hub, PC and mobile. And here are some features you can use.
You can create various lists and plan events using live tile support.
You can sync all the files over various devices with OneDrive.
You can also protect the app or specific confidential notes with passwords.
Option 5: Saferoom
Saferoom is a great encrypted note taking app, which provides your notes extra layer of security.
Saferoom is designed to work in conjunction with other services because it doesn't have any note taking features itself.
It allowsyou encrypt your notes, which can be then saved to any of the compatible cloud services.
Saferoom doesn't change the type or medium of notes during encryption, andthey are visible perfectly in other note taking apps.
The password is known only to yourself, which means there's no way to recover the encrypted data once you lose or forget the password.