Summary :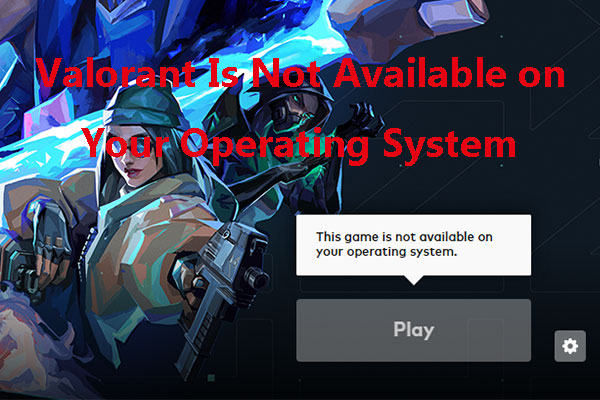 Some people report that they have received error "this game is not available on your operating system" when launching Valorant. This post from MiniTool Partition Wizard offers you 5 ways to solve this problem.
This Game Is Not Available on Your Operating System
So I've downloaded and installed Valorant but it's saying that it's not available on my operating system so I am unable to play it. Any solution?

-- reddit.com
Valorant is a free multiplayer first-person shooter game developed by Riot Games and officially released on June 2, 2020. This game is very popular. On the first day of its beta launch, Valorant amassed the second most concurrent viewers for any game ever on Twitch, with 1.73 million viewers tuning in across dozens of streams.
In addition, it was nominated for Best Esports Game, Best Multiplayer and Best Community Support at The Game Awards 2020.
However, some people report that they have received error "this game is not available on your operating system" when launching this game. If you also received this error, please following the solutions below to solve this issue.
Critical System Error Occurred On Valorant: Easy Solutions
Fix 1. Check Game System Requirements
This error may occur if you're running a pirated Windows version. If this is the case, please install a genuine OS version. In addition, please make sure your PC meets the Valorant minimum system requirements (30FPS) shown as follows:
OS: Windows 7/8/10 64-bit
CPU: Intel Core 2 DUO E8400
GPU: Intel HD 4000
Memory: 4GB
Fix 2. Restart PC
If your computer did not boot up properly, Valorant may fail to recognize the OS version you're running. Restarting your computer should fix the problem. In addition, restarting PC will close all abnormal programs. Restart the PC and run this game again to see whether this issue is solved.
Fix 3. Run Valorant in Compatibility Mode
Some people report that they have received error "this game is not available on your operating system" after updating Windows. It's possible that the Windows update may conflict with Valorant. In this case, you can fix the issue by running the game in compatibility mode. Here is the guide:
Right-click on the Valorant icon, and select Properties.
Go to the Compatibility
Under Run this program in compatibility mode for, select an earlier version of Windows, for example, Windows 7 or Windows 8.
Save the changes and restart Valorant.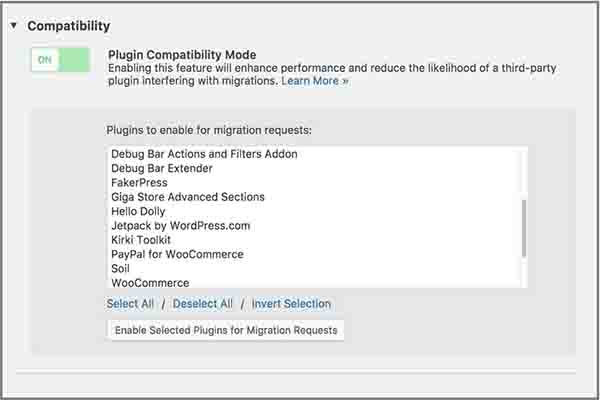 What is compatibility? How to set compatibility mode in Windows 10? How to change this mode in Windows PC? You can find answers from this post.
Fix 4. Update Windows
Windows update will install latest drivers and fix some bugs. If the above methods don't work, you can try updating Windows. Here is the guide:
Press Windows key + I to open Settings.
Go to Update & Security > Windows Update.
Click the Check for updatesbutton to install the latest updates.
Fix 5. Delete Local App Data
Some people also suggest you use this method to solve the problem and you can try it.
Launch the Task Manager, and go to the Processes
Right-click on Valorant and select End task to exit the game completely.
Navigate to C:\Users\Username\AppData\Local.
Find the Valorant folder and open the Saved
Delete all the files from the Config and Logs
Restart your computer and launch the game again. Sign in and check if the issue is gone.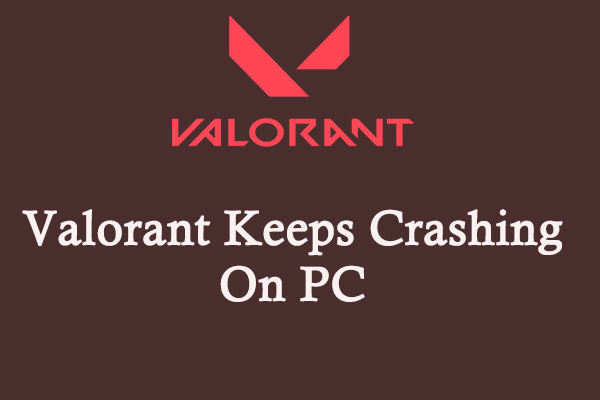 What can you do if Valorant keeps crashing on your PC when you're playing it? This article displays some possible solutions to the issue and you can have a try.