Is Pokemon UNITE on PC? How to play Pokemon UNITE on PC? This post from MiniTool Partition Wizard will tell you everything about Pokemon UNITE PC. Then, you can enjoy the game on your PC.
Is Pokemon UNITE on PC?
Pokemon UNITE is a spin-off Pokemon game released in 2021 for Nintendo Switch, Android, and iOS. It is a free-to-play multiplayer online battle arena video game with standard matches consisting of two teams, each with 5 players. Each match is limited to 10 minutes in duration, and the team with the highest total score by the end of each match wins.
This game received "mixed or average" reviews, according to review aggregator Metacritic, but it won the award for Best Game of Google Play's Best of 2021, as well as being nominated for Best Mobile Game for the 2021 Game Awards. As of August 2022, the game has been downloaded over 80 million times across all platforms.
Is Pokemon UNITE on PC? Many people may want to play this game on PC. However, currently, there is no Pokemon UNITE PC download. In addition, it seems that so far, the game developer has no plans to develop the Pokemon UNITE PC version. 
How to Pokemon UNITE on PC
Although there is no Pokemon UNITE PC version, you can still play this game on your PC, but via an Android emulator (iOS and Switch emulators are also OK, but the Android emulator is better because it develops better). 
Taking BlueStacks as an example, I will show you how to play Pokemon UNITE on PC:
Step 1: Go to the official BlueStacks website to download and install BlueStacks 5 on your PC. During the installation, you can change the installation path if you don't want to install it into the C drive.
Step 2: After the BlueStacks 5 installation is completed, the BlueStacks App Player will open. Click Play Store, sign in to your Google account, and search for Pokemon UNITE to download and install. Once the installation is completed, you can see the app icon on the main interface of BlueStacks App Player.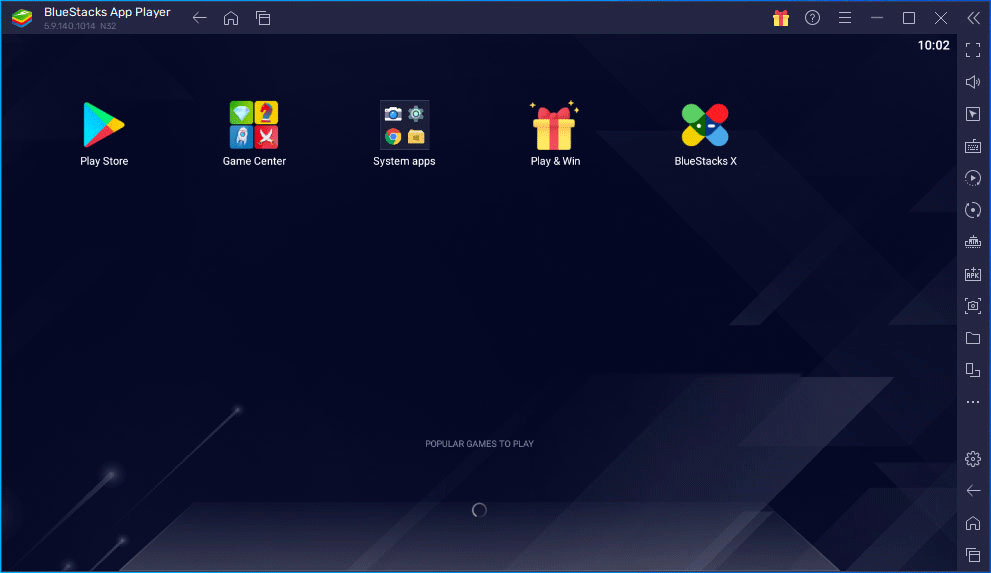 Then, you can launch the game and enjoy it with the keyboard and mouse.
How to Improve Pokemon UNITE PC Gaming Experience
Pokemon UNITE is a competitive MOBA game, which relies on performance to some extent. Any hitch or extra bit of lag can seriously influence the outcome of a fight or even the entire match. To improve the Pokemon UNITE PC gaming experience, you can do as follows:
Open the BlueStacks settings menu and go into Performance.
Set the CPU allocation to four cores, memory allocation to 4GB, performance mode to High Performance, and adjust the frame rate slider on the bottom to 60 or higher.
Launch Pokemon UNITE and select your avatar to go into the game settings.
Set the Pokemon UNITE settings to the highest levels on all options, specifically Graphics Quality and Frame Rate.
In addition, if you feel the current control layout is not comfortable, you can do as follows to remap controls for Pokemon UNITE:
Press the shortcut of Ctrl + Shift + A while running Pokemon UNITE to open the BlueStacks key-mapping tool.
You will now see the default control layout. To change an input, simply select it and press the key you wish to replace it with.
Bottom Line
MiniTool Partition Wizard can help you clone the system, manage disks better, and recover data. If you have this need, you can download it from the official website.