Summary :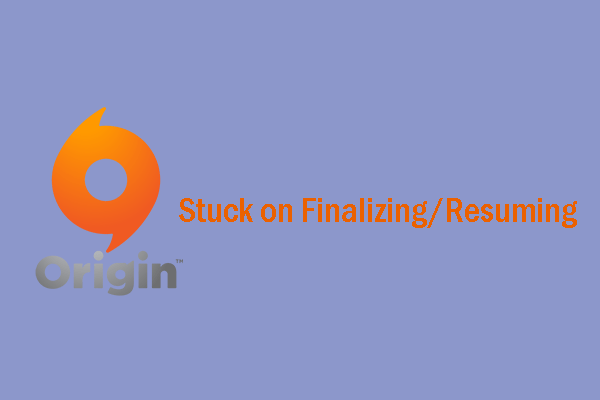 Is your Origin stuck on finalizing or resuming stage for hours when downloading a game or a game update? How to fix these issues? In this post, MiniTool Partition Wizard shows you how to get rid of these problems.
Origin Stuck on Finalizing or Resuming
Origin, developed by Electronic Arts and launched in 2011, is one of the most popular video game digital distribution platforms in the world. Many people have purchased or downloaded games from this client. However, inevitably, it may be stuck in some small problems sometimes.
Some people report that they have encountered Origin finalizing issue or Origin resuming issue after downloading a game or a game update on Origin client. When the download a game or a game update, the game installation/update process will get stuck in the Origin finalizing stage or the Origin resuming stage for hours.

Then, how to fix the two problems? Please read the following contents.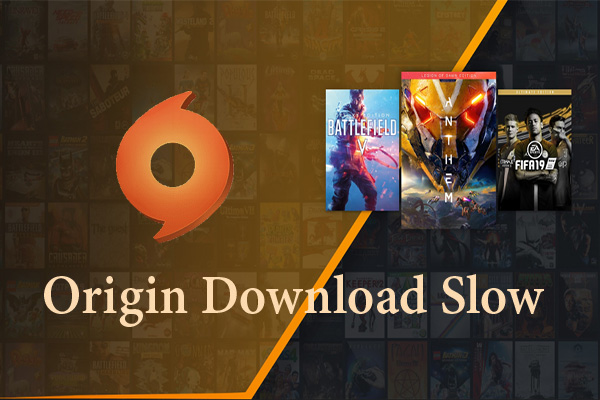 A great many people are troubled by the Origin download slow issue. Why does Origin download so slow? How to fix the issue? Here're top 6 fixes for you.
How to Fix Origin Stuck on Finalizing Issue
Fix 1. Restart Client
Shut down the Origin client.
Right-click on blank area of the taskbar in Windows and select Task Manager.
On the Processes tab, make sure there is no process related to Origin is running. If there is, right-click on these processes and choose End task.
Fix 2. Clear Origin Cache Files
Exit Origin client.
Navigate to C:\ProgramData\Origin directory and delete all files and folders in this directory except for the LocalContent
Navigate to C:\Users\<username>\AppData\Local directory and delete the Origin folder under it.
Navigate to C:\Users\ <username> \AppData\Roaming directory and delete the Origin folder under it.
Note: Before you delete these files, please copy them to desktop, in case something goes wrong.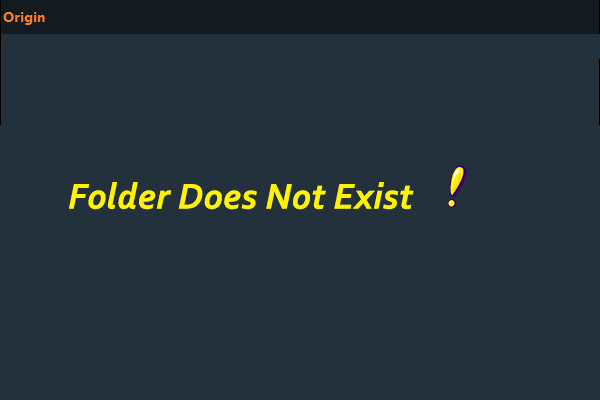 It is annoying to see Origin folder does not exist error message while trying to update games in Origin. In this post, you can find 3 methods to fix the error.
Fix 3. Add Origin to Antivirus's Exception List
If you have Firewall enabled, it's very possible that the Origin is blocked by the Firewall. So, you should add it to the antivirus software's exception list.
Fix 4. Clean Boot Windows
Press Windows key + R key on keyboard to call out Run
In the Run box, type "msconfig" and press Enterto open the System Configuration
Select the Servicestab, check Hide all Microsoft services, and then click Disable all.
Select the Startuptab, and click Open Task Manager
On the Startuptab in Task Manager, for each startup item, select the item and then click Disabled.
Go back to the System Configurationwindow and click
Restart your PC.
How to Fix Origin Stuck on Resuming Issue
Fix 1. Check Internet Connectivity
Some people may notice that Internet speed drops when the Origin is stuck on resuming stage. Therefore, to fix the Origin stuck on resuming issue, you should make sure your Internet connectivity is fine. You can check the Ethernet connection or the Wi-Fi connection.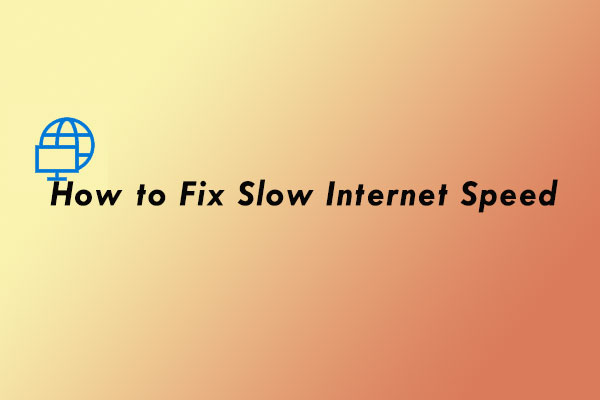 To fix slow internet speed, you can take reference from this post. 4 solutions are listed and they are easy to follow.
Fix 2. Verify/Repair the Game Files
Sometimes, the game files may become corrupted or missing due to some unfortunate reasons. This may also make Origin get stuck on resuming stage. In this case, you can try repairing the game files.
Go to Origin top left corner and click Go Offline.
The X button should now be available on the download. Click that button to cancel the download.
Go to the top left corner again and go back online. Then, game should start downloading "preparing" and start backup again.
However, if you perform the above steps, you may get another error: the game download will be stuck at 8.46GB. if so, please perform the following steps:
Stop the download by hitting the cancel
Then, go to My Game Libraryin Origin.
From there, right-click on the game and click repair.
This should verify the game files and allow your download to resume.
Fix 3. Change C Drive from FAT32 to NTFS
FAT32 format partition has a storage writing limitation up to 4GB. More than this can't be allowed at the same time. If your Origin is stuck on resuming and the C drive is FAT32 format, please change it to NTFS.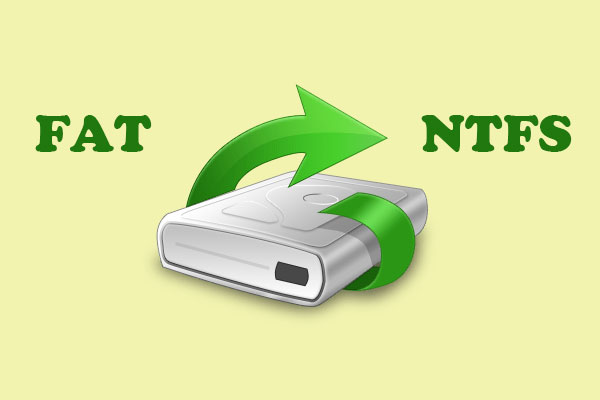 How to convert FAT to NTFS without data loss? MiniTool Partition Wizard is a reliable tool to convert FAT32 to NTFS without formatting.
If the above methods can't fix the Origin stuck on resuming issue, you can also try clearing Origin cache files or performing Windows clean boot.