You may be familiar with Google Drive, which is Google's default storage service and comes free with any personal Google account, allowing you to store, sync and share files across smartphones, tablets and computers. It also allows you to invite others to collaborate on documents and this feature makes it perfect for productivity.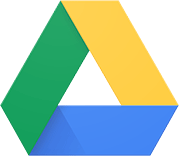 Then, what's Google One? Google One is a subscription plan that gives you more storage to use across Google Drive, Gmail, and Google Photos. Plus, with Google One, you can get extra benefits and share your membership with your family.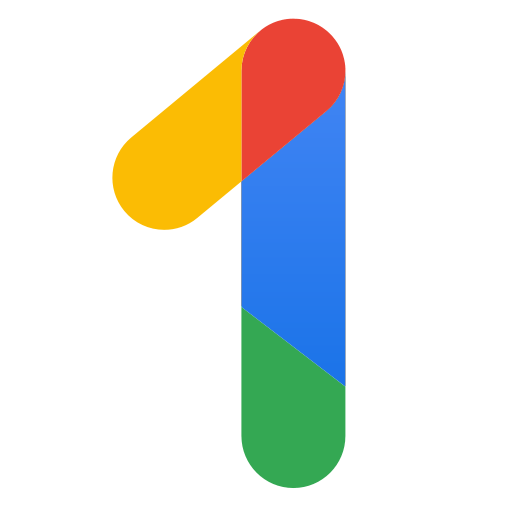 Comparing Google One with Google Drive, which one is best for you? Please read the following contents and make a choice.
Google One vs Google Drive: Price
Google Drive is a free storage service with a 15GB limit spread across Google Drive, Gmail and Google Photos. If you have reached this limit, you can buy extra storage space for your Google Drive or upgrade to Google One.
If you have already paid for extra storage with Google Drive through your personal account, you will automatically be upgraded to Google One once Google One is available in your country (note: excludes G Suite business customers).
If you upgrade to Google One, you can get 100 GB or more of total storage across Google Drive, Gmail, and Google Photos. The storage space and price are as follows:
100GB storage – £1.59 a month or £15.99 a year.
200GB storage – £2.49 a month or £24.99 a year.
2TB storage – £7.99 a month or £79.99 a year.
In terms of Price, Google Drive is the winner. But if you need more storage space, Google One is a good choice. In addition, its price is also cheaper, especially the 100GB level.
Google One vs Google Drive: Features
When you upgrade from Google Drive to Google One, you not only get extra storage space, but also enjoy some exclusive features you won't find with your regular Drive account, such as family plans, access to Google experts, up to 10% back in Google store credit and some pretty sweet hotel discounts.
But the most useful feature may be plan sharing. You can share your newfound storage with up to five other family members (that's six people total) at no additional cost by creating a family group.
The total storage space is split across any accounts added to the group, but family members aren't able to snoop on each other's files. Unfortunately, there is no way to allocate equal or specific amounts of storage to each individual in your family group. Therefore, if one member uses more space, the other member will use less space.
Google One vs Google Drive: Backup
One of important features of cloud storage service is backup feature. In this aspect, both Google Drive and Google One offer same basic features. Both they integrate with Docs, Sheets and Slides, allowing users to back up, share and collaborate on documents with friends, family and colleagues.
Both they allow account holders to back up photos, videos, contacts and more from their iPhone or Android to the cloud. And both they protect files using SSL/TLS encryption.
Then, which one should I use? Actually, this depends on how many storage space you need.