Summary :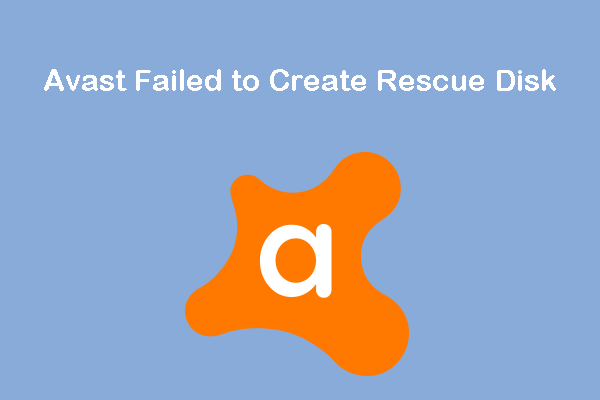 Are you using Avast? Some people report that they received error message "We failed to create a Rescue Disk" when creating Avast rescue disk. In this post, MiniTool Partition Wizard tells you what to do when encountering "Avast failed to create rescue disk" issue.
Avast Failed to Create Rescue Disk
Avast, short for Anti-Virus-Advanced-Set, is an anti-virus program issued by AVAST Software a.s. As of April 2020, Avast has more than 435 million monthly active users, ranking second in market share among global anti-virus software vendors.
10 Best Avast Alternatives for Windows 10/8/7 [2021 Update]
Undoubtedly, Avast is an excellent antivirus program and it offers various features to protect your PC. One of these features is Rescue Disk. Rescue Disk allows you to scan your PC when your system is not running.
If you suspect your PC is infected with malware but all other Antivirus scans (including the Boot-time scan) were unable to resolve the issue, you can try Rescue Disk and this method will detect and kill almost all viruses.
To create Rescue Disk, you need an empty USB drive (at least 500 MB) or a blank recordable CD (with CD/DVD-writer and burning software which can write in ISO file format). But nowadays most people will use USB drives to create a rescue disk.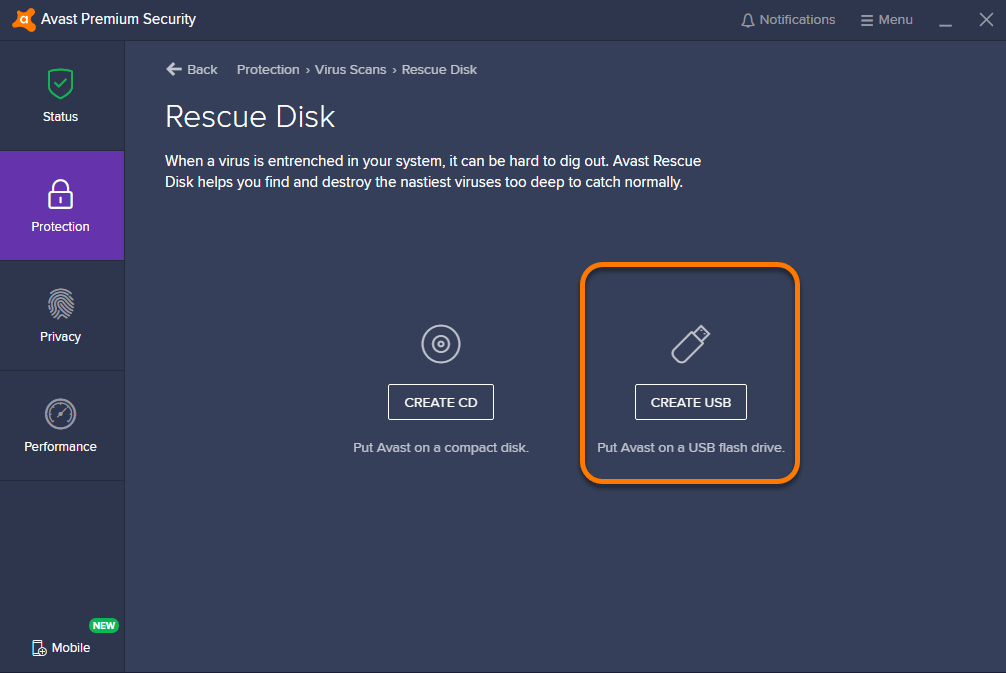 To create an Avast rescue disk, you just need to:
Open the Avast Business Antivirus or Small Office Protection client UI.
Click Protection > Virus Scans.
Click Rescue Disk on the right side of the screen.
Insert an empty USB drive into your device's USB port, and then click Create USB.
In the dialog, select your USB drive.
Wait for the progress screen to show the Rescue Disk has been completed, and then click OK.
However, some people may encounter "Avast failed to create rescue disk" issue. Avast doesn't show "Rescue Disk has been completed", but the message "We failed to create a Rescue Disk." This issue usually occurs after updating Avast.
I updated to this version using the update process in Avast...I can't create a rescue disk because Avast is saying that imagex.exe in the Microsoft folder at C:\Program File(x86)/Windows Kits\8.0\Assessment and Deployment Kit\x86\DISM\imagex.exe is malware/Ransomeware/a virus and that it's trying to access/overwrite sensitive files.

--- forum.avast.com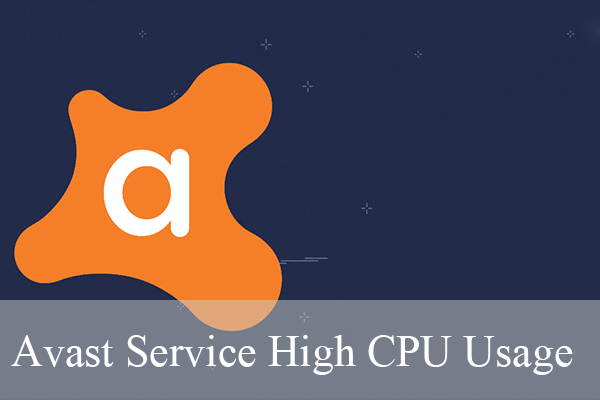 If you are using the antivirus program Avast, you may encounter the Avast service high CPU usage issue. Don't worry. This article will show you solutions.
How to Deal with This Issue?
I have seen many people report the "Avast failed to create rescue disk" issue and the time of their posts ranges from 2016 to 2020. It seems that this issue happens frequently. Then, how to solve this issue?
Actually, there is no solution for this issue. All you need to do is to contact Avast customer service and report this issue to them. Then, Avast developers may release fix update soon. But this issue may occur again after the next feature update.
If you need a rescue disk urgently, you can try rescue disks created by other anti-virus programs, for example, Kaspersky Rescue Disk, Trend Micro Rescue Disk, ESET SysRescue Live, Dr.Web LiveDisk, etc.
These antivirus programs are also reliable and have many users. But if you have paid for Avast and don't want to spend extra money to buy another antivirus program, you can also try creating an Avast rescue disk using another PC. You can see whether you can succeed on another PC. As long as the OS versions of the two PCs are the same, the rescue disk can work well.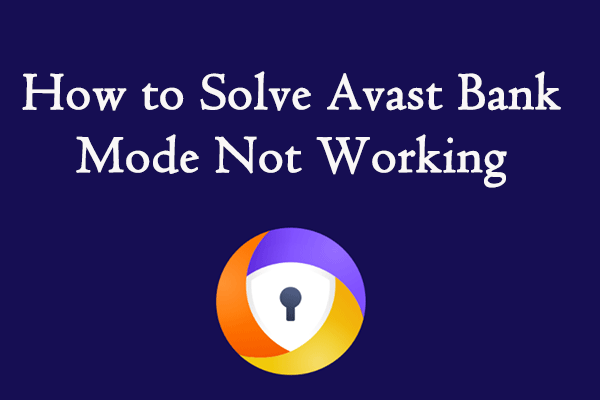 Avast Secure Browser provides a Bank Mode feature. If you are experiencing Avast Bank Mode not working issue, you can read this article to get some solutions.