Summary :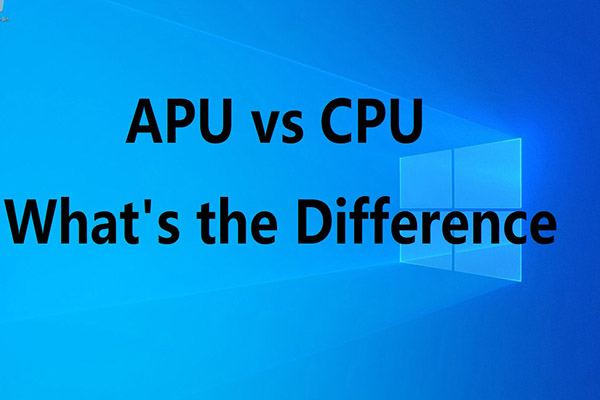 What is an APU? What is CPU? What is an APU vs CPU? All these questions will be discussed in this post of MiniTool. You can make a wise choice on APU vs CPU with this guide.
What is an APU
APU (Accelerated Processing Unit) combines the CPU (Central Processing Unit) and GPU (Graphics Processing Unit) on one single die. The APU is also referred to as a kind of microprocessor. The first generation of APU was released in 2011. Later on, new generations were launched one after another.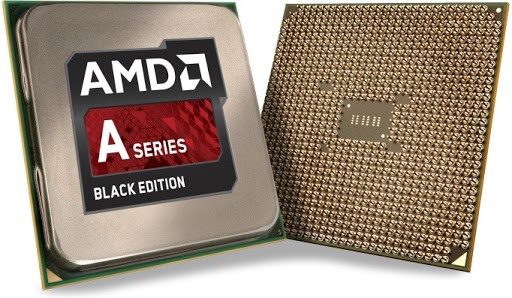 -image from amd.com
The APU can be used to reduce cost and improve efficiency. It is also considered as an economical method to upgrade hardware. However, it has some drawbacks. For instance, it cannot perform well on some aspects compared with independent GPU or CPU. Besides, it will offer you limited improvements in some cases.
What Is CPU
CPU (Central Processing Unit) is compared to the brain of a computer, which is in charge of processing data on the device. It is vital for a computer because it conducts the core computing processes on your PC.
In essence, CPU receives all the data being input and distributes it to other places. Computer software sends instructions that are in the need of processing and then CPU executes these instructions.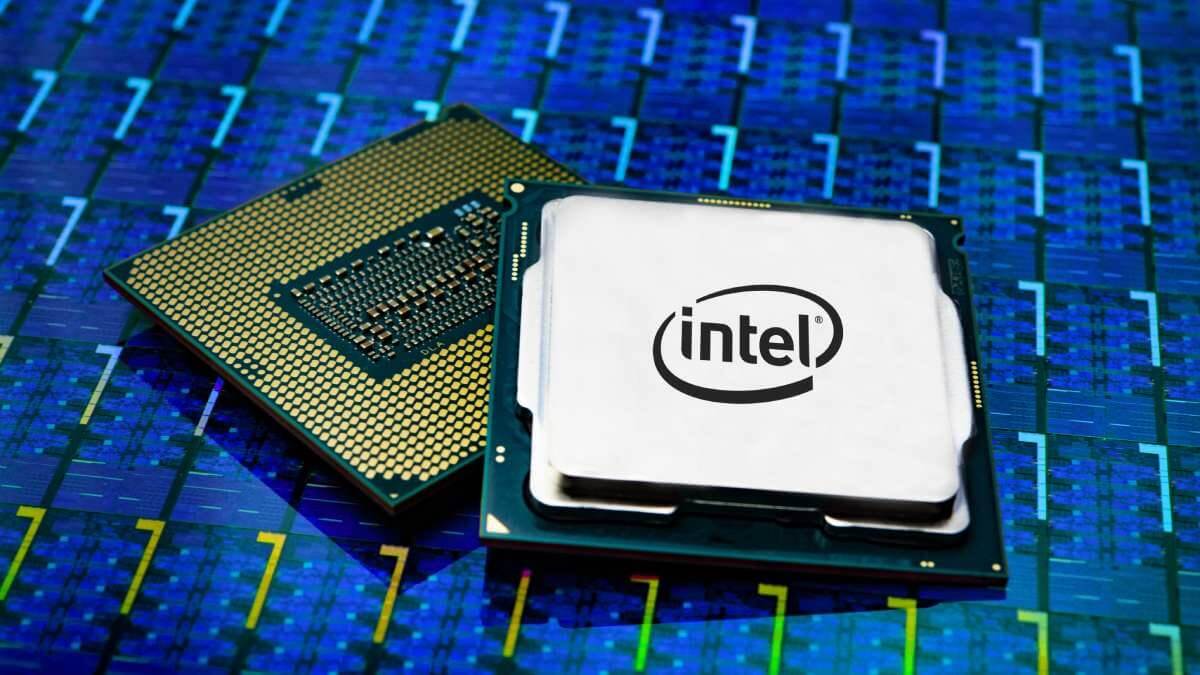 -image from intel.com
The higher core and thread count a process has, the more tasks the CPU will receive. And then, it generates higher productivity. Moreover, CPU has a certain clock speed. The faster the speed, the faster these processing tasks will finish.
Now, you may have an overall understanding of APU and CPU. What is an APU vs CPU? The following content will show you.
APU VS CPU: Performance
The first aspect of APU vs CPU is performance that plays a role in computing world. CPU vs GPU: what is the best processor for gaming? You can perform a test under the help of benchmark software.
Alternatively, you can also separate them and then run your game to see which performs better to get the answers. In theory, APU will outperform CPU in gaming. Nevertheless, as the majority of games can pair their CPU with a dedicated graphics card, the CPU will do better than APU in games.
In addition, APU is also not the ideal setup for a mid-range or high-end gaming computer. But it doesn't mean that the APU cannot be used in gaming completely. For instance, it can offer you entry-level graphics processing with its entry-level (probably higher) central processing power.
Recommended: Best Gaming Mouse in 2020 [Recommended Guide for You]
APU VS CPU: Price
Another important aspect on CPU vs APU is price. If you don't prepare much budget for processors, you should consider the cost. On the aspect of cost, APU wins in the battle of APU vs CPU. With APU, you can upgrade your system to a feature that has dedicated graphics later on.
What's more, you can save more by making full use of the dedicated GPU, which will strengthen the graphical power.
Top recommendation: CPU VS GPU: What's the Difference Between Them? A Guide for You
CPU vs APU: Which One to Choose
After comparing APU and CPU, you can make your own decision now. It is suggested to use CPU and GPU separately because you can obtain better experience and don't have to upgrade regularly. Though APU lays a firm foundation for the PC gaming, it is not ideal for gaming.
APU vs CPU: which one to select? You can choose one based on your demand.