Samsung Electronics Cooperates with WCG 2019
This year, WCG returned to the international stage after a six-year hiatus, making it a highly anticipated event for e-sports fans all around the world. Qualification matches have been held online by regions all over the world since March. Those advanced players are invited to the WCG 2019 Grand Final, hosted from July 18-21 in Xi'an, China.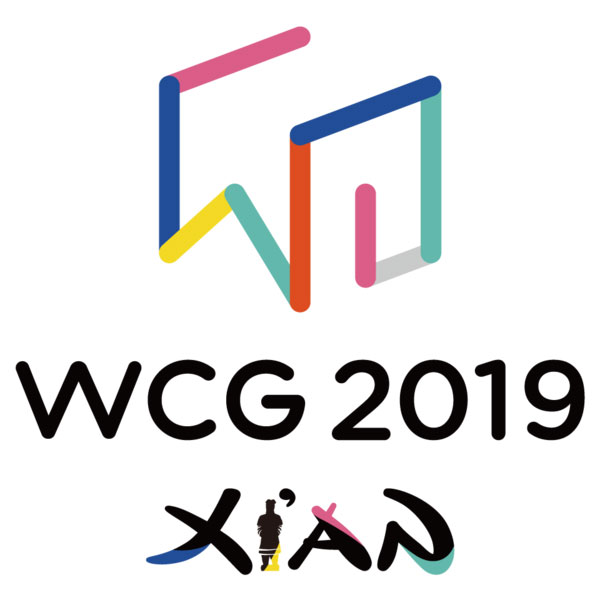 Unquestionably, Samsung Electronics has become an official sponsor of the WCG once again. On top of its official sponsorship of WCG 2019, Samsung also held a 595 square meter Samsung exhibition during the event for visitors to explore.
Further Reading:
WCG (World Cyber Games) is an international e-sports competition with multi-game titles in which hundreds of e-sports athletes from around the world participate in a variety of competitions. It is also known as E-sports Olympics. 
WCG is formed in 2000 and held the first competition in 2001. The event was hosted by International Cyber Marketing (ICM) and sponsored by Samsung and Microsoft (from 2006 until the end of the year).
WCG was the largest e-sports event of the year, attracting more than one million visitors every year. In addition, each participating country will organize its own preliminary round and select the best players to participate in the competition. However, it is a pity that WCG was discontinued since 2013.
In March 2017, the former Samsung owned WCG Trademark was transferred to Korean Publisher Smilegate. It plans to develop the WCG "into the world's top digital entertainment festival in the future". Hence, WCG returned to the international stage this year.
Samsung Electronics SSD
Due to the suitability of Samsung Solid State Drives (SSDs) for the gaming industry, Samsung is pursuing these partnerships with global gaming shows. Therefore, Samsung Electronics SSD will also be participating in the games show China Joy in August, as well as the Tokyo Game Show this September.
The above two games shows make up half of the top four global game industry events. At these two events, Samsung Electronics SSD will also set up exhibition booths for visitors to enjoy a series of events, video streams and pro-gamer competition matches.
Compared to traditional HDDs, Samsung's SATA SSDs can boost performance by up to 4 times, file extraction speed by 3 times, and photo copy speed by 10 times. For example, it takes only 31 seconds for SDDs to extract a 4.7GB movie, while the same process takes 96 seconds when using HDDs. Accordingly, users who play high-spec games are increasingly adopting SSDs.
Samsung Game SSDs
To show the industry-leading performance and speed of its SSDs, Samsung produced a video, in which the main character Bike overcomes competitors and other obstacles by collecting Samsung SSD products. Then, let's list some Samsung SSDs suitable for games.

Samsung's V-NAND flash-based SSD (860 PRO/EVO/QVO) provides players with a fully immersive game-playing environment. This SSD has advantages of high-speed game loading times, low latency, and seamless in-game responsiveness, even when multitasking. It can boost the overall PC performance.
The Samsung 970 EVO Plus is an SSD designed for games that support 4K or Direct X12. This SSD can call on PCs to handle the download of large files and increased disk input/output operations. It can significantly increase the speed of such tough games. According to Samsung's internal test results, compared with SATA drives, NVMe SSD can reduce the game loading by 7 to 37%.
The Samsung Portable SSD T5 can be also applied to a gaming console. This portable SSD not only offers a fast loading speed, but also increases the console's storage space by up to 2TB. According to Samsung internal test results, the Portable SSD T5 users can enjoy a significantly faster game loading speed than users who use external HDDs.