Summary :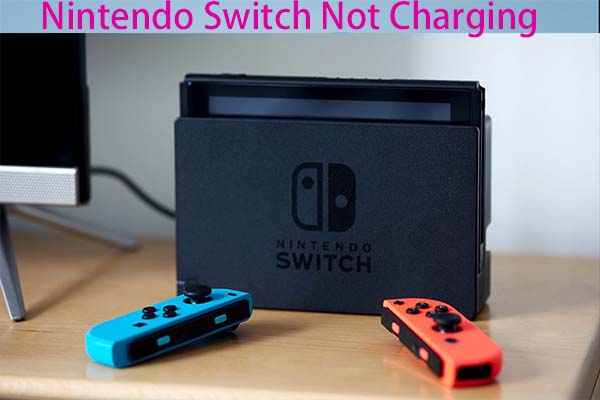 Why is my Nintendo Switch not charging? This is an inevitable question if you want to solve it. After learning the potential causes for the Nintendo Switch not charging issue, you can carry out corresponding operations. MiniTool shows you all in this post.
Why Is My Nintendo Switch Not Charging
Multiple factors can cause the Nintendo Switch not charging issue. The following are causes that have been found up to now. You can take them as your reference.
There are some issues with the outlet. For instance, the outlet has a burnt fuse.
The outlet needs to be reset.
The charging adapter might have gotten dirty or damaged.
The contact points within the Nintendo Switch's USB-C charging port have become dirty or damaged.
If the Nintendo Switch's Dock is mainly used to charge, it might have been damaged.
It is likely that you are using an incompatible third-party adapter. You should note that some third-party accessories don't work properly with the Nintendo Switch console.
After the Switch is hacked, it couldn't work properly either.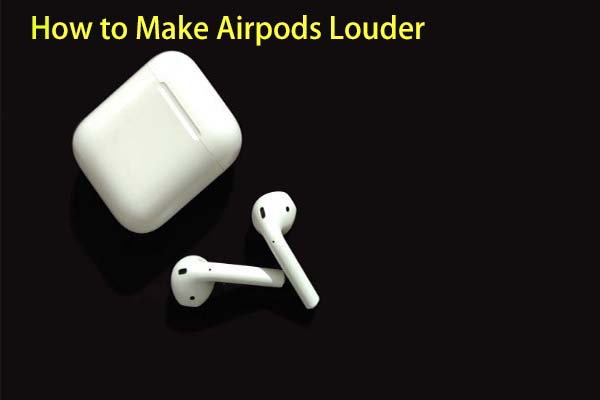 Are you thinking your current Airpods volume too low? How to make Airpods louder? Well, this post can give you some ideas.
Fix 1: Check the Outlet
When there's something wrong with the outlet used for charging the Switch, Nintendo Switch won't charge. Hence, the first thing you need to do is to check the outlet once the error occurs. You just need to plug another device's cord into the outlet to see if gets a normal charge.
If the device charges properly, it is possible that your outlet has a burnt-out fuse. In this case, you may need to call an electrician. Alternatively, you can directly charge the Switch by moving it to another working outlet.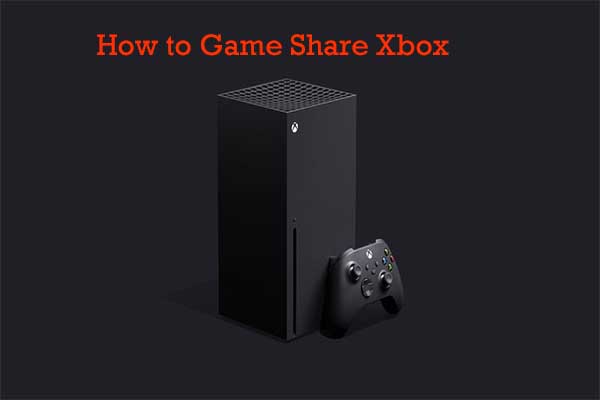 If you don't know how to game share Xbox, this post is worth reading as it will show you all the details about Xbox game share.
Fix 2: Check the AC Adapter
The Nintendo Switch not charging issue also appears when the AC adapter is not properly plugged into the wall outlet. Besides, you should also pay attention to the appearance of the AC adapter in the process of checking it.
Tip: This method is available for Nintendo Switch Family, Nintendo Switch, Nintendo Switch Lite, Nintendo Switch – OLED Model.
For instance, you can see if there are any visible signs of damage like cuts, kinks, and frays. If there are any of them, replace it with a new one. If the adapter doesn't have any damage, unplug it from the wall outlet and the Switch dock.
After waiting for 30 seconds (at least), connect the one end of the AC adapter to the console and directly plug the other end to a wall outlet. Then check if Nintendo Switch charges smoothly.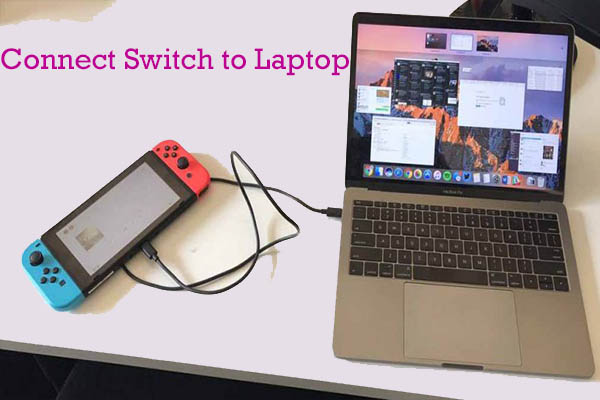 What you need to prepare to connect Switch to laptop? How to connect Nintendo Switch to laptop? This post will reveal the answers to you.
Fix 3: Hard Reset the Nintendo Switch
If the charging indicator doesn't blink when you directly plug the adapter into the Switch console, it's time to perform a hard reset. For that, you just need to hold down the Power button of Switch until the console powers downs completely.
Tip: You need to wait for 12 seconds at least after holding down the Power button.
After that, wait for a few seconds before powering it back on and plugging the AC adapter in again.
You may also like this: Soft/Hard/Factory Reset Nintendo Switch with This Guide Now
Fix 4: Undo Any Hacks or Jailbreaking
The Nintendo Switch is built to work in a certain way. After you hack, jailbreak, or modify its working method, it's possible that Nintendo Switch won't charge. Besides, hacking or modifying the Nintendo Switch voids active warranty that you have. Then you can't send the console for official repairs.
Under this circumstance, you need to undo the customizations that you have made before and check if this works.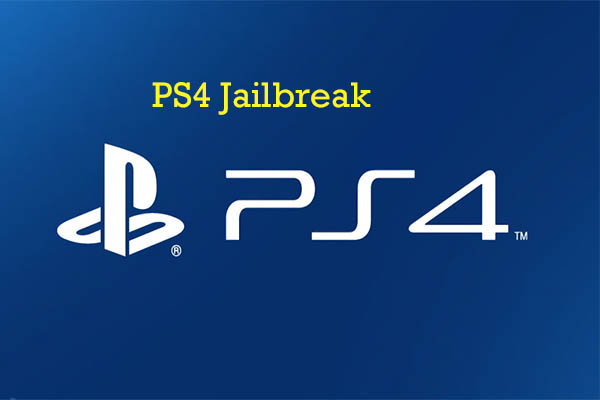 What is PS4 jailbreak? Should you jailbreak PS4? How to jailbreak on PS4? This post would discuss these questions and explore the answers.