This article will introduce the best motherboard and CPU combination for gaming. The AMD motherboard CPU combo is mentioned more than once for its high performance and cheap price. Read more on MiniTool partition application website.
Nowadays, computer users have higher requirements for computer components than before, especially on motherboard and CPU (Central Processing Unit). For game players, they are in dire need of a nearly perfect combination of motherboard and CPU to optimize their game performance.
Best Gaming Motherboard CPU Combo
The following will only list some examples that are frequently mentioned online as the best motherboard and CPU combo for gaming.
Ryzen 5 3600 + MSI B450 Tomahawk (best value of mid-range / AMD motherboard CPU combo)
AMD Ryzen 5 3600 is a 6-core, 12-thread unlocked desktop CPU with quiet AMD wraith stealth cooler of max temperatures 95 °C. It's the number one bestseller in computer CPU processors. It can deliver ultra-fast 100+ FPS performance in the world's most popular games. Ryzen 5 3600 supports 4.2 GHz max boost unlocked for overclocking 35 MB of game cache DDR4 3200. For the advanced socket AM4 platform, it can support PCI-E 4.0 on x570 motherboards.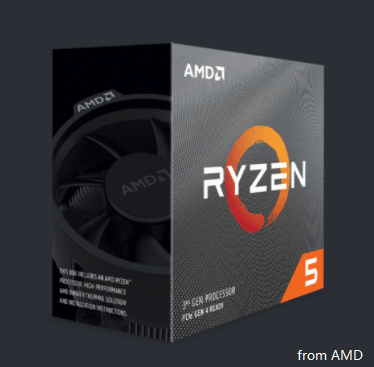 MSI B450 Tomahawk Max motherboard supports the first, the second as well as the third generation of AMD Ryzen / Ryzen with Radeon Vega graphics cards and the second generation of AMD Ryzen with Radeon graphics cards / Athlon with Radeon Vega graphics desktop processors for socket AM4.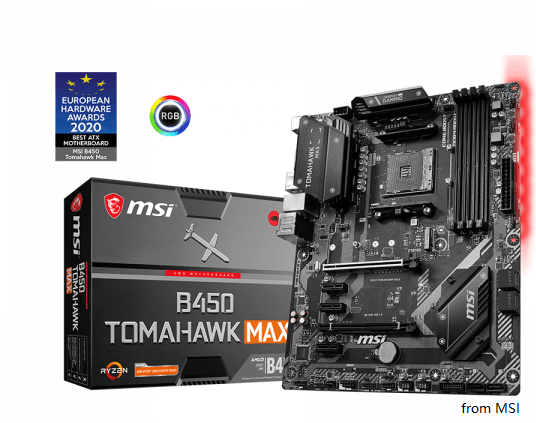 MSI B450 Tomahawk MAX motherboard supports DDR4 memory up to 4133 (OC) MHz. Its enhanced circuit and extended PWM heatsink design ensure even high-end CPUs to run in full speed. It gives you very fast game experience with AMD turbo usb 3.2 generation 2, 1× turbo M.2 and store mi technology. Moreover, by the digital power design and the premium layout, MSI B450 Tomahawk Max supports more cores thus offering better gaming performance.
Related News: The 4 Best Motherboards for Ryzen 7 3700x CPU
Ryzen 9 3900X + MSI MAG X570 Tomahawk (Ryzen CPU motherboard combo)
AMD Ryzen 9 3900X is the most advanced CPU processor in the desktop PC gaming field. It is equipped with 12 cores, 24 processing threads and the AMD Wraith Prism cooler supporting color-controlled LED. It can boost up to 4.6 GHz with overclocking unlocked; has 70 MB of game cache and supports ddr 3200. Finally, Ryzen 9 3900X is able to deliver ultra-fast 100+ FPS performance in the world's most popular games.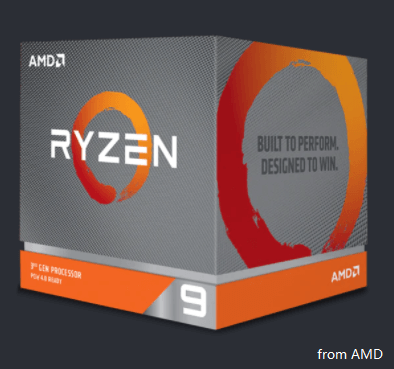 MSI MAG X570 Tomahawk motherboard supports the 2nd & 3rd Gen AMD Ryzen / Ryzen with Radeon Vega graphics card and the second generation of AMD Ryzen with Radeon graphics desktop processors for the AM4 socket. It supports DDR4 memory up to 4600+(OC) MHz. Also, it will give you extremely fast gaming experience with its PCIe 4, storemi, AMD turbo USB 3.2 Gen2 and triple lightning Gen4 ×4 m.2 with m.2 shield frozen.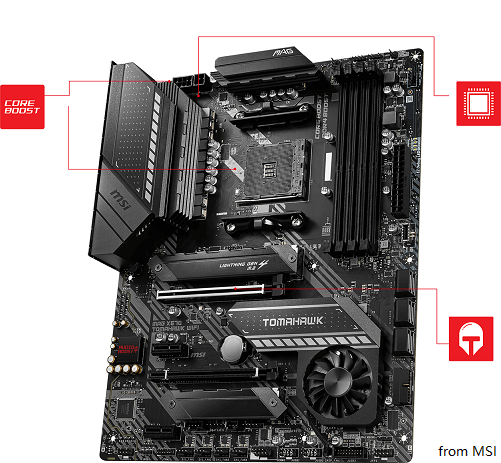 With all-mental extended heatsink cover, MSI MAG X570 Tomahawk enlarges the surface of heat dissipation and ensures even high-end processors to run at full speed. It also equips with onboard 2.5G LAN with gaming LAN Manager, and combines the newest WiFi 6 solution that supports MU-MIMO and bss color technology. Thus, MSI MAG X570 Tomahawk can deliver the best online gameplay.
#1 Motherboard CPU Combo Amazon
The number one motherboard CPU combination ranked on Amazon is the ASRock brand. The motherboard is a J3455B-ITX chipset with 1× PCI-e 2.0 × 16 slot (run as ×2) and 2× SATA3 ports. It has a memory of 2× DDR3/DDR3L-1866/1600/ 1333 SODIMM slots, dual-channel, non-ECC, unbuffered and with a capacity of 16GB.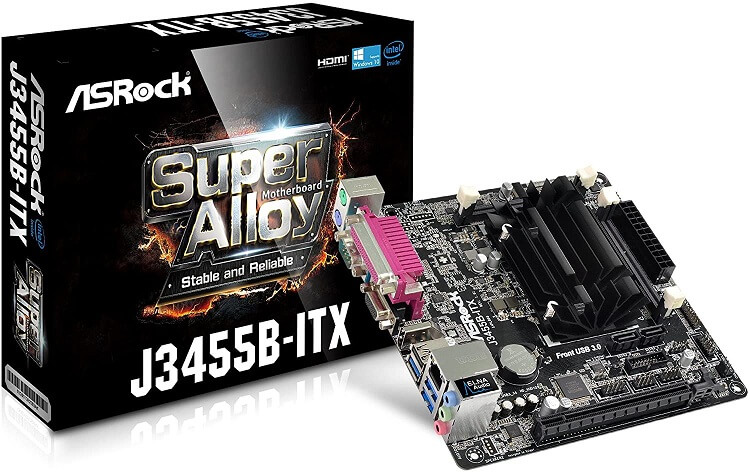 The included ASRock CPU is the Intel J3455 processor with four cores and up to 2.3 GHz frequency.
Intel Motherboard Processor Combo on Newegg
The most popular Newegg motherboard CPU compatibility falls on Intel Z490 (CPU) and MSI MEG Z490 ACE (motherboard). The MSI MEG Z490 ACE motherboard supports the 10th generation of Intel core and Pentium Gold / Celeron processors for LGA 1200 socket.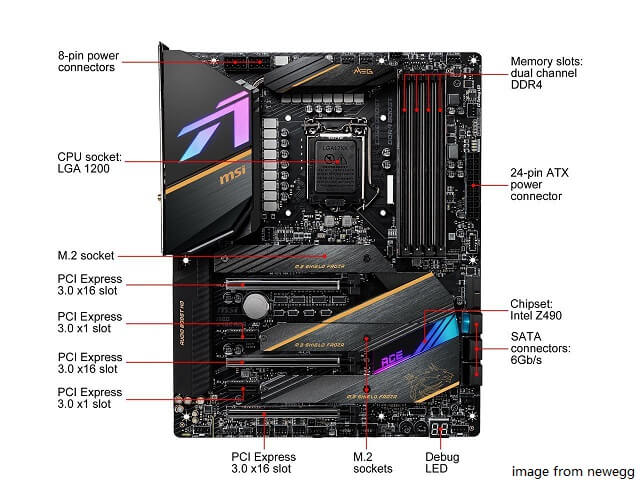 The motherboard and CPU combination together supports 1R 2933/ 2666/ 2133 MHz frequency, 1DPC 1R Maximum speed up to 4800+ MHz, 1DPC 2R Max speed up to 4266+ MHz frequency, 2DPC 1R Max speed up to 4400+ MHz and 2DPC 2R Maximum speed up to 4000+ MHz frequency.
Recommended HP Motherboard CPU Combo on eBay
The first recommended motherboard CPU combo deals on eBay shopping mall is the HP 844415-601 EliteBook Folio 1040 G3 system motherboard plus the Intel i5-6300U CPU with 8GB memory. This is a CPU and motherboard combination for HP laptop.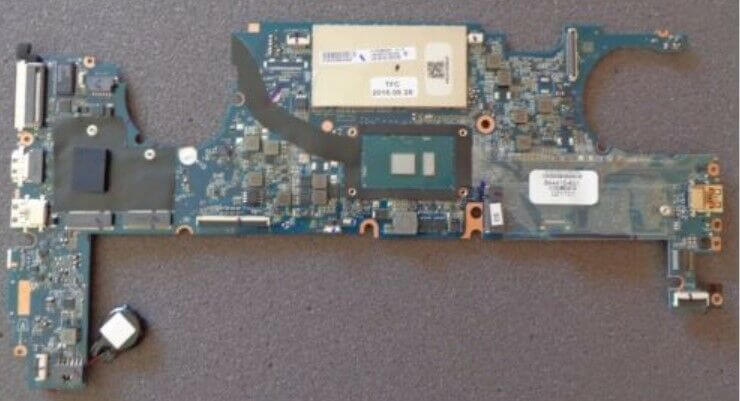 Best Intel CPU on Microcenter
On Micro Center, the best Intel CPU processor is the Intel Core i9-9900K Coffee Lake. The new 9th generation of Intel Core CPU is the first unlocked mainstream desktop processor. If you combine it with Intel Optane memory, it will accelerate the loading and launching speed of your games. With the following specifications, this CPU can take your creativity to a higher level:
6 GHz operating frequency
5 GHz turbo speed
8 cores
16 processing threads (multitasking)
LGA 1151 socket
16 MB shared cache
Max 128 GB memory
Memory type of DDR4-2666
PCI express 3.0 of 16 ports
……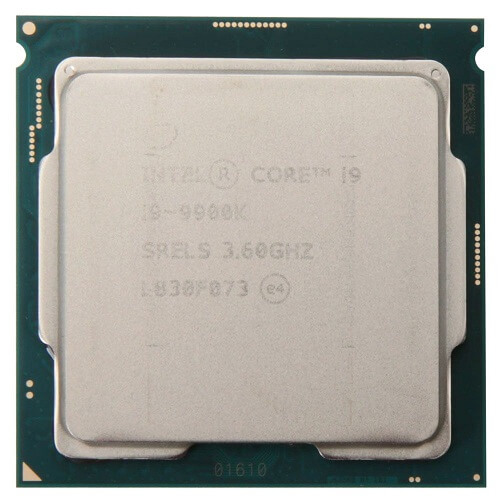 Best Motherboard CPU Combo on AliExpress
On AliExpress, the best motherboard plus CPU combo is Kllisre X79 + Xeon E5 SR0KW. The chip of the KLLISER motherboard can be SEC, HY, MIC or other kinds with a frequency of DDR3 1333MHz. Its server memory type is EXX REG with two 4GB memory capacity.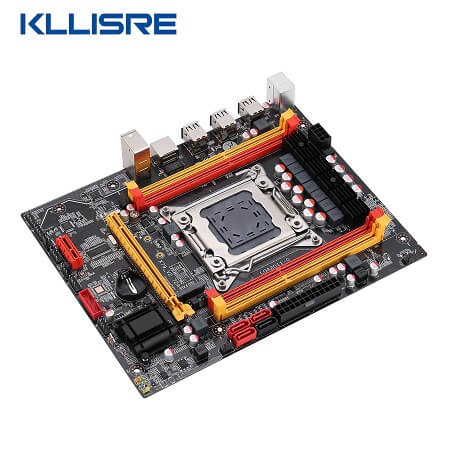 The Xeon CPU processor's main frequency is 2.0GHz, socket type is LGA 2011, the cache is the third level of 15MB, TECHNOLOGY IS 32nm and power consumption is 95W.
The above is all about motherboard CPU bundle for game playing. If you have your special advice, feel free to write it down on the below comment part. Then, you will receive replies from other readers all over the world.