You may have noticed that the PlayStation 4 will be covered with dust after some time. If so, the device can get overheated and risky easily. Hence, cleaning PS4 is vital. But the point is how to clean PS4? Well, this article of MiniTool will tell you how to open PS4 to clean.
 If you want to utilize your devices for a longer time or avoid some issues, you should maintain them regularly. Otherwise, they will out of work. For example, if don't scan your computer for virus or do regularly PC cleanup, it will be attacked by malicious files or software and run slowly.
A worse case is that your hard drive will suffer from bit rot if it is not maintained properly.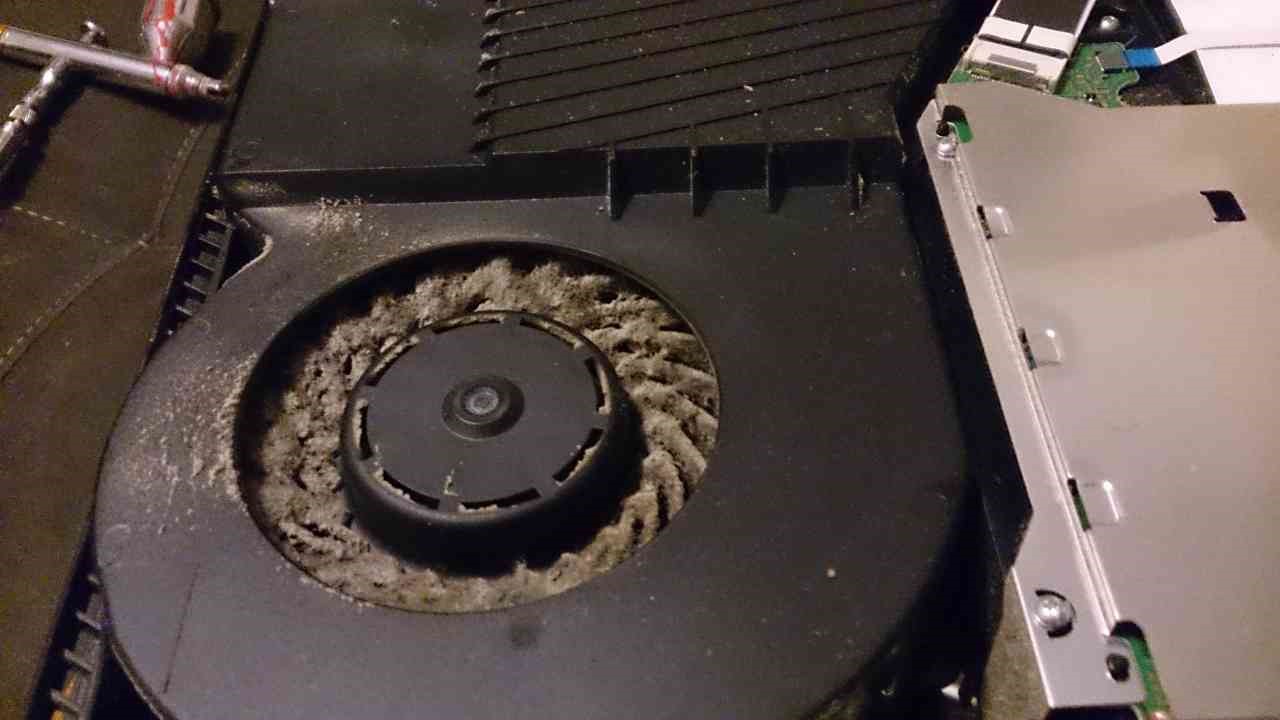 -image from playstation.com
Likewise, your PS4 should be taken good care. One of the most common maintenances is to do PS4 cleaning. If there are too much dust on the device, it will trigger a series of issues like PS4 running slow and PS4 fan loud. How to clean your PS4? You can follow the steps below to do that.
Step 1: What You Should Prepare for Cleaning PS4
To conduct the PS4 cleaning job, you should make some preparations. First and foremost, you should back up your important data on the machine before cleaning PS4. In fact, cleaning the inside of PS4 is rather risky. By doing so, you can prevent data loss due to accident.
Besides, you should prepare some professional and vital tools for cleaning PS4. They are listed as follows.
Screw drivers (TR9 security screws and Phillips screws)
A can of compressed air
Cleaning cloth
Cotton swabs
A knife or other sharp objects
A cleaning brush or old toothbrush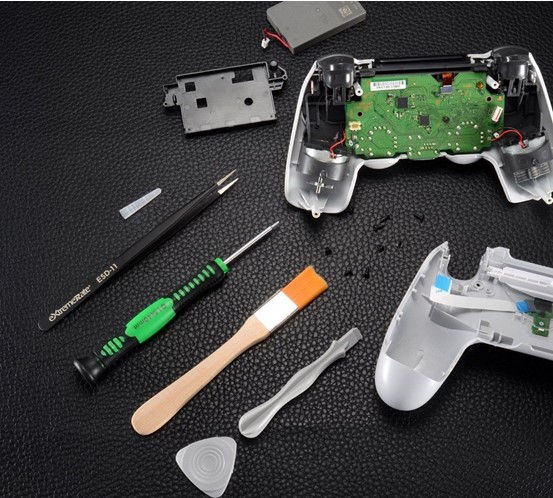 Top recommendation: Are You Bothered by PS4 Froze Issue? Here Are 8 Solutions
Step 2: Power off the Console and Unplug All Cords
You have to power off the PS4 machine and unplug all the cords in order to clean your PS4. This operation can ensure that there's no electricity running through it when you conduct the PS4 cleaning operation. Then, you can access to the heat sink and conduct a thorough cleaning on your device.
To clean the inside of the console, you should open it. How to open PS4? You can check it in the next section.
Step 3: Open Your PS4 Machine
You can open the PS4 console with screw drivers prepared in advance. To do that, you should get the back side faced you and then flip it upside-down. Here, you will see 3 stickers on this side that should be removed off.
Tip: You will only see one sticker in the middle of this side if you use a slightly modified model of the original one.
Utilize a knife or another sharp tool to peel back the corner of the stickers. Then, you can remove them easily. You should take care of your system when you removing the stickers. After that, remove the screws underneath with the TR9 screwdriver. Then, you should lay them in a safe place.
Now, you can take off the PS4 cover. When you do these things, you should be careful and gentle in case of system damage.
Step 4: Start Cleaning PS4
How to clean a PS4? Since you already have opened the console, you can start cleaning PS4 machine now. Here comes the use of compressed air. With this tool, you can blow the dust out of your PS4.
You should hold the compressed air can upright and then start blasting your device. When using the compressed air, you should pay attention to the tip.
Tip:
1. As there's moisture inside the can, you should always hold it upright as this way can lower the risk of releasing moisture.
2. Besides, hold the nozzle around 5-6 inches away from the target, which can ensure the maximum effect.
3. You should utilize the compressed air in ventilated areas only. Otherwise, the dust will be blown into other important places and cause issues.
4. Don't spray the compressed air directly into the fan. For the very detailed place, you can utilize a cleaning brush or old toothbrush. Then, you can wipe lingering dust on the consoled with a soft clean cloth.
For the very detailed place, you can utilize a cleaning brush or old toothbrush. Then, you can wipe lingering dust on the consoled with a soft clean cloth.  
Step 5: Reassemble the PS4 Console
After finishing cleaning PS4, you should reassemble it by putting back the items one by one. Similarly, you should also take care during the assembling process. That's the whole process of PS4 cleaning.