Summary :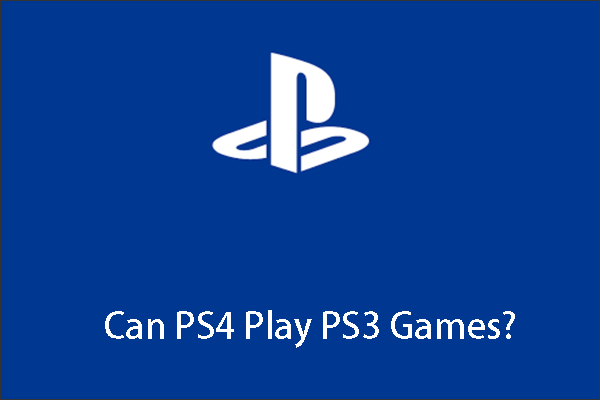 Is it possible to the games for PS2 & PS3 on PS4? Lots of PlayStation users have the question, and, luckily, the post from MiniTool Partition Wizard has an answer to the question. So, start reading!
From 1994 to 2021, Sony has five home video game consoles – PlayStation, PlayStation 2, PlayStation 3, PlayStation 4, and PlayStation 5.
PS5 was released last year and welcomed by lots of people, but there is still a quiet number of players who are using the previous version PS4 and wonder if they can play PS3 games on PS4.
Can you play PS3 games on PS4? Go on reading and the answer is below.
Can PS4 Play PS3 Games?
It is the truth that PS4 has no native backward compatibility. But don't be upset, it has cloud-based backwards compatibility due to the service PlayStation Now (PS Now), that enables you to play the games for PS2, and PS3 on PS4.
What is PS Now? PS4 Now is an on-demand streaming video game service released in 2014 by Sony. The service enables its user to play hundreds of games for the PS2, PS3, and PS4 on PS4, PS5, and PC.
However, the service is not completely free – you can use the service for free for one month; after that, you need to pay for it. PS Now has flexible pricing packages including:
The $9.99 monthly plan
The $24.99 quarterly plan
The $59.99 annual plan
How to Play PS3 Games on PS4 via PS Now?
The below guide shows how to join PS Now and play PS2/PS3 games on PS4.
Step 1: Connect your PS4 to the internet.
Step 2: Sign up for a PlayStation Network account.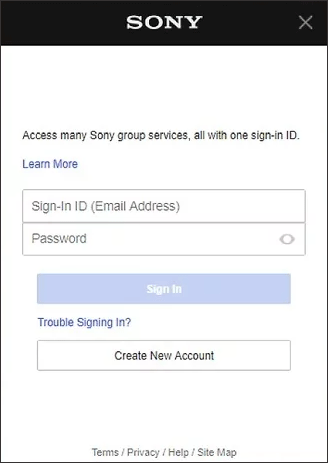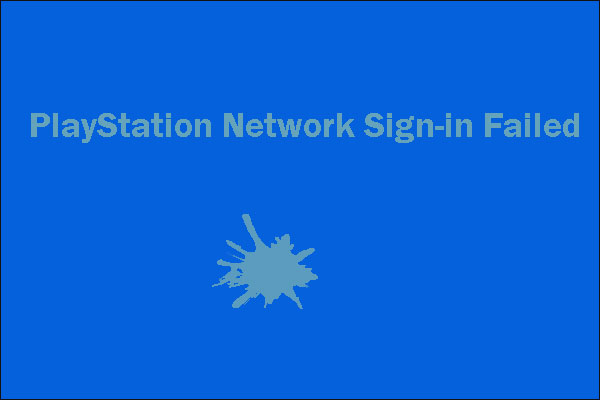 PS4 users reported that they ran into "PlayStation network Sign-In: Failed". How to solve it? Read the post that reveals the causes and shows solutions.
Step 3: Press the X button on your PS4 controller to choose PlayStation Store, where you can purchase and sign up for the service PS Now.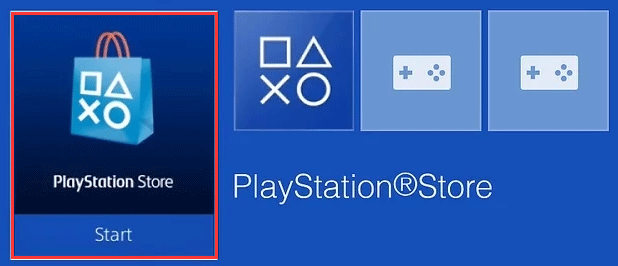 Step 4: Inside the PlayStation Store window, choose PS Now on the left side.

Step 5: Once the PlayStation Now window shows up, select the Start your free trial button.
Step 6: Choose the Subscribe button.
Note: If you say the message saying "not available for your purchase", which means that you may have already used your PS Now free trial.
Step 7: Select the Confirm Purchase button.
Tip: There is also a button called Connection Test. If you wonder whether your internet connection is fast enough for PS Now, you can select the button.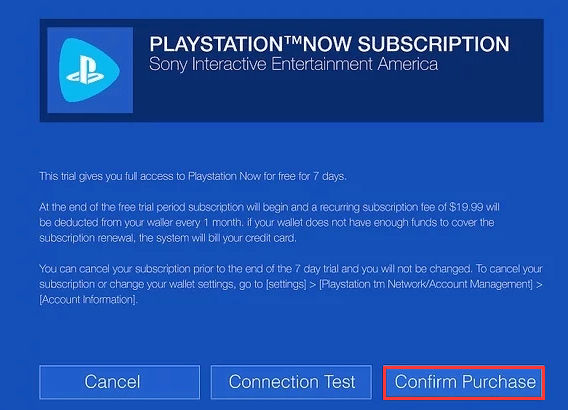 Step 8: PS4 will asks you to enter your PlayStation Network password. If you confirm to purchase PS Now, enter your password.
After purchasing PS Now, follow Step 9 to Step 12 to play PS2/PS3 games on your PS4.
Step 9: Press the PS button on your controller to open the PS4 menu.
Step 10: Locate the PS Now icon on the window and then press the X button on your controller to start the app.
Note: If there is no PS Now icon on the menu, please select Library > Applications > PS Now.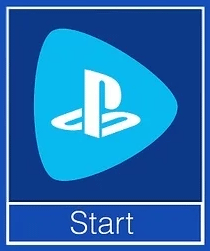 Step 11: Switch to the Browse tab at the top of the window. Then, select the PS3 Games (or ps2 Games) box.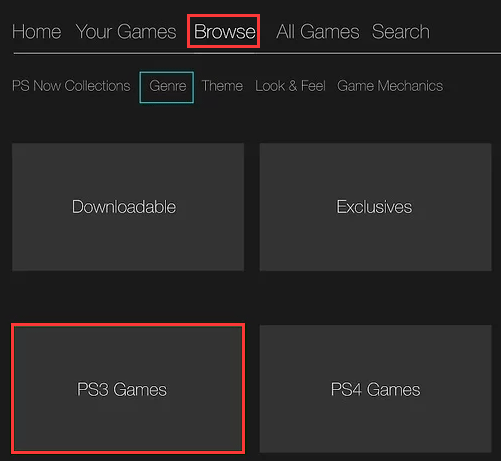 Step 12: You will see a list of PS3 games (PS2 games). Select one and then select the Stream Now button.
Now you can start playing a PS3 game on your PS4.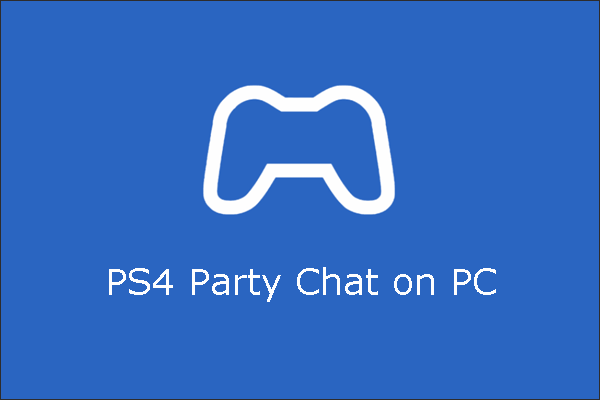 It is quite easy to join PS4 party chat on PC and the post shows how easy it is.
Added Content: How About Play PS4 Games on PS5?
Apart from the question "can you play PS3 games on PS4", lots of people also concern about the question "is PS5 backwards compatible". Here we would like to make a short discussion.
PS5 is backward compatible with most PS4 games – up to 4,000 PS4 games including PlayStation exclusives like "The Last of Us Part II," Insomniac's "Spider-Man," and "Ghost of Tsushima,". However, PS3 and earlier are not compatible with PS5.
Go here to know more about PS5 backwards compatibility.