As a mainstream social media, Twitter is pretty popular. Even so, the number of people who want to get an alternative to Twitter is bigger and bigger. In this post, MiniTool would like to share several top Twitter alternatives with you.
Out of some reasons, you may want to find an alternative. For instance, you encounter the Twitter not working issue or simply want to try something new. Here, we summarize some best alternatives to Twitter. Now, let's explore the content.
Mastodon
Mastodon is a hot candidate for Twitter alternative. Due to its decentralized nature, Mastodon is slightly different from Twitter. As an open-source microblogging platform, Mastodon is filled with tools rather than tweets.
To be specific, Mastodon allows you to create, host, and run communities or instances. The whole social media network is composed of different servers situated across the world. Each server hosts an instance satisfying a particular audience.
Tip: Each instance has a different set of conduct policies that are determined by the hosts.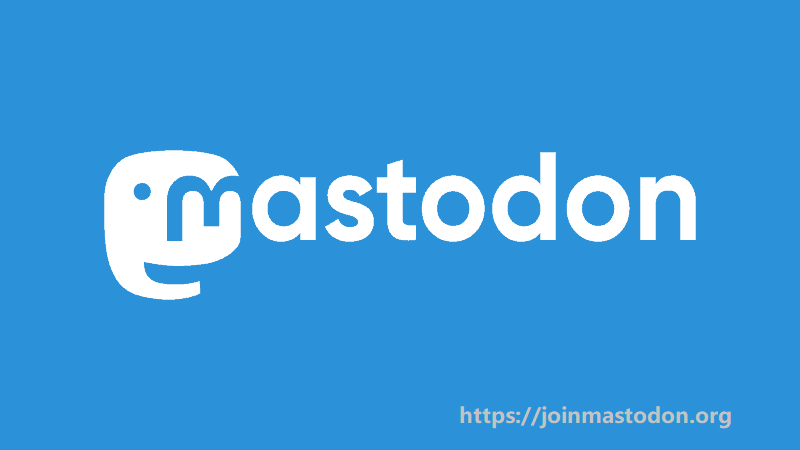 Therefore, there is a server for you at Mastodon no matter you are a tech staff, a social activist, or an adult content creator. Since most Mastodon servers utilize the TootCat code, there is no space for violent nationalism, racism, sexism, xenophobia, and so forth.
Plurk
Plurk allows you to share interesting things in your life without harassment. It is a fully-fledged social media network – a combination of Facebook, Reddit, and Twitter. On this site, you can earn Karma and view other people's timelines.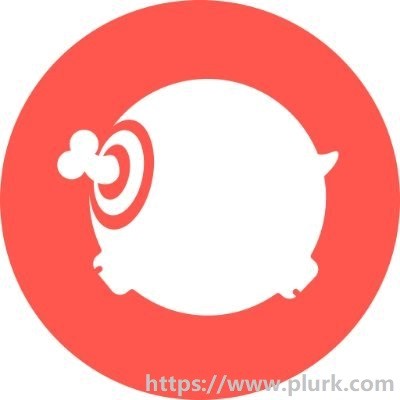 On Plurk, you can post thoughts in small bit-sized messages with up to 210 characters. The Time Machine feature enables you to view all of the plurks from days past.
Facebook
Facebook is also a great alternative to Twitter. It enables you to communicate with friends and family members with ease. You can supervise your privacy while showing pictures, status updates and other information to display on the page with features provided by Facebook.
If you get tired of Facebook, try Facebook alternatives now!
Minds
Minds includes tools that can help you keep track of the number of people who see your posts over time. It offers you guidance on how to increase your exposure on the Internet. Even so, Minds doesn't utilize algorithms to decide the types of content that you will see. Instead, Minds uses a token system to determine who gets suggested to other users.
It contains some notable features like encrypted chat, groups, and blogs.
Amino
Like Mastodon, Amino also enables you to make and moderate communities centered around specific topics. Most communities have strict guidelines that are good as the majority of users tend to be very young.
As Amino has communities over a million, it is well established. Community moderators can set up polls, quizzes, and other interactive content. With Amino, you can also watch videos with others in the screening rooms. Thanks to its anonymity feature, you can have one name joining one community and another name for another community.
Tumblr
Tumblr allows you to express freely. You can choose topics based on your interest and chat with people in these communities. You can post GIFs, images, and short videos on the site. In addition, you are allowed to post content in the form of micro-blogs.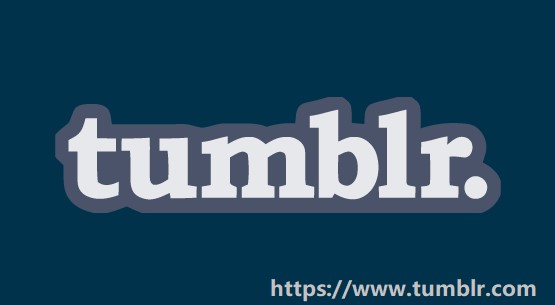 When you don't want to see any sort of explicit content, you can enter the safe mode of Tumblr to block all of them.
Peeks Social
Peeks Social is a great alternative to Twitter on the aspect of making videos. As the videos on Peeks Social with a maximum length of 36 seconds, you can achieve simplicity. It's nearly word-free, except for a private messaging option. Hence, you need to pay attention to the capability of expressing yourself in front of or behind the camera.
Are you still looking for an alternative to Twitter? Here are top 7 Twitter alternatives for you.