Active Windows XP Deployments in 2019
There is a relatively old but fundamentally true adage about Windows: Microsoft's biggest competition is Microsoft itself. This statement is not groundless.
According to the Future of Network and Endpoint Security report published by SpiceWorks on last Tuesday, 32% of organizations still have at least one Windows XP device connected to their network despite the fact that the extended support for XP has ended in 2014. Even Windows POSReady 2009, the last variant of XP, also reached the end of life in April 2019.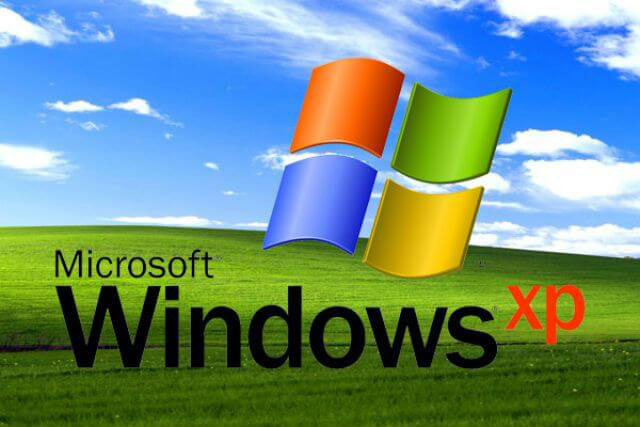 Further Reading:
Windows XP is released in 2001. Microsoft ended its mainstream support to Windows XP on April 16, 2009 and its extended support in 2014.
Mainstream support includes the following services: request to change product design and features, security updates, non-security updates, complimentary support (including license, licensing program, or other no-charge support programs), and paid-support (including premier support and essential support).
Extend support only includes security updates, non-security updates, and paid-support. In addition, the non-security updates are available only if Extended Hotfix Support is purchased.
If you continue to use Windows XP after the end of support, your computer will still work, but it may be more vulnerable to security risks and virus attacks.
Windows 7 Facing the Similar Situation
Apart from Windows XP, Microsoft has also ended its mainstream support to Windows 7 on January 13, 2015, and its extended support will expire on January 14, 2020.
However, according to SpiceWorks' research, 79% of organizations still have at least one Windows 7 system on their network; two thirds of businesses plan to migrate all of their machines off Windows 7 before the end of support on January 14, 2020; while a quarter of them will only migrate after that deadline.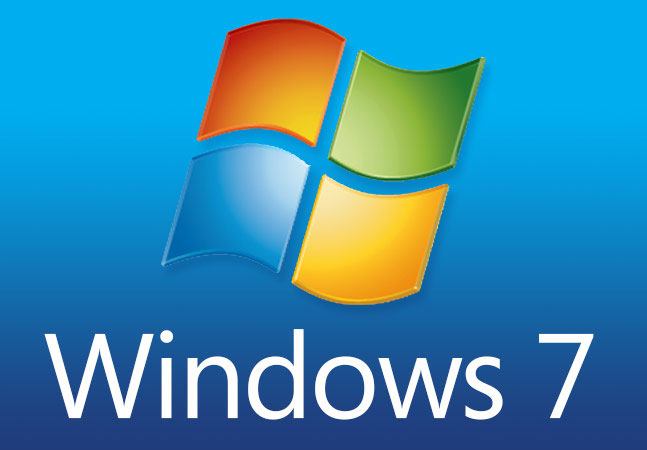 If you don't upgrade to newer versions of Windows, significant security issues will occur because the unprotected Windows 7 and XP users are potentially susceptible to zero-day attacks like WannaCry, unless Microsoft comes to the rescue of users of unsupported Windows versions to prevent their assimilation into a botnet.
Further Reading:
Zero-day attacks are attacks performed by exploiting security holes that are not yet patched. In general, the only complete solution to zero-day attacks is the patches provided by the original software distribution company.
However, this method is usually slow, so software companies usually provide the ability to evade known zero-day attacks in the latest virus code. But the loophole still can't be completely solved.
Botnet refers to a one-to-many control network formed between a controller and computer hosts infected by a bot virus. The infected computers are unconsciously driven and commanded, becoming a tool used by the attacker.
Apart from zero-day attacks, there are other computer security concerns. According to SpiceWorks, 27% of respondents cite insider data leaks as their primary concern; zero-day attacks were the second-most cited concern among IT decision makers, at 18%.
Attacks on IoT devices was third (17%), followed by supply-chain attacks (15%), DDoS attacks (15%), and cryptojacking (15%). Only fewer than 20% of respondents indicated their business was "completely prepared" for common security threats.
However, there is a relative lack of urgency to migrate from Windows 7. A Gartner market forecast from April forecasted that only 75% of professional PCs will be installed with Windows 10 by 2021.
To date, Microsoft has shown no signs of wavering in their intent to grant a reprieve to the remaining users of Windows 7. But you should upgrade to Windows 10 as soon as possible to avoid security risks.