Summary :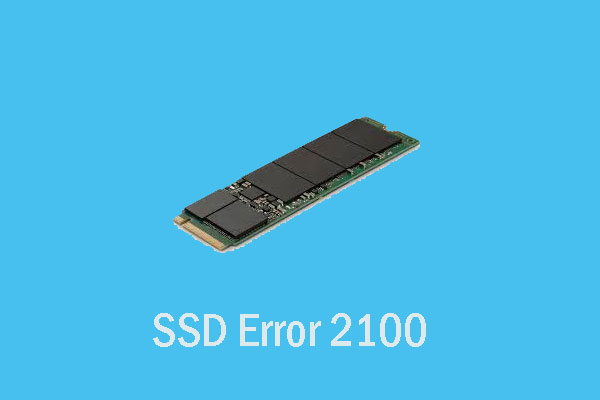 Have you ever run into the SSD error 2100? This article will talk something about this error, and show some solutions. By the way, as an SSD user, you may wonder how to manage this device better. Here I recommend you to use a free all-in-one partition manager – MiniTool Partition Wizard.
As we know, modern laptops come pre-installed with the SSDs, offering better speed and performance. (click SSD vs. HDD to know more)
However, sometimes when turning on these laptops, you may get SSD error 2100 as the following message shows.
I am having an issue with my T420 and a recently acquired Crucial BX100 SSD. I checked Crucial's website and it stated the BX100 was compatible with the T420. Later, I installed it per the Lenovo Maintenance Manual but when I try to boot, it gives me this error message:
2100: Detection error on HDD0 (Main HDD).
This is a common SSD error. It can be caused by many reasons. And one of the reasons may be a faulty SSD or the improper installation of the drive in the slot.
Now, let's see how to fix SSD error 2100 with different solutions.
Fix 1: Perform a Power Cycle
Please note this method is suitable for the SSD users whose laptop come with a removable battery. How to do that? Please follow the steps below.
Step 1: Shutdown your computer if it is on.
Step 2: Flip over the laptop and press the battery locks on both sides.
Step 3: Remove the battery and leave it idle for 60 seconds.
Step 4: Reinsert the battery and restart the computer.
Step 5: Check if the error is resolved after turning your laptop again.
Fix 2: Check the SSD Installation
As mentioned above that the improper installation can lead to the SSD error 2100. Therefore, this solution requires you to check whether the SSD is seated firmly in the slot.
To do that, you just need to do the following steps.
Step 1: Shutdown your computer if it is running on.
Step 2: Open the back panel and remove the SSD.
Step 3: Reinsert the SSD into the slot and make sure it is properly placed and screwed.
Step 4: Restart your laptop and check any improvements.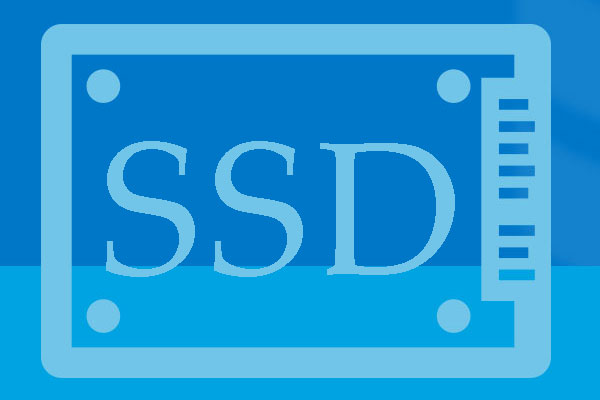 Want to get best performance from SSD (solid state drive) in Windows 10/8.1/8/7? You can find step-by-step tutorials from this post.
Fix 3: Recover and Back up the Data in the Faulty SSD and Change It
If you make sure the faulty SSD is the culprit and the drive is in the warranty period, you can contact your SSD manufacturer. It should replace the faulty drive with a new drive.
If you are worried about data loss due to SSD faulty, you can use the Data Recovery feature built-in MiniTool Partition Wizard to restore the lost data.
Please refer to the following recommended article to learn about the detailed operations.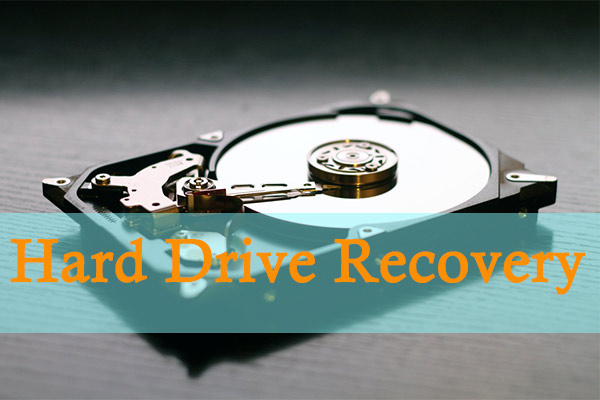 Do you know how to make hard drive recovery? If you don't know, this article will show you how to make hard drive recovery including data recovery and partition recovery.
Here it is highly recommended that you back up your files saved on your hard drives in case of hard drive failure or something else that cause data loss.
Now, all the fixes have been displayed. Hope they can help you deal with the SSD error 2100 successfully.