How to change Valorant name? If you have this doubt like others, this post is worth reading. MiniTool would provide you with all the steps for performing the Valorant name change operation. Check the detailed steps now!
Frequently Asked Questions on Valorant Name Change
It is tough for gamers to create a separate account for each game released by Riot Games. Given that fact, the firm allows players to log into all their games using a universal Riot account. To change your display name in Valorant, you need to modify the Riot ID.
Tip: Being one of the most popular game developers, Riot has plenty of popular titles like Valorant, League of Legends, Legends of Runeterra, Team Fight Tactics, and so on.
Before you change Valorant name, you should figure out questions listed below.
What is Riot ID?
Well, it is a combination of the name and hashtag of 3-5 numbers/letters. The hashtags are useful while adding friends. As multiple users can use the same display name, you need the different hashtags to find your friends from the search results.
What can be changed in the Valorant name change process?
Both the display name and hashtag can be changed during the Valorant name change operation.
Why do you need to change Valorant name?
You might want to do that because of various reasons. For instance, you didn't get the desired name when you signed up for Riot Games' FPS title. If your Valorant name is same with others', you might keep receiving friend requests.
How often can you change Valorant name?
You can change Valorant name once every 30 days according to the Riot support. In addition, you need to know that the Valorant name change operation will impact your name in all Riot games. So, you should think twice before starting the operation.
How much it will cost you to change Valorant name?
It's free of charge to change Riot ID, which is different from previous game League of Legends that requires Riot Points to update Summoner name.
Also read: Can You Get the Valorant Refund? Learn the Refund Policy & Steps
Further reading:
The Riot ID is the same as the display name in all Riot Games titles. As its name implies, the display name is shown on games and Riot social app. The username is the name used for logging in and no one has access or visibility to it but you. Others usually send you friend requests with display name instead of the username.
How to Change Name in Valorant
It is very easy to change Valorant name, but some users still don't know how to do that. This guide would walk you through how to change Valorant name.
Tip: You are also allowed to change your tagline that can be found at the end of your name. The tagline usually contains a hashtag and a set of numbers or letters.
Step 1: Move to the official Riot Account settings website by clicking here.
Step 2: Type your username and password to log into your Riot account.
Tip: You may receive a verification email in your registered email address.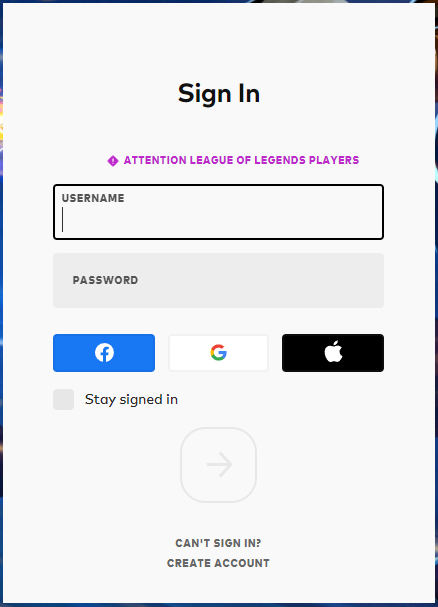 Step 3: After that, click Riot ID on the left side of the account box. You can also update your email and password in this box.
Step 4: Tap on the pencil-shaped edit icon to continue.
Step 5: Input a new display name and hashtag. If you don't want to set on a specific one, use the randomize button for the hashtag.
Note: You can't use the word "Riot" in your Riot ID.
Step 6: Click Submit to save the changes.
How to change name in Valorant? If you are still looking for such a guide, this post deserves your attention. It shows you all the details about Valorant name change.