Summary :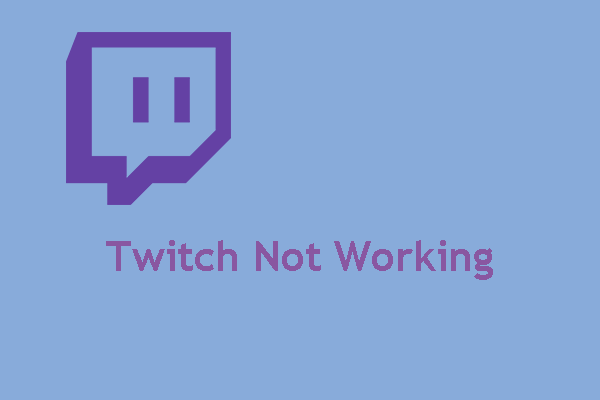 Is your Twitch app not loading anything or the Twitch website not loading anything? When you encounter Twitch not working issue, you need some measures to fix it. In this post, MiniTool Partition Wizard offers you 3 solutions.
Quick Navigation :
Twitch Not Working
Twitch is a game video streaming platform, split from Justin.tv on June 6, 2011, providing a platform for game players to share the live game process, screen or rebroadcast game events. It also provides a chat room for users to allow simple interaction between the audiences.
In addition to the streaming of game content, non-game content such as Creative, Music, and Social Eating can also be played live.
According to internal analysts, Twitch has more than 38 million monthly visits, and more than 20 million gamers gather on this platform. Each visitor spends an average of 1.5 hours on the site every day.
Undoubtedly, Twitch is very popular. However, some people report that they have encountered Twitch not working issue. Twitch doesn't load anything and display a blank black screen or a blank white screen.
So I just installed my Windows, and after going through all my other programs I came upon twitch app. It shows a black screen and it's not the same as the other guys on the interned have faced, like black screen during a live stream or obs session.

---reddit.com
Twitch supports various devices, like PCs and game consoles. On PCs, you can stream videos through its website and program. Then, how to solve the Twitch not loading problem on PC? Please read the following contents.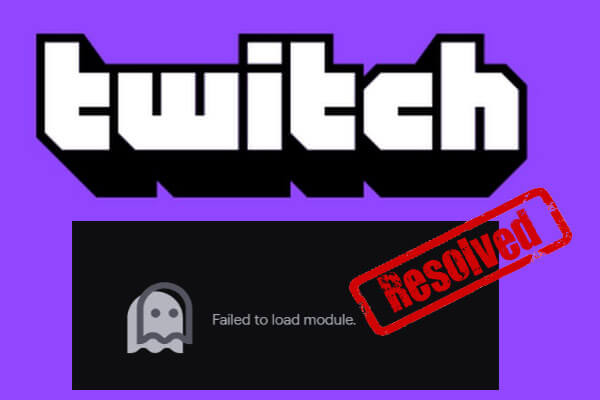 Sometimes, you might encounter Twitch failed to load module issue on browser. This article provides some methods to fix the annoying problem.
How to Fix Twitch Not Working
Fix 1. Check Twitch Server Status and Internet Connection
When the Twitch app not working issue occurs, the first thing you should do is to check Twitch's server status. Is Twitch down? If the server is down, there is nothing you can do but wait for its developers to repair it.
If the server is not down, you should then check your Internet connection. If there is something wrong with the Internet, you should repair it. If your Internet connection is OK, please skip to the next solution.
11 Tips to Troubleshoot Internet Connection Problems Win 10
Fix 2. Clear Browser Cache and Enable Incognito Mode
If the Twitch not working issue occurs when you use the web version, this method may help you solve the problem. Here is the guide:
Launch Google Chrome.
Press Ctrl + H to open up the History
Click on Clear Browsing Data from the left pane.
Under the Basic tab, check all the three items and then choose Time range.
Click on Clear data.
Then, in Chrome, click the three dots icon and choose New incognito window. This will open a new window in Incognito Mode.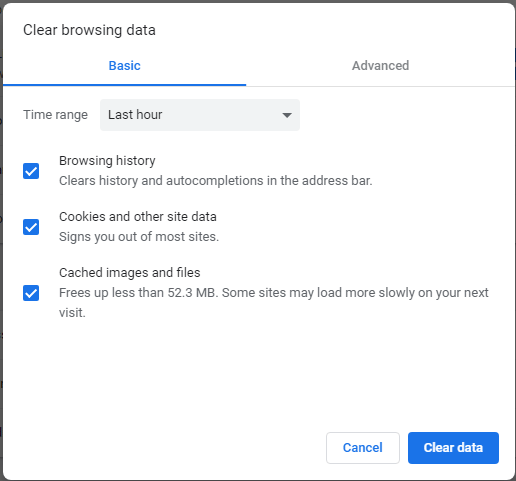 Fix 3. Reinstall Twitch and Enable Software Rendering Mode
If you are using the Twitch app and the Twitch app not working issue occurs, this method may help you solve the problem. Here is the guide:
Step 1: Show hidden files.
Open File Explorerby clicking its icon on the taskbar.
Click Filein the left upper corner and choose Change folders and search options. Then a Folder Options window will pop up.
Skip to Viewtab and check Show hidden files, folders, and drives. Then, click the Apply and the OK After that, you can see those hidden files in File Explorer.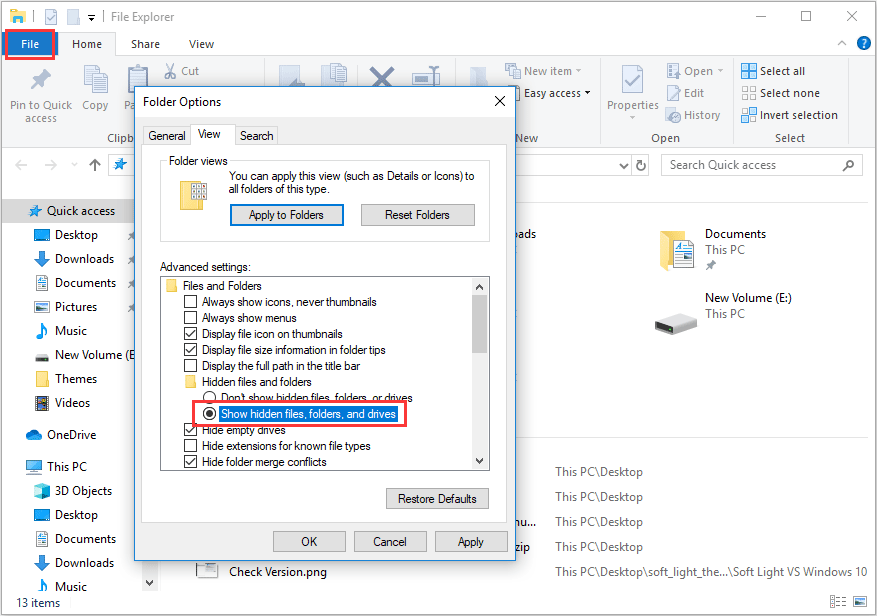 Step 2: Go to %appdata%, navigate to AppData > Roaming folder, delete any Twitch, Curse and/or Curse Client folders you find in your Roaming folder. Then, go to %programdata%\Twitch and delete everything in this Twitch folder.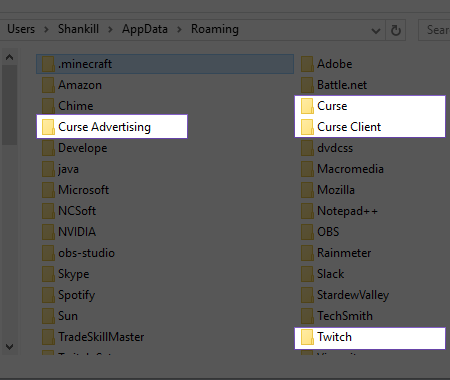 Step 3: Restart your computer and reinstall the app using administrator rights. After that, open Twitch and click the menu icon at the upper left corner. Navigate to File > Settings > General, and then turn on the Software Rendering Mode.