Summary :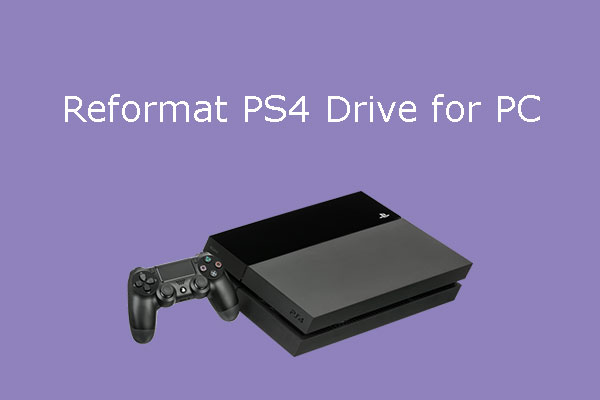 Is your PS4 drive not recognized by Windows PC? If so, you should read this post, in which MiniTool shows you how to reformat your PS4 drive with two ways. After that, you can use your PS4 drive on PC.
PS4 Drive Can't Be Recognized by Windows PC
I swapped out the SSD from my laptop and into my PS4 and I wanted to put the 500GB Hard drive from my PS4 in my laptop, I hooked the drive up to my main rig to format but I'm running into a problem. The drive isn't showing up in my Windows Explorer. Also when I go to Disk Management, the only option I have is to convert to a Dynamic Disk...

---forums.tomshardware.com
If you want to make your PS4 console run faster, you may like to upgrade it to SSD. Then, some of you may be reluctant to waste the old PS4 disk and want to use it on your PC. In this situation, you will definitely encounter the problem that the PS4 drive can't be used on PC directly.
The PS4 drive will not show up in the File Explorer and it displays weird partitions in Disk Management like the following picture: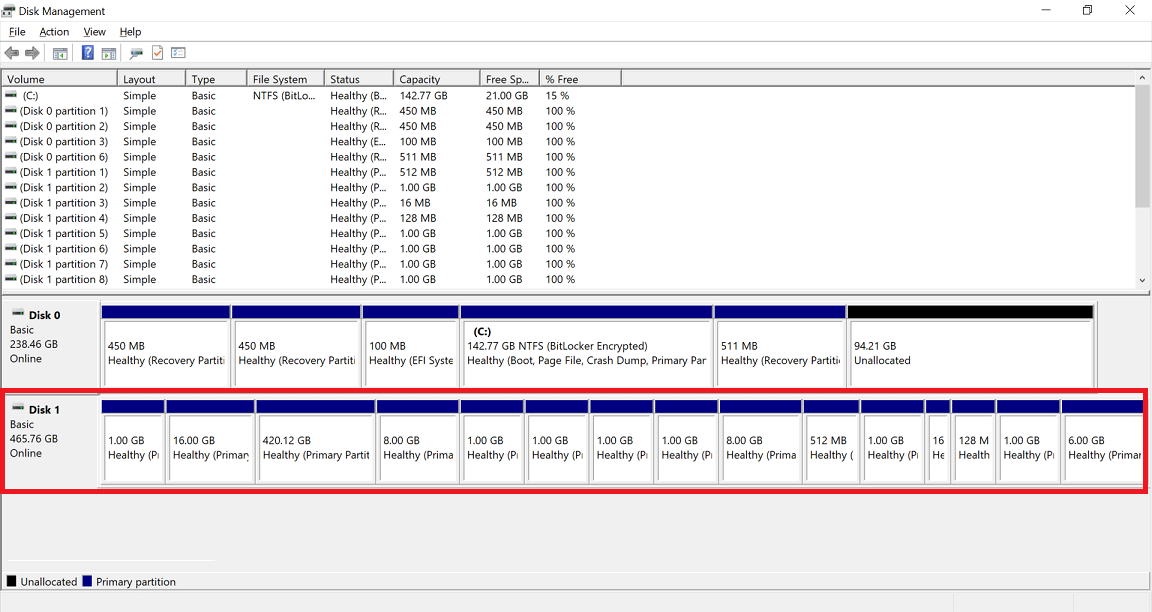 The reason is that the PS4 drive uses a format not recognized by Windows. Therefore, the way to solve this problem is to reformat this drive. Then, read the following content to get two ways to reformat the PS4 drive for PC.
Reformat PS4 Drive for PC with Disk Management
Disk Management is a useful Windows built-in tool, which allows you to delete volume, format volume, create volume, etc. In this part, I will show you how to use these features to make the PS4 drive appear in Windows again. Please refer to the following steps:
Step 1: Press "Windows + R" keys simultaneously to open Run dialogue. Then, type "diskmamt.msc" into the Run dialogue box and hit Enter key to open Disk Management. In the Disk Management, all the drives connected to the computer will be listed in the lower half part.
Step 2: Identify the PS4 drive in the Disk Management. This step is very important because you will lose data if you choose a wrong disk. In general, you can identify the PS4 drive by the size or the number of partitions (PS4 drive usually has too many partitions).
Step 3: Right-click on each of the partition blocks and choose Delete Volume to delete all the existing partitions on the drive. When prompted, click Yes to confirm. Finally, you will see one large Unallocated block.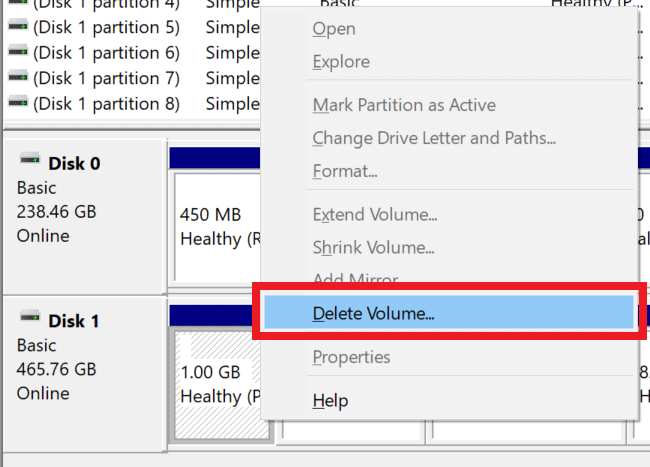 Step 4: Right-click on the unallocated block and choose New Simple Volume. Then, the New Simple Volume Wizard will open. Follow the wizard or just keep clicking Next button to progress through. Finally, you will create a new partition and the new partition will appear in the File Explorer.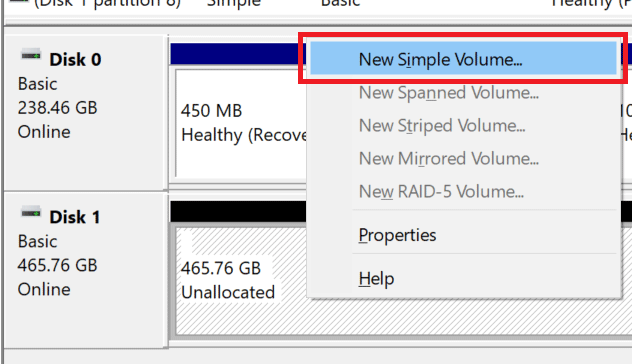 Through the above steps, you can use the old PS4 drive on Windows PC. If the Disk Management fails to reformat the PS4 drive, you can use the next method, which is more convenient.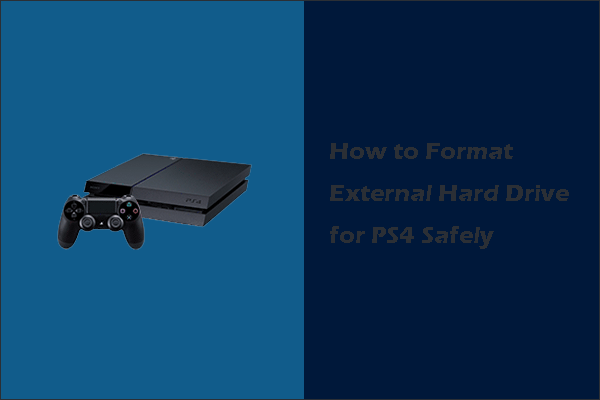 This article aims to help users select an external hard drive for PS4 and format it to increase its storage when they find insufficient storage space on PS4.
Reformat PS4 Drive for PC with MiniTool Partition Wizard
MiniTool Partition Wizard is a professional partition management tool. Just through its free features, you can reformat the PS4 drive more easily. Please refer to the following steps:
Step 1: Free download MiniTool Partition Wizard. Launch it and go to its main interface. Then, right-click the PS4 drive and choose Delete All Partitions.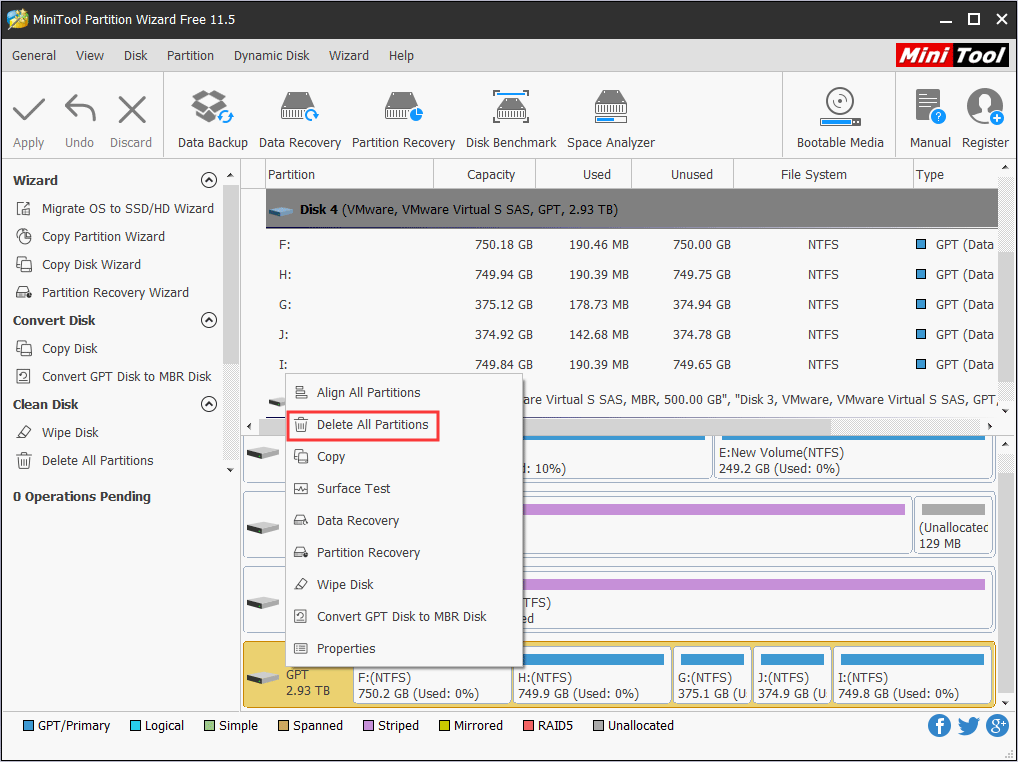 Step 2: Right-click the Unallocated space and choose Create. Then, follow the wizard to create a new partition.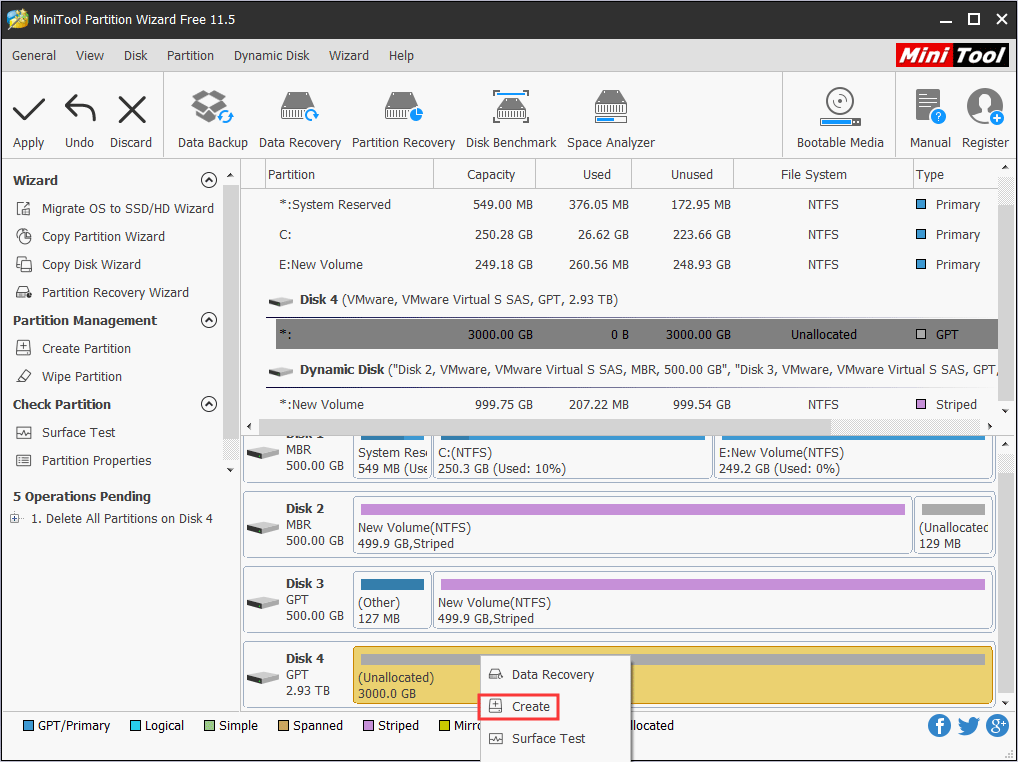 Step 3: Click the Apply button to execute the above pending operations.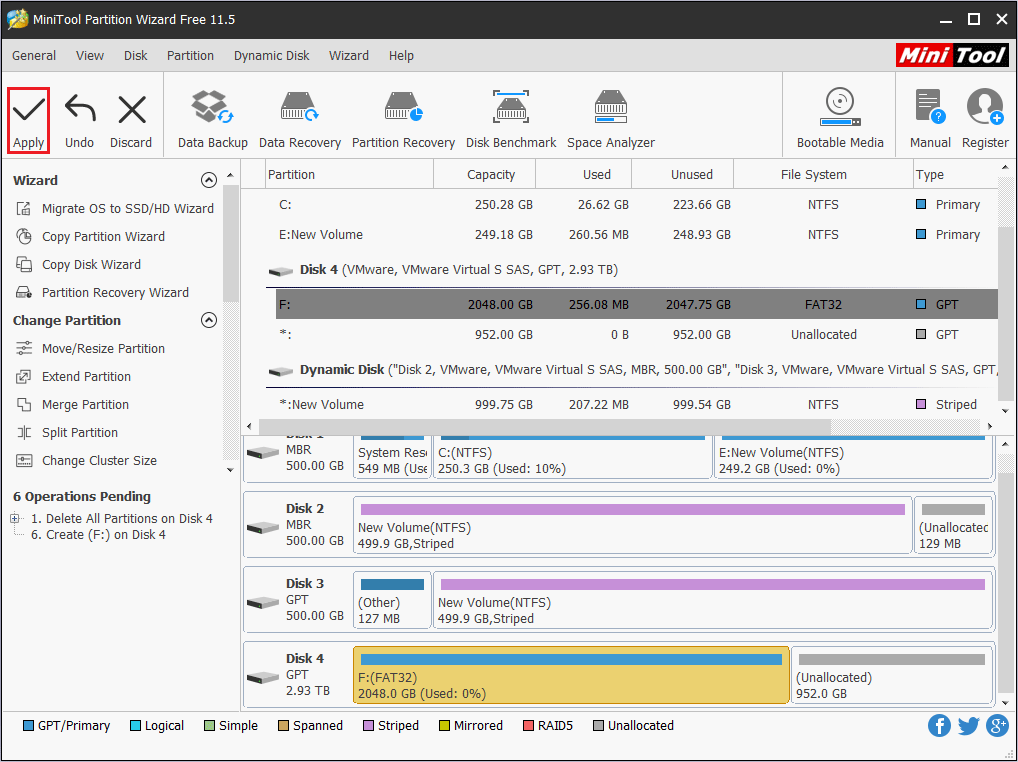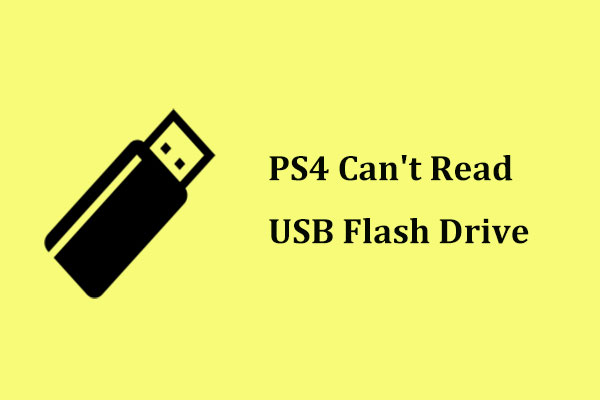 PS4 can't read USB storage drive when plugging a USB flash drive to PlayStation 4? This post will provide you with solutions about 2 cases.