Summary :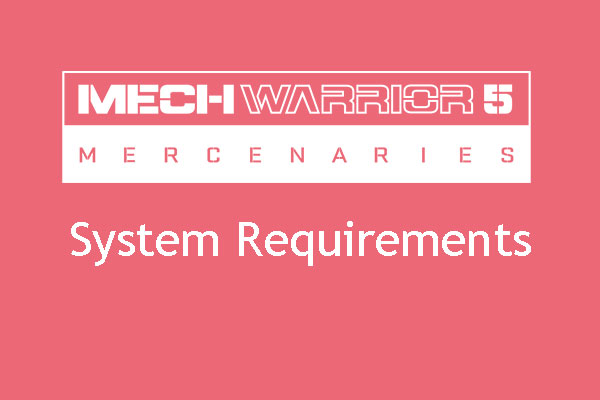 MechWarrior 5: Mercenaries has been released for nearly one year. Do you want to play it? In this post, MiniTool Partition Wizard introduces BattleTech and MechWarrior series to you. In addition, it also lists MechWarrior 5 system requirements.
Quick Navigation :
About MechWarrior 5
MechWarrior 5: Mercenaries is a BattleTech mecha game developed by Piranha Games and released on December 10, 2019 on Windows. It is a first-person shooter game, the latest sequel to the MechWarrior series.
Some people may know about MechWarrior. The first MechWarrior was released in 1989, and then MechWarrior 2 in 1995, MechWarrior 3 in 1999, and MechWarrior 4 in 2000. MechWarrior 5 is the first single player MechWarrior game since 2002.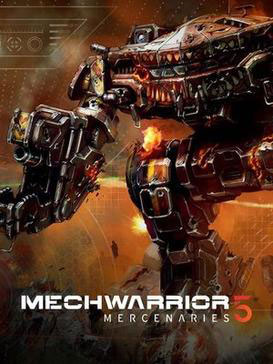 The background of MechWarrior was built in the 31st century in the future. At that time, huge walking robots powered by nuclear fusion, known as BattleMechs, became the masters of the battlefield.
These BattleMechs are equipped with vehicles like tanks, starships, fighter jets, etc., and weapons like lasers, particle projection cannons, gauss rifles, automatic cannons, missiles, etc. Apparently, the main axis of the game is the battle between BattleMechs and various stories about BattleMechs.
As for MechWarrior 5, its background is set in 3015. At that time, human life has expanded to the universe and colonized a vast planet Inner Sphere. There used to be peace here, but after countless wars and betrayals, Inner Sphere has been divided into five different successor nations.
These successor nations have also fought for centuries, and they are now in the final decade of the third succession war that lasted for 150 years. The war goes all the way up to 3049, just before the Clan Invasion.
In the game, players play as a rookie mercenary MechWarrior rising from the ashes of a demolished mercenary unit. They are able to accept contracts from the various factions available in this time period.
Other Information about MechWarrior 5:
MechWarrior 5 has been developed for PC and is exclusive to the Epic Games store for 1 year, which, like other games with Epic Games Store exclusivity deals, has been met with criticism. But currently, it is also available through Xbox Game Pass for PC.
This game features ray tracing powered by Nvidia RTX as well as DLSS. The first DLC for the game will be released in the 2nd half of 2020.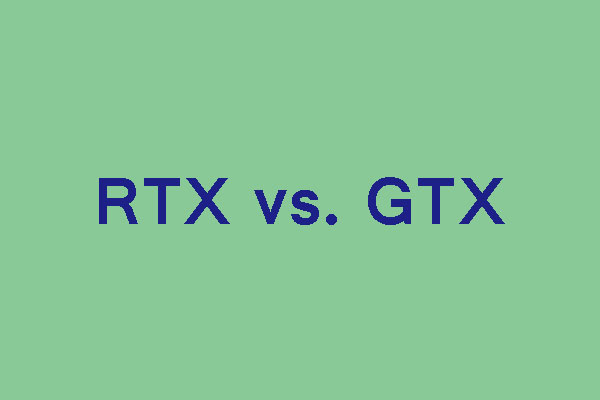 This post introduces GTX and RTX to you. It shows the differences between the two series of NVIDIA graphics cards.
MechWarrior 5 System Requirements
If you want to play MechWarrior 5, you should first check whether your PC meets the MechWarrior 5 system requirements.
Minimum MechWarrior 5 System Requirements:
CPU: Intel Core i3-7100/AMD Ryzen 3 1200
GPU: NVIDIA GeForce GTX 770/AMD Radeon R9 280X
RAM: 8GB
OS: Windows 8.1 or Windows 10 (64-bit versions)
HDD: 55GB free space
DirectX: Version 11
Recommended MechWarrior 5 System Requirements:
CPU: Intel Core i7-6700K/AMD Ryzen 7 1700
GPU: NVIDIA GeForce GTX 1070/AMD RX Vega 56
RAM: 16GB
OS: Windows 10 (64-bit versions)
HDD: 55GB free space (SSD)
DirectX: Version 11
Note: Broadband internet connection is needed to play and host Co-op games. But internet connection is NOT required for single player once the game is downloaded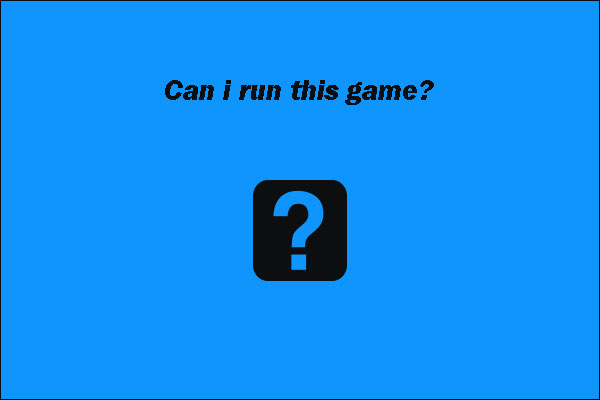 The post is divided into three parts to help you tell if your PC can run the game you like and upgrade your PC to make it meet the game system requirements.