Summary :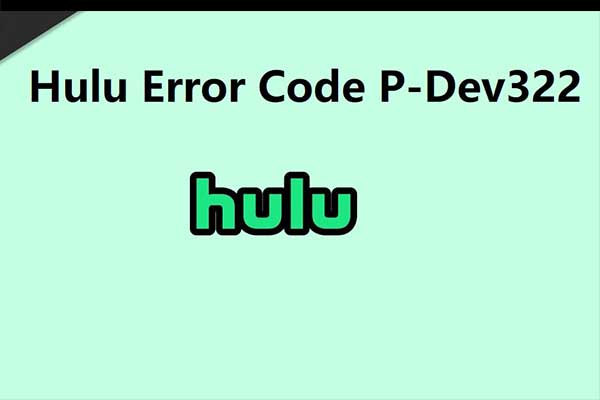 Hulu error code p-dev322 will stop the Hulu playing device from functioning properly. In addition to Hulu p-dev322, you may also see error codes like p-dev318, p-dev313, and p-dev320, etc. How to resolve p-dev322 Hulu error code? MiniTool will share some methods in this post.
What Causes Hulu Error Code P-Dev322
It is enjoyable to stream your favorite TV programs or online video on Hulu. You can relax yourself by doing so. However, you may encounter some errors like Hulu p-dev322 during this process. What triggers the Hulu error p-dev322? After looking into the case deeply, we found the following reasons.
There are some issues with your network or Internet connection.
The Hulu app is outdated.
There is an Internet outage on the Hulu's side.
There are some unwanted caches and data in your Hulu app.
Now, it's time to fix Hulu error code p-dev322 with the fixes below.
Fix 1: Check for Any Outage
As an Internet outage can cause the Hulu error p-dev322, you'd better to check the Internet after receiving the error. You can either check for outage online or wait for a few minutes until the error disappears.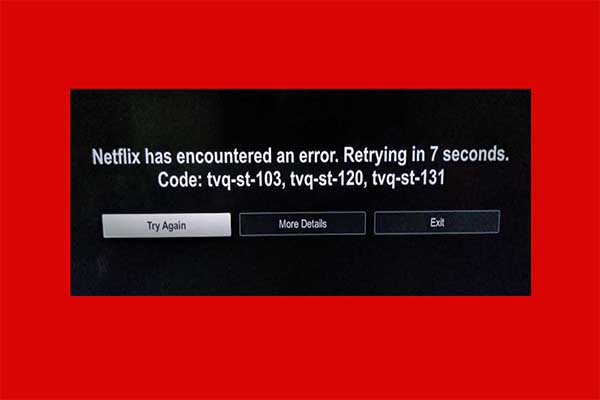 Do you encounter the Netflix tvq-st-103 error when using Netflix? If so, you are not alone. This post will focus on this error and then explore some solutions.
Fix 2: Delete Cache and Data
It has been proven to be useful to fix the p-dev322 Hulu error code by deleting cache and data on Hulu. Steps for clearing the data and caches vary on different devices. Here, we will show you the respective steps for removing cache and data on phone/tablet and iPhone/iPad.
For Phone and Tablet
Step 1: Go to the Settings of your device.
Step 2: Then click on Apps to go on.
Step 3: Scroll down the list to find Hulu.
Step 4: Click on Storage and then choose Clear Cache.
Step 5: Now, click on the Clear Data tab.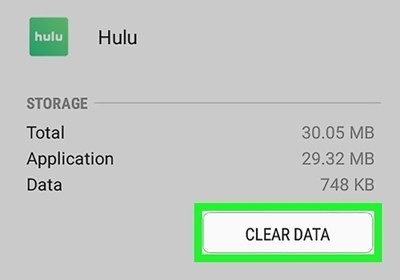 -image from hulu.com
For iPhone and iPad
Step 1: Open the Settings of your iPhone or iPad.
Step 2: Click on General and then click iPhone Storage.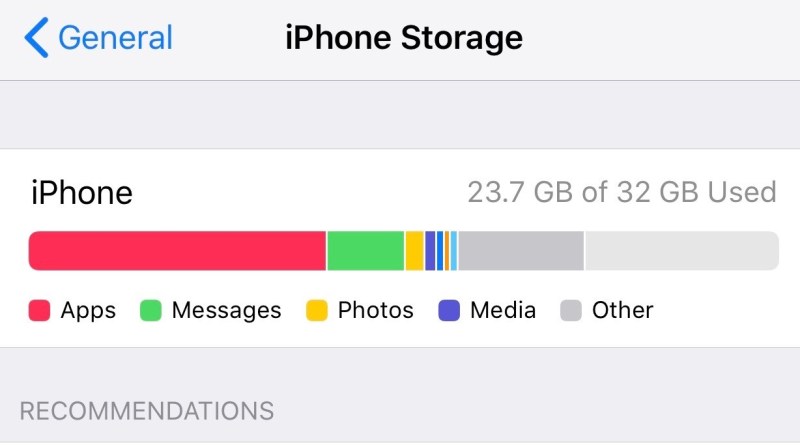 -image from apple.com
Step 3: Choose Hulu and then click Delete. After that, reinstall Hulu on the device.
Fix 3: Check the Internet Connection
Issues with Internet connection results in the Hulu error p-dev322 as well. Hence, when you receive the error, try checking Internet speed by clicking here. Besides, you should also check if the network connection is proper and server runs normally.
In a word, you need to ensure that there's nothing wrong with your network or Internet connection. Then, check if the Hulu error code p-dev322 is fixed. If not, try other methods immediately.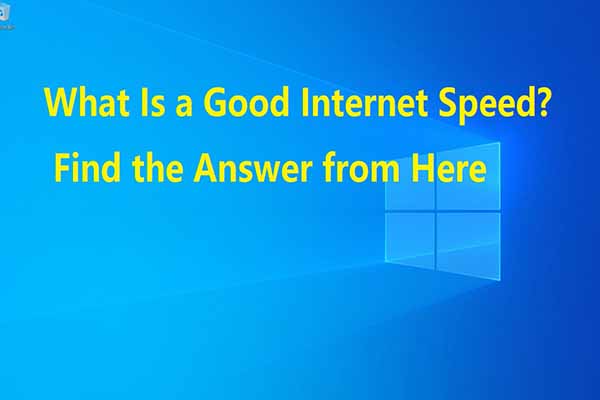 Internet speed plays an important role in networking world. What is a good Internet speed? Well, get the detailed information from this post now!
Fix 4: Perform a Clean Cycle
You can try resetting your devices in the settings menu to repair various issues related to Hulu including the Hulu p-dev 322 error. To do that, follow these steps.
Step 1: Turn off the streaming devices like smart TV and laptop.
Step 2: Disconnect all the cable connected to your devices and the power source.
Step 3: After a few minutes, reconnect the cables back. Then turn on your devices and then check if the error is fixed.
Fix 5: Reinstall Hulu App
It is probably that the outdated Hulu app version gives rise to the Hulu error code p-dev322. In this case, try uninstalling and reinstalling Hulu app to resolve the error.
Step 1: Uninstall the Hulu app from your device.
Step 2: Turn off and then turn on the device.
Step 3: Move to the official website of Hulu and then download it.
Step 4: After installation, run Hulu to see if the error is solved.