Many HBO Max users complain about the HBO Max crashing or HBO Max not working issue on Roku devices. Why does this happen, and how to solve this problem? Well, if you are facing this issue, this post from MiniTool Partition Wizard will tell you the reasons and offer you several solutions to fix this issue.
Why Does HBO Max Keep Crashing on Roku?
Some people have reported that HBO Max keeps crashing when they launch this app on Roku. Why does HBO Max keep crashing? This issue may be caused by different reasons, and some common reasons are listed below:
Unstable or weak network
Not having enough space
Corrupted installation files
How to Fix HBO Max Crashing on Roku?
After knowing the possible reasons for the HBO Max crashing issue, now you can choose one of the following methods to fix HBO Max crashing on Roku.
Method 1: Check the Internet Connection
If you face the HBO Max crashing issue, the first thing you should do is to check your Internet connection. This is because an unstable or weak network may cause HBO Max crashing or HBO Max not working on Roku. Follow the steps below to check the Internet connection:
Step 1: Press the Home button on your Roku remote.
Step 2: Choose the Settings tab, choose the Network option, and then choose Check Connection.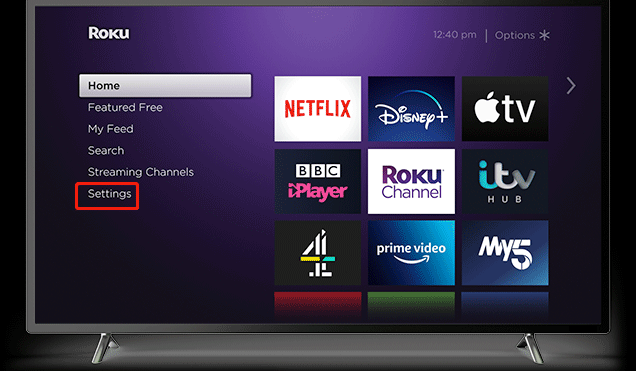 If there is no problem with the Internet connection, you can check the download speed or signal strength. In the Network menu, choose About to check it.
Note: HBO Max requires at least 5MB/s. If the speed is lesser than 5MB/s, HBO Max will fail to load or keep crashing.
Method 2: Remove Channels
As time goes by, more and more channels are installed on Roku, and channels save temp files for all your stored data. Thus, free space on the Roku will quickly run out. In this case, trying to remove some channels to clear caches or add an SD card on Roku may fix the HBO Max crashing issue. Here is how to do that:
Step 1: Navigate to the Roku's Home screen by pressing the Home button on the Roku remote.
Step 2: Choose the channel that you want to clear the cache memory of, and then press the * (asterisk) button on your Roku remote.
Step 3: Then, a menu with several options will open up. At this time, please choose the Remove Channel option.

Once done, restart your Roku to check if HBO Max crashing on Roku is fixed.
What to Do When You Encounter the "Roku Low Power" Issue
Method 3: Reinstall HBO Max
Sometimes, HBO Max keeps crashing due to corrupted HBO Max application data. Under this circumstance, the only way to fix the HBO Max crashing issue is to reinstall HBO Max from the Roku device. How to do that? Here is the guide:
Step 1: Follow the steps in Method 2 to uninstall HBO Max and restart Roku.
Step 2: Go to Channel Store and browse for HBO Max. Then, choose the Add Channel option to log into your HBO Max account.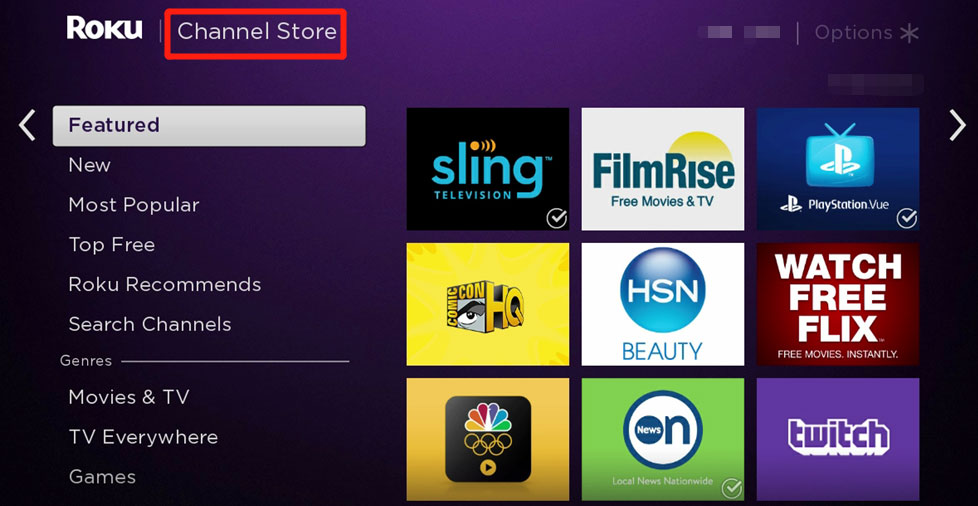 After that, you can check if HBO Max keeps crashing.
That's all about how to fix HBO Max crashing on Roku. If you have any questions about this topic, please leave them in the comment zone and we will try to answer them as soon as possible.
HBO Max Can't Play Title on Windows/Android/iOS? Here Are Fixes!