Summary :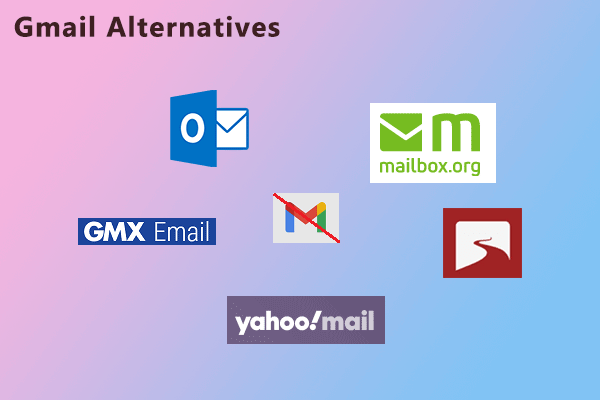 Are you looking for an alternative to Gmail? In this post, MiniTool Partition Wizard puts together the top 5 Gmail alternatives. Some of them are free and you can download the one you prefer to have a try.
Gmail, a free email service developed by Google, has attracted billions of users worldwide since released. They can access the service on the web or using third-party programs that synchronize email content. It provides users with 15 gigabytes (GB) of storage but it has a file size limit that prevents users from sending files larger than 25 megabytes (MB).
However, some users don't like this service for various reasons. Fortunately, there are some Gmail alternatives and you can also have a look.
Top 5 Gmail Alternatives
GMX Mail
Yahoo! Mail
Outlook
org
Tutanota
Option 1: GMX Mail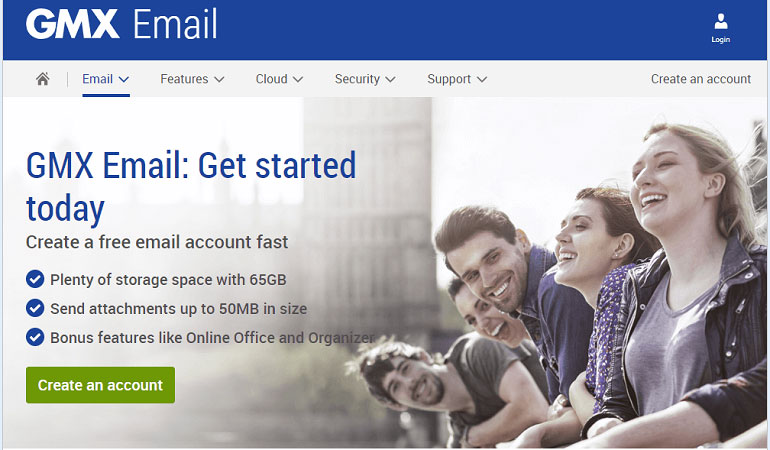 GMX Mail is a free email service provided by GMX (Global Mail eXchange), a company in Germany founded in 1997. You can access GMX Mail by visiting its official website. For security, GMX Mail uses TLS/SSL to encrypt your emails.
It is one of the best free email services as an alternative to Gmail. It offers 65GB of storage space per account. If you need more space, you can create more accounts, as this Gmail alternative enables users to register up to 10 individual GMX email addresses. Different from Gmail, GMX Mail allows users to send files up to 50MB.
The disadvantage is that this service is only available in Germany, Austria, and Switzerland. If your IP address is not supported, you will be unable to sign up for GMX email.
Option 2: Yahoo! Mail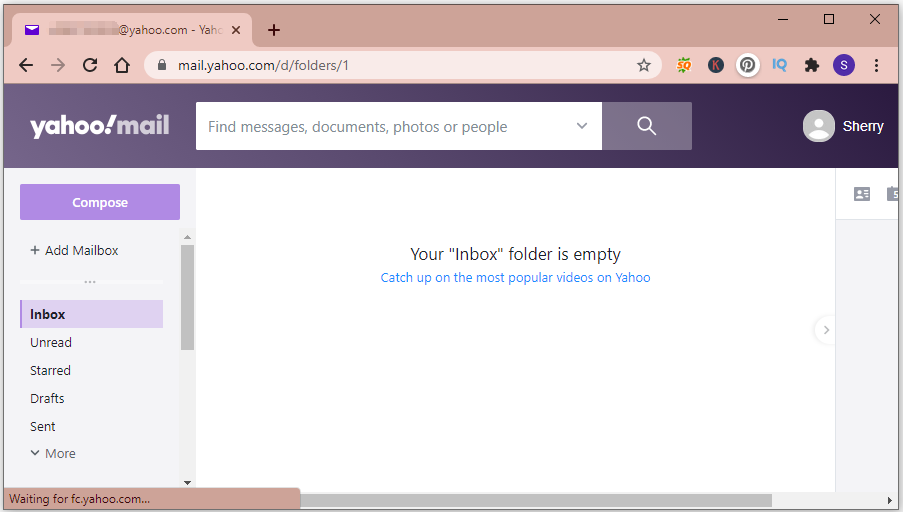 Yahoo Mail is another famous Gmail alternative. It was launched on October 8, 1997, by Yahoo, an American web services provider. Yahoo Mail allows you to choose one of the 4 plans: three for personal use (Basic, Plus, and Ad-Free) and another for businesses.
Besides mail service, Yahoo Mail also provides built-in calendar, notepad, and other tools. For the storage, Yahoo Mail offers 1TB of storage space. But it has a disadvantage: it comes with ads and you might see useless information when you access the service.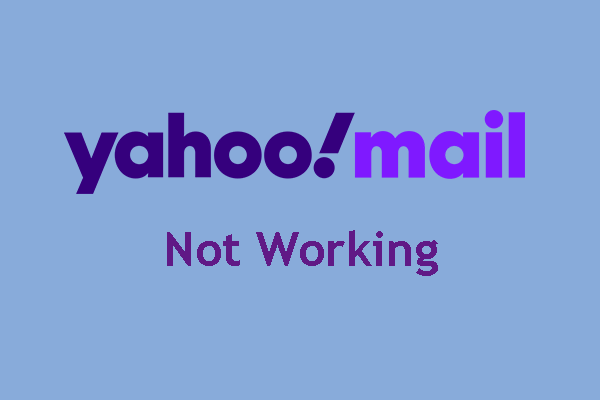 This post shows what to do if the Yahoo Mail is not working.
Option 3: Outlook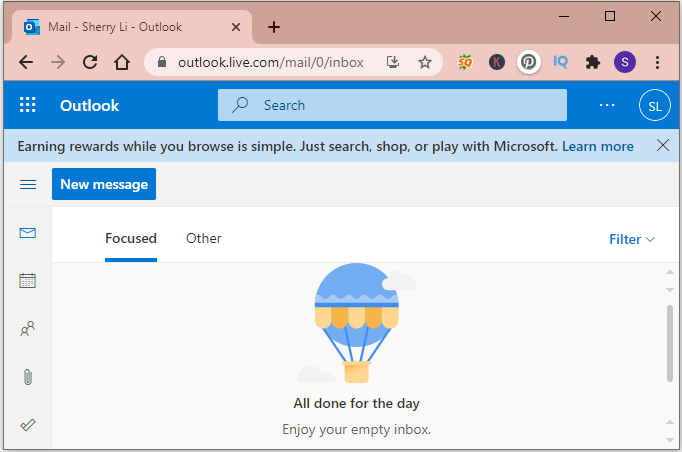 Available as a part of the Microsoft Office suite, Outlook is the best alternative to Gmail provided by Microsoft. It is primarily an email client but it also includes many other functions, such as calendar, task managing, note-taking, journal logging, and web browsing. Outlook Mail provides 15GB of mailbox storage and it is ad-free.
You can access it on the web or by installing the apps.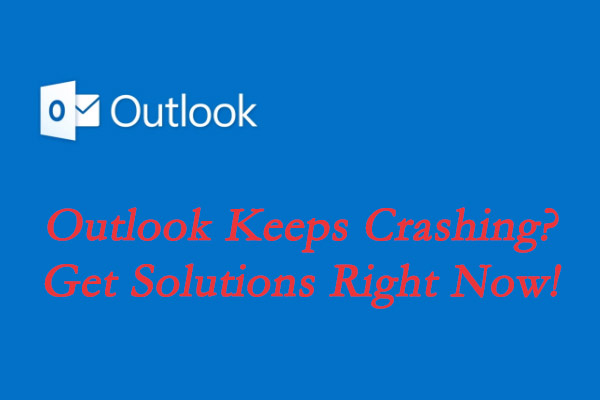 What can you do if Outlook keeps crashing? In this article, you will get several effective solutions that may help you get rid of the annoying issue.
Option 4: Mailbox.org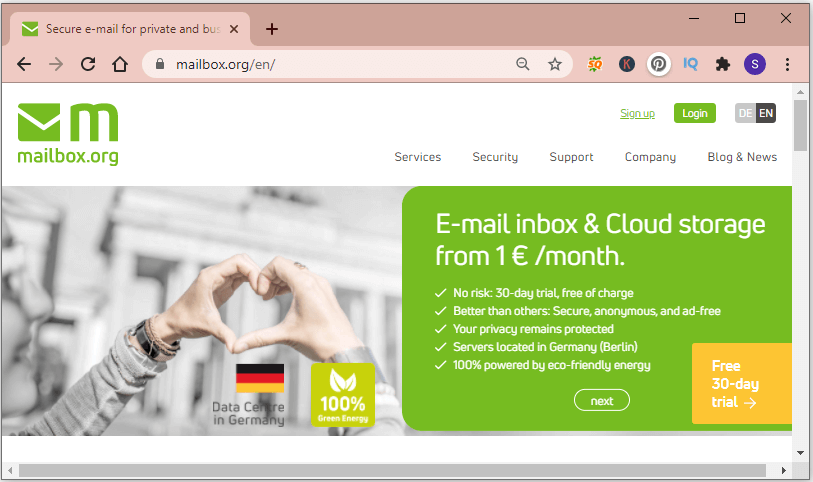 Mailbox.org is a paid email service that can be used as a Gmail alternative. Similar to some other Gmail alternatives, it also provides calendar, contact lists, task planner, and cloud storage.
It offers three plans for different users: Secure Mail, Team Mail, and Business Mail. You can choose anyone depending on how much storage space you want and what further features you need. And you can get a free 30-day trial account at first.
In addition, you can pay by cryptocurrency or even send cash via mail. The service won't read your emails or share any information with third parties.
Option 5: Tutanota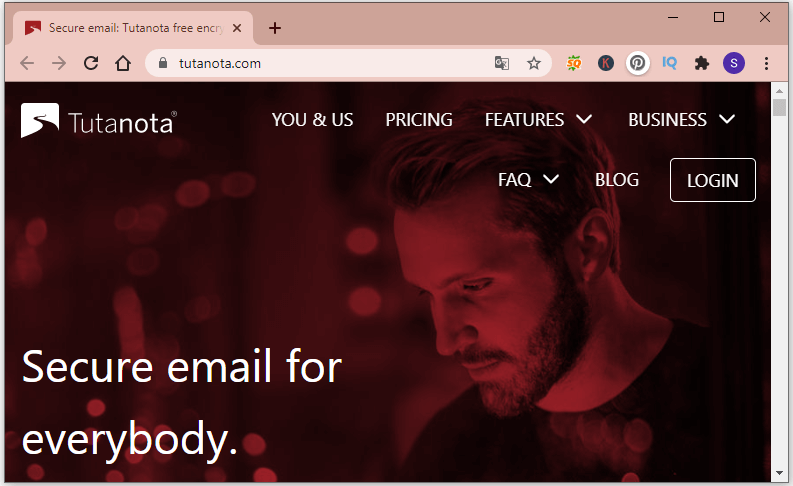 The last but not least, Tutanota could also be the best alternative to Gmail for some users. It is an end-to-end encrypted email service that is available on web browsers. You can also install the client on various operating systems, including Android, iOS, Linux, Windows, and macOS.
It is designed with end-to-end encryption and 2FA to encrypt everything in your Tutanota account: emails, calendars, contacts, etc. So, nobody else can read your data and you don't need to worry about security issues. It is also ads free.