Summary :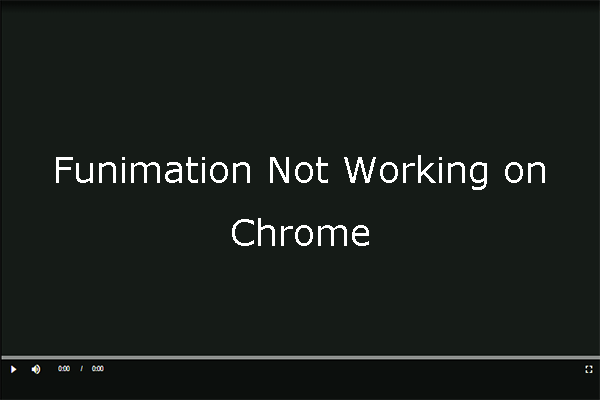 Do you like to visit Funimation website on Chrome to watch anime? If so, you are probably to encounter Funimation not working on Chrome. In this post, MiniTool Partition Wizard offers 4 ways to solve this problem.
Funimation Not Working on Chrome
Funimation Global Group, LLC is an American entertainment company that specializes in the dubbing and distribution of East Asian media, most notably Japanese anime. It is one of the leading distributors of anime and other foreign entertainment properties in North America, with licensed popular series such as Dragon Ball, Yu Yu Hakusho, My Hero Academia, etc.
However, some people report that they have encountered Funimation not working on Chrome problem.
I'm having problems playing all shows on Funimation for chrome. When I try to play, it just shows a gray screen and it won't let me click the play button.

---www.reddit.com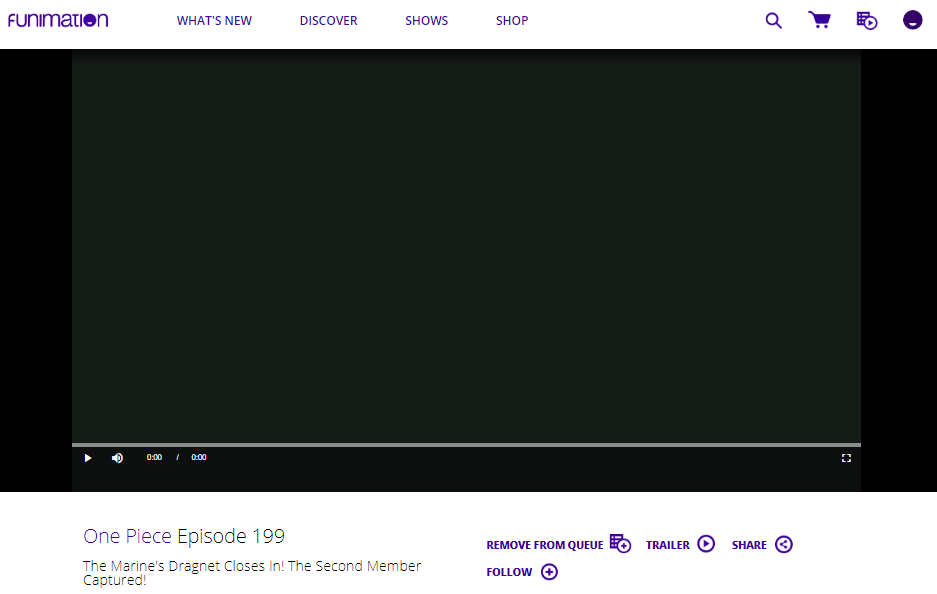 Then, how to solve this problem? If you also have this problem, the following methods may help you.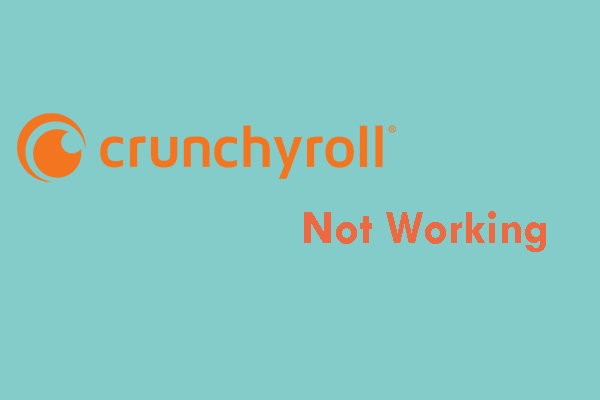 This post offers 3 ways to solve the Crunchyroll not working issue. Please try them one by one.
Fix 1. Check Internet Connection
Sometimes, the Funimation not working on Chrome problem is caused by bad internet, especially if you are use Wi-Fi. In this case, using another Wi-Fi may solve this problem. If this can't solve your internet problem, please refer to the following post:
11 Tips to Troubleshoot Internet Connection Problems Win 10
Fix 2. Clear Chrome's Cookies and Cache
Another possible reason for the Funimation not working on Chrome issue is the corrupt cookies and cache. Cookies and cache can improve the user experience and boost performance, but once they are corrupt, they may cause some problems. In this case, clearing cookies and cache may be a good choice. Here is the guide:
Launch Google Chrome.
Press Ctrl + Hto open up the History.
Click on Clear Browsing Datafrom the left pane.
Under the Basictab, check all the three items and then choose Time range.
Click on Clear data.
Fix 3. Disable Extensions
Chrome's extensions play a vital role in enhancing the Chrome functionality. However, some people report that adblock and other addons will interfere with the video player's functionality. Hence, disabling the problematic Chrome extensions or enabling the incognito mode of Chrome may solve this problem.
Here is the guide on how to disable extensions:
Open Goggle Chrome.
Click the three-dot icon at the upper right corner.
Navigate to More tools > Extensions.
Toggle buttons (not the Remove button) to disable these extensions temporarily
Here is the guide on how to enable the incognito mode:
Open Google Chrome.
Click the three dotsicon and choose New incognito window. This will open a new window in Incognito Mode. But you should also make sure no extension is allowed in this mode.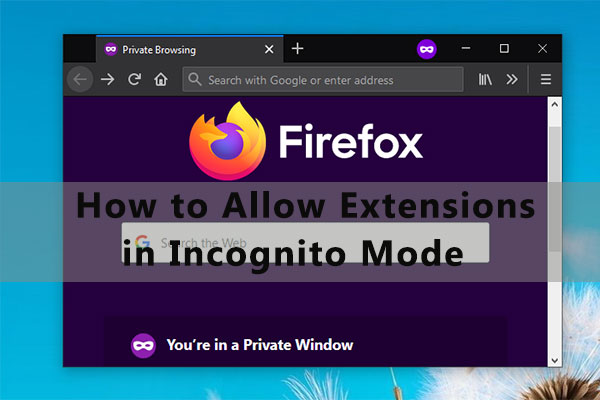 If you are using the incognito mode on a browser, the installed extensions are disabled by default in most cases. But you can allow extensions in incognito.
Fix 4. Use Another Browser
If all the above methods don't work for you, please try using another browser to open the Funimation website. This method may also help solve the problem.