If you are stuck at home now, you may need a multiplayer online game to play with friends. In this post, MiniTool lists 10 free multiplayer online PC games for you. You can download them from Microsoft Store.
Nowadays, people aren't as fond of socializing as they were a few decades ago and many people even prefer to work from home instead of office-based jobs. The world is shifting online and loneliness is common now.
When you are stuck at home, a good way to beat loneliness and kill time is to play online games with your friends. Here's the list of 10 free multiplayer online PC games available in the Microsoft Store for Windows 10 users to play with friends.
1. Uno With Friends
Uno is a simple color and number matching game. To win the game, you need to get rid of your cards as soon as possible. This game has been one of the most preferred games for bonding with family and friends, but it isn't as much of a craze in schools and colleges since young people are dropping board games and shifting to video games.
Uno With Friends is Uno game in the form of an online multiplayer game. You can get it free from Microsoft store and play it with your friends.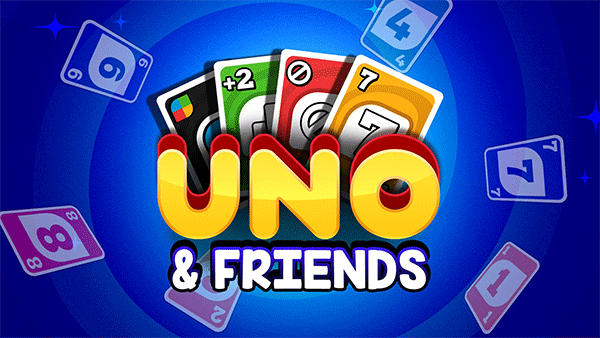 2. WWR: World of Warfare Robots
The World of Warfare Robots is a multiplayer online battle robot shooting game based on a hypothetical war in 2156 A.D. The game contains dozens of fighting robots, and each robot can be equipped with a variety of different weapon combinations.
Your enemies are controlling huge humanoid robots and so are you. The battle robots have destructive combat power and you should use force to crush enemies and help friends. To do that, you should upgrade your robot (Increase movement speed, maneuverability, firepower, and armor) and become the best fighter.
Use every possible tactic, tricky maneuvers, and tactical tricks to win the game.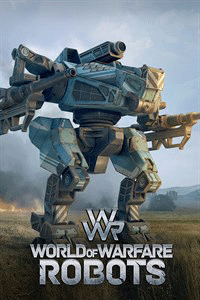 3. Code of War
Code of War is a pretty advanced third-person shooter game. But players don't need to click to shoot. They just need to adjust the front sight to aim at the opponent. The quality of the game is very high. Its character modeling, gun mode, and map can offer you a good visual experience.
In addition, the characters controlled by the player can be upgraded, including character speed, health, and order change speed. This game doesn't exhibit much of latency and you can play it with your friends.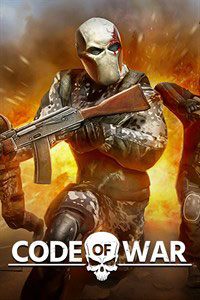 Where Does Microsoft Store Install Games? Find the Answer Here.
4. Wings of War
Wings of War is an arcade-style air battle simulation game of World War I. Players can fly 25 types of Allied or German aircraft to participate in air combat and bombing. Of course, players can not only fly around in the sky, they but also need to use anti-terrorism guns installed on trains, airships and ships to fight.
Besides, there are also some side missions and heads-up in the game. After winning, you can upgrade your fighter, such as new machine guns, rocket launchers, engines, armor, and appearance color schemes.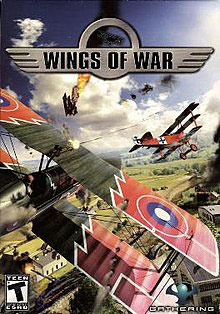 5. Armada Tanks
The Armada Tanks is a 3D tank shooting game based on the classic FC tank battle. This game has a three-dimensional friendly cartoon screen effect, a wide field of view with an oblique 45 ° overhead angle, and explosive sound effects of tank shooting and aircraft bombing, leading players to experience the intense stimulation of tank battles.
Just like the tank battle, the Armada Tanks requires players to drive their own tanks to defend the base and destroy all the enemy tanks. In addition, this game also added a new tank upgrade system, so that players can upgrade their tanks, buy more powerful weapons and equipment, and experience the fun of free DIY.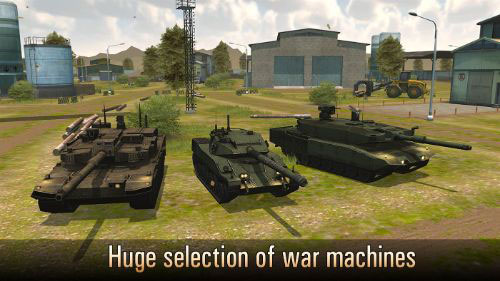 6. Business World
Business World is the PC version of Business that was a long, extensive, entertaining, and mind-boggling game board game. It teaches a lot about finances, investment, and life. The game is ideal for lighting up boring weekends and you can play it online with family and friends.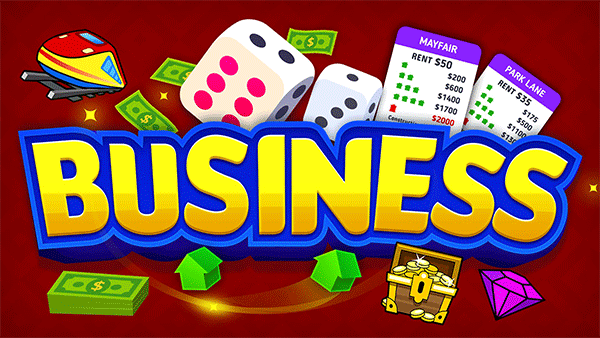 7. World of Cubes Survival Craft
World of Cubes Survival Craft is a pixel-style survival simulation game provided by Solverlabs Limted. The game is divided into two modes: single player offline and multiplayer online. In the game, you need to find different resources and new craft projects, and build your own shelter! It is a 'cute' game to play with your children, family, or friends.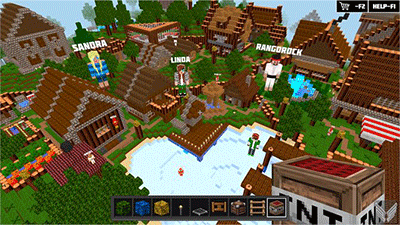 8. Naval Armada: Fleet Battle
Naval Armada: Fleet Battle is an interesting naval game in which you can use guns, cannons, and missiles to defeat the enemy's naval fleet. The game allows a choice from over 25 battleships. You need to build your own strategy to sink conflicting naval vessels.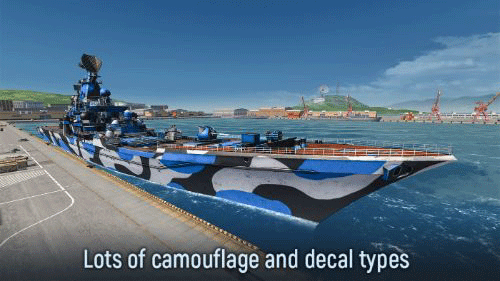 9. Pixel Fury
Many of you may know what pixel is. A pixel is a picture element and all graphics on your computer are made of it. The bigger the pixels, the worse is the quality of the graphics. In Pixel Fury, the characters and arenas are purposefully designed with block-sized squares to give it a classic feel.
Besides, in this game, you need to kill enemies in an urban battle so as to survive a mass destruction plan.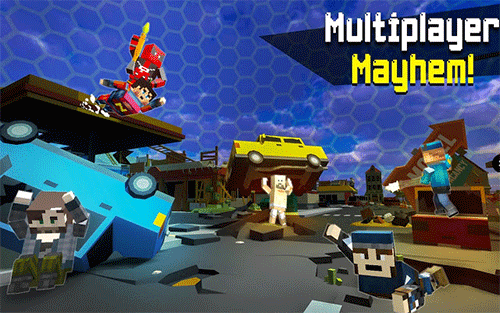 10. Lion Family Sim
Lion Family Simulator is a very fun animal simulation casual game. The game assigns you the character of a lion who needs to build his den, grow his family, and become the most powerful existence in the forest.