Summary :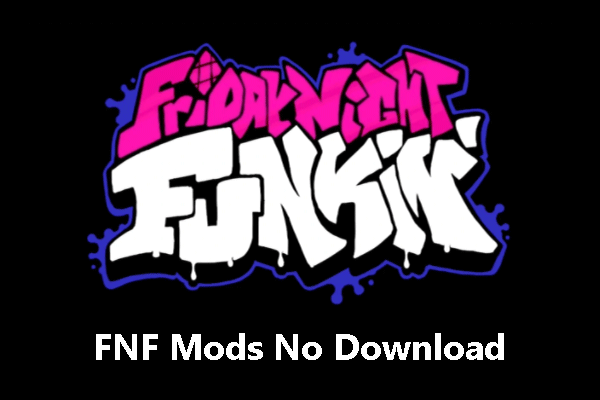 Do you want to play Friday Night Funkin (online of offline)? Do you want to play FNF mods no download? This post from MiniTool Partition Wizard will give you a detailed guide. You can try them!
How to Play FNF
Friday Night Funkin', often abbreviated to FNF, is an open-source donationware rhythm game. In the game, the player character, Boyfriend, must defeat a variety of characters in singing and rapping contests in order to date his love interest, Girlfriend.
The gameplay is very like that of PaRappa the Rapper. Players should mimic the opponent's notes with timed inputs while avoiding running out of health for the duration of the song.
FNF is made by ninjamuffin99 with his 3 friends. Currently, what we can play is the beta version and the complete version is being developed. And the source code has been released on GitHub (https://github.com/ninjamuffin99/ld47).
How to play Friday Night Funkin? You can play the game online of offline. To play the game online, you can go to the following three websites and all of them are the official websites:
https://ninja-muffin24.itch.io/funkin
https://ninja-muffin24.itch.io/friday-night-funkin
https://www.newgrounds.com/portal/view/770371
But if you want to download the game and play it offline. To download it, please go the first website. In this website, you can donate some money to the developer or just download directly. Please choose a version suitable for your PC.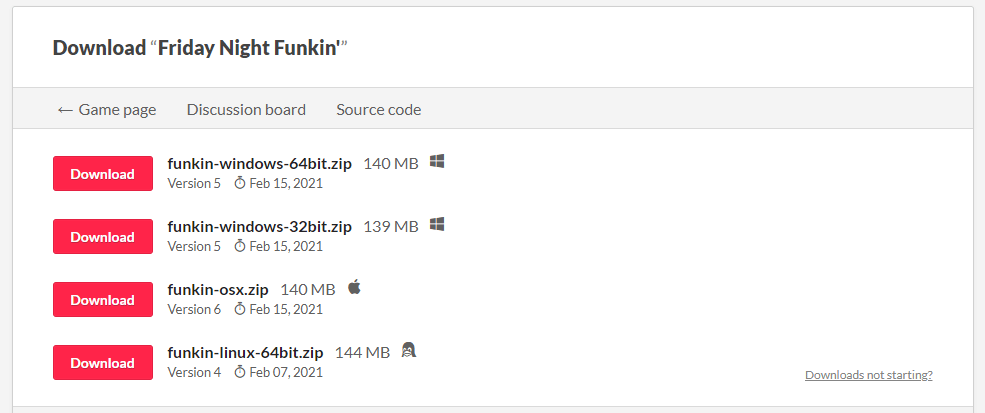 After download the game, extract the file. Open the folder and double-click the Funkin app to launch the game and then play it.
How to Clone GitHub Repository and Duplicate the Repository?
How to Mod Friday Night Funkin
The makers of the game and his team did not hesitate to share the codes of the game. This led to the development of new characters and new FNF Mods to the game so that the game could maintain its popularity continuously.
How to make a FNF mod? The process should be as follows:
Install an image editing program like Adobe Photoshop or Animate CC. Use this program to edit and export transparent PNG files. The image files should be stored to assets>images.
Install an audio editing program like audacity so that you can edit and export songs in OGG format. Please store them to assets>music or assets>sounds.
You need to create a custom chart. Please open the section that the song you create and press the 7. This will open the debug menu. Here you can also edit the JSON files. There are also a bunch of settings here that you can set.
How to mod Friday Night Funkin? If you have downloaded FNF, the game modding method is as follows: download the mod from fnfunkin.com or GameBanana (or other websites), drag the mod file (assets folder) and drop it to the original assets folder, and then confirm to replace some items.
Sometimes, the mod file will be a folder containing all file including the app. In this case, you just need to download the game mod and launch the app.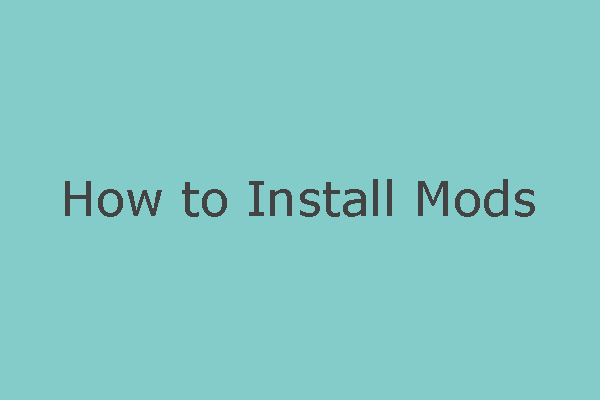 This post tells you the general process of mod installation. If you are a fresh man in this field, this article may help you.
FNF Mods No Download
If you play Friday Night Funkin online, you may need some Friday Night Funkin mods no download. Actually, FNF mods no download are new games made depending on the original FNF. Here are some websites that offer Friday Night Funkin mods no download:
https://www.fridaynightfunkin.net/
https://fnfunkin.com/
https://kevin.games/
https://xentidoe.github.io/FNF-Mod-Menu/
https://www.lawod.com/friday-night-funkin/fnf-mods/
You just need to open these FNF mods no download online and then start playing. Here is a Friday Night Funkin mod menu recording some popular mods:
Mid-Fight Masses
S. Tricky
S Whitty
B-Sides
Neo Mod
Minus Mod Weeks 1-3
FNF but bad
S Hex
S Zardy
Now, you can enjoy the game. I hope this post will help you.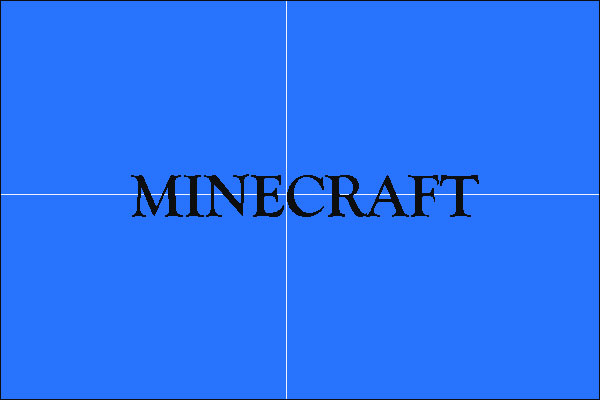 How to mod Minecraft Windows 10? You can try using some mods for this game that allow you to inject your creativity into the game world.