Summary :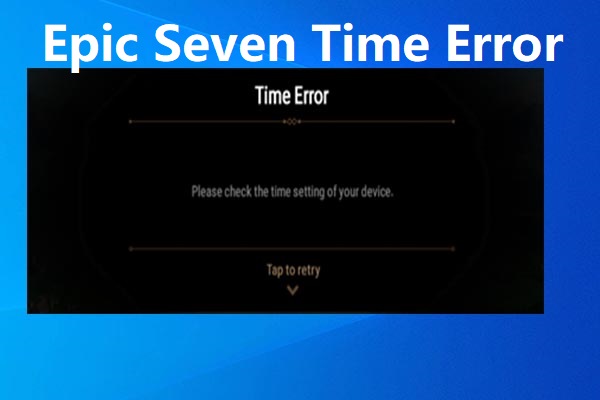 Do you receive the Epic Seven Time error? It is a common error among multiple game errors. However, lots of people are troubled by it. In this post of MiniTool, we will provide you some solutions to Epic 7 time error.
An Overview of Epic Seven Time Error
You will meet the Epic Seven Time error when the time zone of your device doesn't match the exact location. Besides, the wrong data and time settings can trigger the error too. The Epic 7 time error usually comes with the message "Time Error – Please check the time setting of your device. Tap to retry."
We will introduce you 3 ways to fix the Epic Seven Time error in this post. Now, start reading this Epic Seven Time error fix guide.
You may also be interested in this: Top Methods for GeForce Experience Black Screen Issue
Solution 1: Reboot the Device
Each cellphone has temporary configurations that are stored in the storage, which are fetched by applications and device itself when working. According to user reports, corrupted configurations can cause the Epic Seven Time error.
In this case, you can restart your device to fix it. Here are steps for that.
Tip: Here, we take rebooting Windows as an example.
Step 1: Quit the running game and right click the Windows icon.
Step 2: Then hover on Shut down or sign out and then click on Restart in the sub-menu After that, the device will restart automatically.
Tip: Alternatively, you can also click Shut down and then press the Power button to turn on the device. You need to wait for about 30 second before pressing the power button.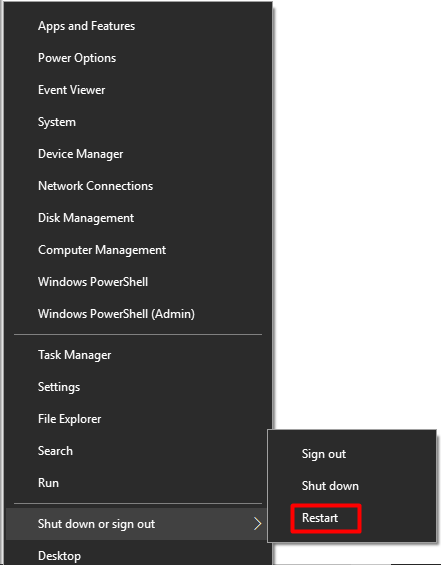 Step 3: Now, run the game to see if the error still persists. If so, try other methods immediately.
You may also like this: Top 6 Solutions to Fallout 4 Crashing Issue [New Update]
Solution 2: Change the Time Zone of Your Device
If the time zone of your device is different from the practical time zone, the game will throw you the time error. Then set the time zone same as the actual one.
Step 1: Leave the Epic Seven app and open the Settings of your device. Click on Time & Language to go on.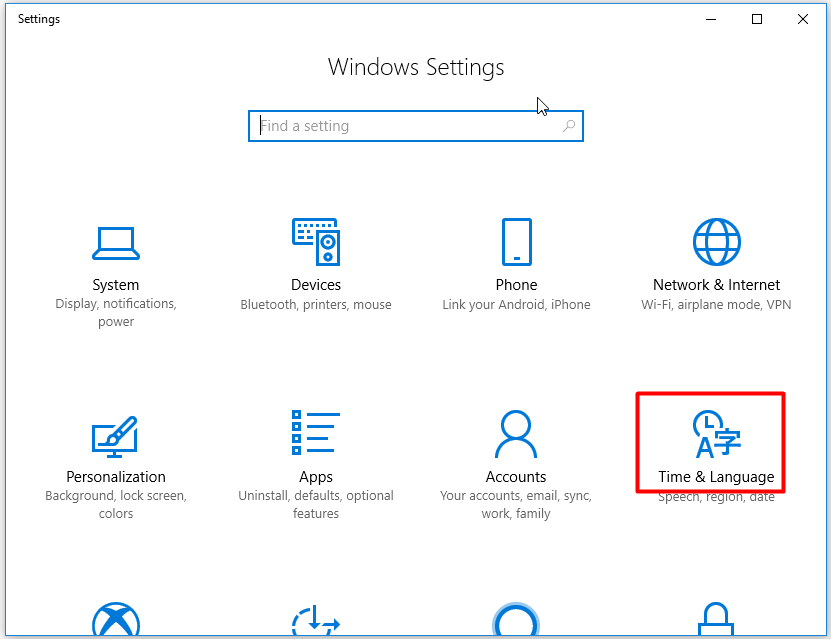 Step 2: Open the drop-down menu by clicking the button behind Time zone and set the time manually.
Note: As the Set time automatically settings can get bugged sometimes, you are suggested to disable Change time zone automatically option and set the time zone by yourself.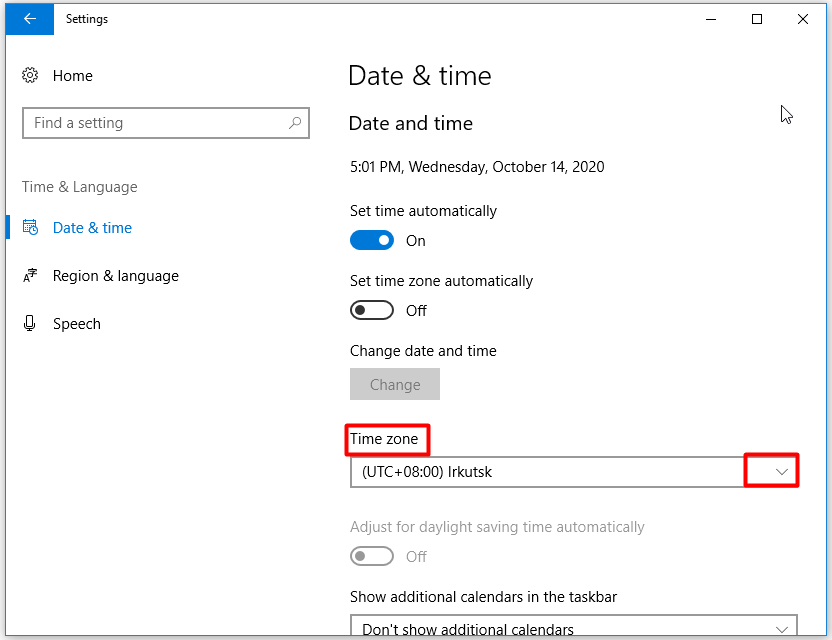 Are you still seeking for Epic Seven Time error fix methods? Here are 2 solutions to the error. You can choose one from them to repair the Epic Seven Time error as you like.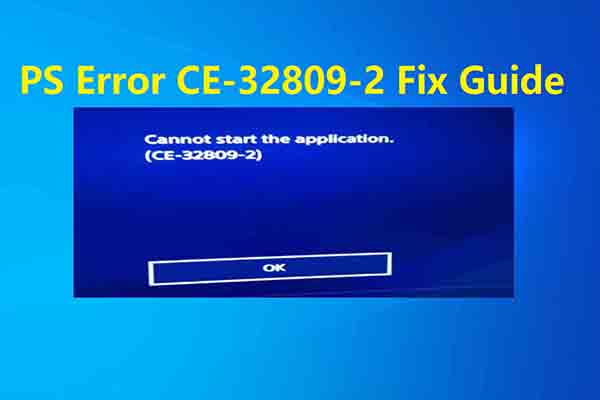 What can you do when encounter the PS4 cannot start application ce-32809-2 error? If you don't know, you can read this post to get some ideas.