Summary :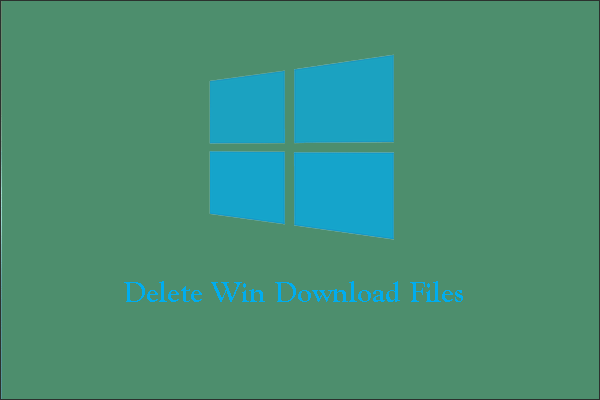 Why delete Win download files? The reason could be that you are facing issues with Updates or these files eat up lots of disk space. No matter whichever reason you have, this post can be helpful for you—it details how to delete Win download files in Windows 10.
Remove Windows 10 Update Files
To delete Windows 10 update files, you should complete two steps: stop the Windows Update service and delete everything in the Download folder. Now scroll down to see the detailed operations.
Step 1: Stop the Windows Update Service
Here are two ways to stop the Windows Update service on Windows 10. Pick one you prefer.
Way 1: Stop Update Service via Services
Press Windows + R to call out the Run dialogue box.
Once the Run dialogue box appears, input services.msc and then hit the Enter key.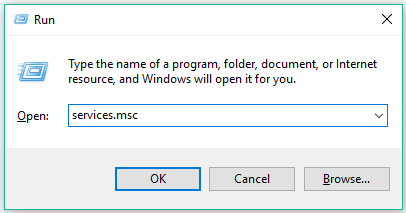 Scroll down the list on the Services window until you find Windows Update.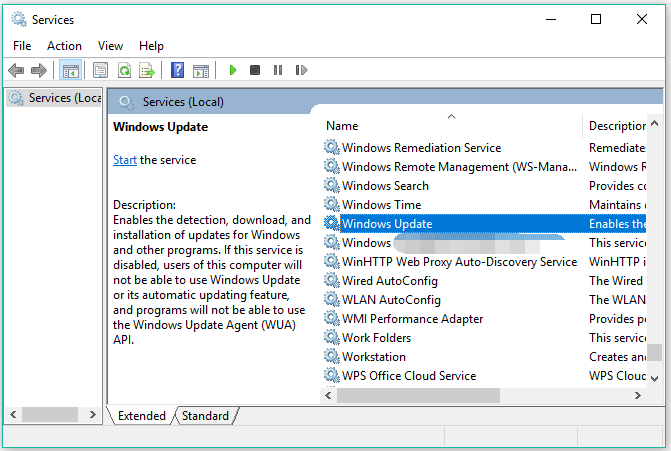 Right-click Windows Update and then choose Stop from the menu.
Way 2: Stop the Windows Update via Computer Management
Press Windows + X to launch the Power user menu.
Select the Computer Management option from the menu.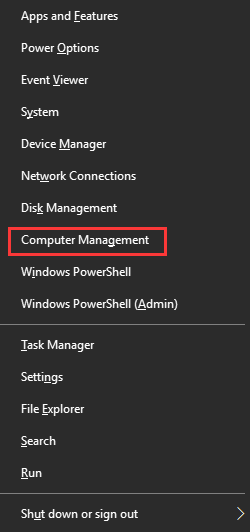 On the Computer Management window, expand Services and Applications and Services one by one.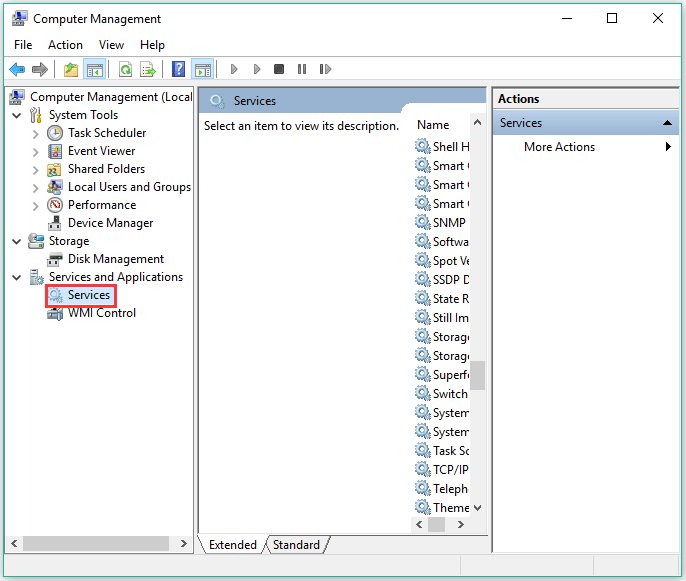 Locate Windows Update in the zone below Services.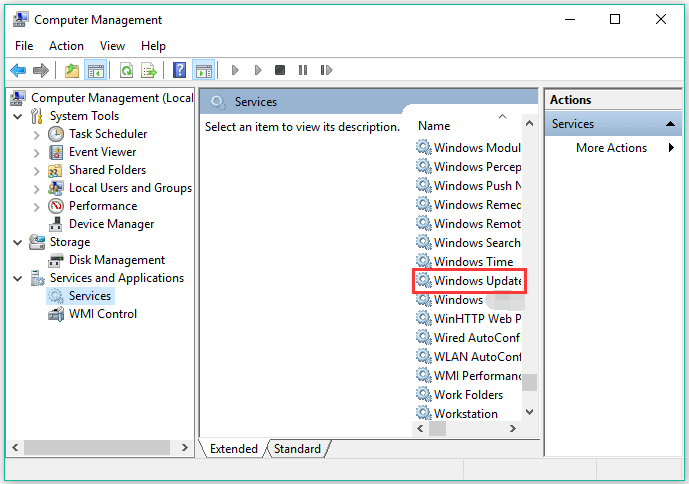 Double-click it and then click the Stop button under the General tab. Do not forget to click the Apply button to save the changes.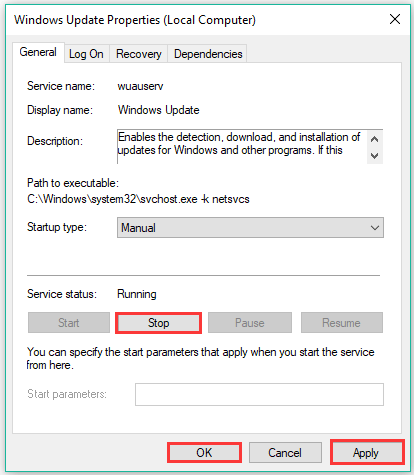 Step 2: Delete All Files in the Download Folder
After stopping the Windows Update services, please open your File Explorer and then go to the path: C:\Windows\SoftwareDistribution\Download
Select all files in the Download folder by pressing Ctrl + A hotkey.
Note: These files have only been downloaded and not installed, so you can safely remove them.
Right-click the selected zone and choose the Delete option. Then, go to Recycle Bin and remove these update files again.
After removing the old Windows update files, you should go to Services again to restart the Windows Update services.
Recommended article: 7 Solutions to Fix Windows 10 Won't Update. #6 Is Fantastic
Bonus: How to See What Taking up Your Hard Drive Space
Does your hard drive always go full? Why is your hard drive always full?
Here is highly recommended that you try MiniTool Partition Wizard to see what taking up your hard drive space.
MiniTool Partition Wizard is a professional disk management tool for Windows computers. It can help you check hard drive usage and recover deleted files, make a disk backup, etc.
Steps to check your hard drive usage using MiniTool Partition Wizard:
Download the software, install it, and launch it to get its main interface.
Click Space Analyzer on the top menu bar.
Select the partition you want to analyze and then click Scan.
The software will start analyzing your hard drive usage. When it finishes analyzing, you can clearly see what taking up your hard drive space. If a file is not important, you can right-click it and choose the Delete option to remove it.