Virtual machines have become an important part of computing. Virtualization enables users to run different operating systems on their home PCs and it can protect the host computer against dangers caused by the guest computers. Here, MiniTool Partition Wizard lists 5 best virtual machines for you.
1. VMware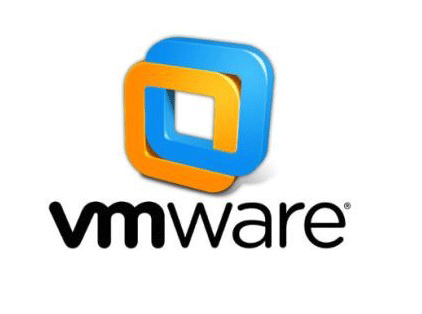 One of best virtual machines is VMware. Established in 1998, VMware, Inc. is a software company under Dell Technologies that provides cloud computing and hardware virtualization software and services. This company offers three different pieces of virtualization software for personal users: VMware Workstation Pro, VMware Fusion, and VMware Workstation Player.
The differences between the three versions are as follows:
VMware Workstation Pro: It is compatible with Windows and Linux systems. It can create many x86 virtual machines and can run many guest systems like Windows, Linux, BSD, etc.
VMware Fusion: It is the same as VMware Workstation Pro, but it runs on Mac OS.
VMware Workstation Player: It's the free version of VMware Workstation. Compared to VMware Workstation Pro, VMware Workstation Player's features are limited.
2. VirtualBox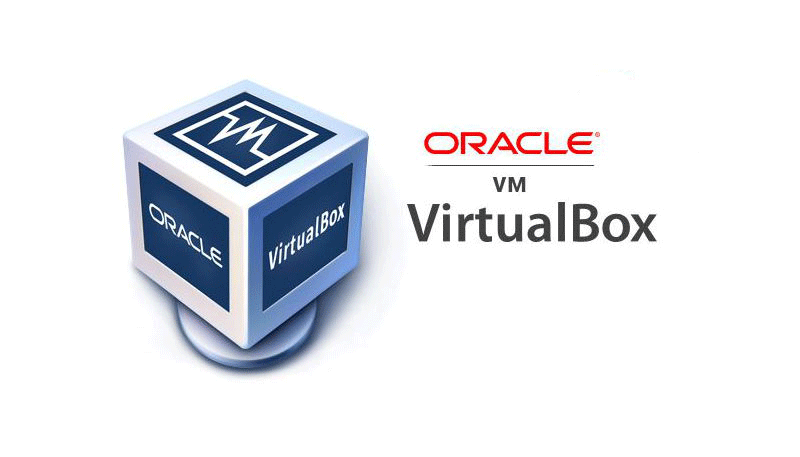 Oracle VirtualBox is the best free virtual machine. This virtual machine program was produced by Germany's InnoTek Software Company. But it is now developed by Oracle and is part of Oracle's xVM virtualization platform technology.
VirtualBox is compatible 4 kinds of host operating systems: Windows hosts, OS X hosts, Linux distributions, and Solaris hosts. On these host operating systems (32-bit or 64-bit), users can virtualize x86 operating systems, including Solaris, Windows, DOS, Linux, OS/2 Warp, OpenBSD, FreeBSD, etc.
Compared to VMware, VirtualBox's advantage is that it is open-source (free), small, and simple, but its disadvantage is that it's not as stable as VMware and it doesn't offer as many features as VMware. But if you are a freshman of virtualization, VirtualBox is recommended.
VMware vs VirtualBox, Which Is Better For You
3. Hyper-V
Hyper-V is a virtualization feature built-in 64-bit Windows 8/10 Pro Edition, Enterprise Edition, and Education Edition. This feature is not available in Home Edition.
In addition, this feature is also available on Windows Server versions like Windows Server 2012, Windows Server 2012 R2, Windows Server 2016, Microsoft Hyper-V Server 2016, Windows Server 2019, and Microsoft Hyper-V Server 2019.
Hyper-V is a free feature, although it's always related to Windows editions (this means money to some extent). With this feature, users can virtualize Windows and Linux systems.
Compared to the above two virtual machine programs, Hyper-V's advantage is that its VM runs faster, but its disadvantage is that it can't run multiple guest systems at the same time without interference among them. In addition, it doesn't support virtualizing as many guest system types as VMware and VirtualBox.
4. Parallel Desktop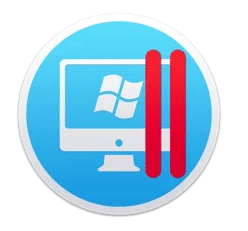 Parallels Desktop is the best virtual machine program that runs on Mac computers. With it, users can easily virtualize Windows, Linux and other operating systems under Mac OS X. Users can switch between Windows and Mac OS or even use them at the same time without restarting the computer repeatedly.
Because Parallels Desktop focuses on Apple's platform, it provides many features and optimizations that other virtual machine programs do not have. However, its disadvantage is its high price. In addition, it costs a lot of money to upgrade every year.
5. QEMU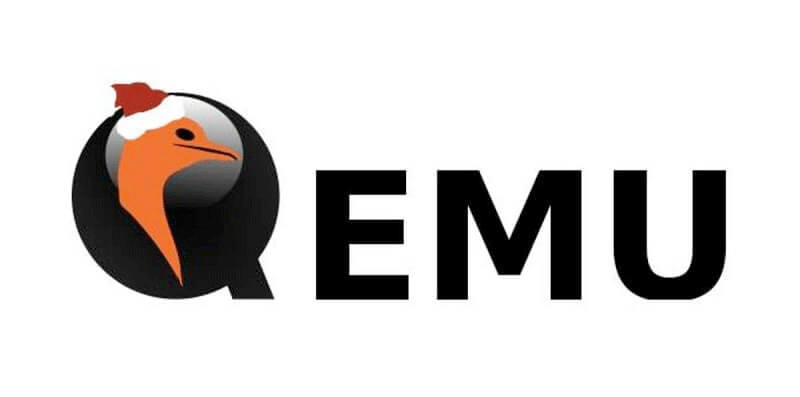 The last best free virtual machine I'll recommend is QEMU (Quick Emulator). It is a free executable open source hosted virtual machine manager (VMM) that supports hardware virtualization.
It can simulate any OS on any OS, but when running a virtual machine of the KVM architecture, it can provide hardware-level performance, making you forget that you are using a virtual machine, so most users tend to run it on a Linux host.