Best Games to Mod
Mods can completely change the way you experience a game, or you can use them to tweak small aspects to support game design and dynamics. You can choose to use mods in subtle ways or just build a new crazy world.
If you want to add some extra content to your favorite games, mods can help. In-game mods can extend the playtime of some games, add countless hours of playtime, and even bring some games back from the dead.
Here are 12 games with amazing mod communities and mods to make your gaming experience even better.
Also read: How to Install Mods for Games [A Brief Guide]
#1. The Elder Scrolls V: Skyrim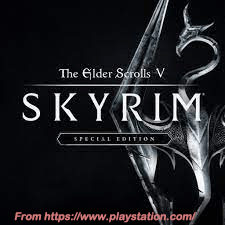 The Elder Scrolls V: Skyrim is an Action Role-playing video game developed by Bethesda Game Studios and published by Bethesda Softworks. It can be played on Microsoft Windows, PlayStation 3/4/5, Xbox 360, Xbox One, Nintendo Switch, and Xbox Series X/S.
Skyrim is the pinnacle of The Elder Scrolls franchise, with nearly 50,000 mods listed on the Special Edition Nexus website alone. And Skyrim has pretty much every mod you could ask for.
#2. Minecraft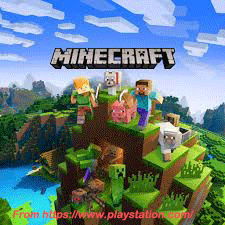 Minecraft is a sandbox game developed by Mojang Studios. Its supported platform include Windows, macOS, Android, Xbox 360, PlayStation 3/4/5, etc.
Minecraft could be called "Mod Maker's Paradise". From ray tracing shaders to HD textures, you can transform the look and feel of Minecraft into a whole new game. Many modders have even remade their favorite games in Minecraft. There are hundreds of mod packs at your disposal to make the game as fun as possible.
#3. Grand Theft Auto V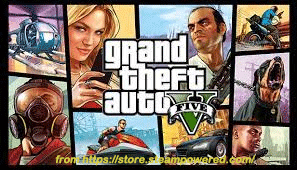 Grand Theft Auto V is a 2013 action-adventure game developed by Rockstar North and published by Rockstar Games. It is the seventh major entry in the Grand Theft Auto franchise, following 2008's Grand Theft Auto IV. It can be played on PlayStation 3/4/5, Xbox 360, Xbox One, Microsoft Windows, and Xbox Series X/S.
GTA V has performance-enhancing mods that add everything from realistic graphics to faster load times in GTA Online.
#4. Witcher 3: Wild Hunt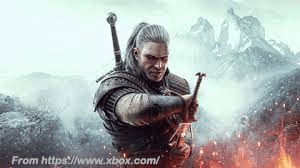 The Witcher 3: Wild Hunt is a 2015 Action Role-Playing Game developed and published by CD Projekt. It plays from a third-person perspective in the open world. It can be played on PlayStation 4/5, Xbox One, Microsoft Windows, Xbox Series X/S, and Nintendo Switch.
The Witcher 3: Wild Hunt is considered one of the best role-playing games of all time, and since its release in 2015, it's only gotten better thanks to a plethora of mods that solve most of the problems the game has had. Group. Some mods allow you to fast travel from anywhere, turn off unwanted HUD elements, and even take stunning photos in photo mode.
#5. Garry's Mod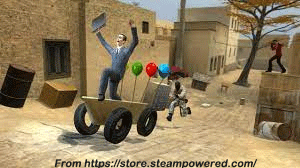 Garry's Mod is a 2006 sandbox game developed by Facepunch Studios and published by Valve. The base game mode of Garry's Mod has no set goals, giving players a world where they can freely manipulate objects. It can be played on Microsoft Windows, macOS, and Linux.
There you can use the Source engine. Manipulate Valve's advanced physics engine, play community-created mini-games, or create your own mods with virtually no limits. The game is heavily supported by user-created mods ranging from fairly simple games to full-fledged titles.
In addition to the above games, there are many other interesting best games to mod. Some of them are listed below:
Half-life 2
Fallout 4
Stardew Valley
Terraria
Planet coaster
ARMA 3
What are the best games to mod on your list? You can share your idea with us in the following comment zone.