Valve's Steam Deck is a handheld gaming PC. It enables players to access and play Steam-based game libraries without using a regular PC. With this game console, you can enjoy a huge number of video games.
Steam Deck supports almost every game available through Steam. Which one is worth playing? Don't worry. In the following content, you can find the best Steam Deck games. You can have a try when you are bored.
Aperture Desktop Job
This free product from Valve's first-party team should be the first thing everyone installs on their new Steam Deck. It's actually a tour that demonstrates the layout of the controls.
Aperture Desk Job is the perfect introduction to Steam Deck, with the same dark humor as the game it references.
Hades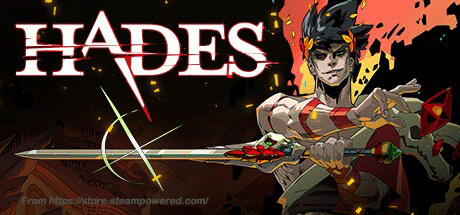 Hades was released on September 17, 2020. It runs at a perfect 60fps on Steam Deck and requires only face buttons and a thumbstick for its slick, combo-happy combat. Easy to pick up but hard to master, this isometric roguelite dungeon crawler is perfect for Steam Deck users who can pick it up and play anywhere in their free time.
The gameplay is so satisfying that time slips by in no time, and it's also cheap, as low as $20 in a recent sale.
Elden Ring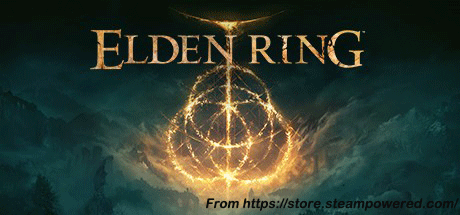 Despite Elden Ring's performance issues on Windows, it matches Steam Deck very well. Using the joystick to play and navigate menus on the Steam Deck is definitely more comfortable than using a wobbly mouse and keyboard on a PC.
And running on Proton, Valve's Proton Compatibility Layer reduces GPU shader pipeline stress and stutter through memory optimizations, proving to be one of the best gaming platforms out there. This makes Elden Ring one of the best games for Steam Deck.
God of War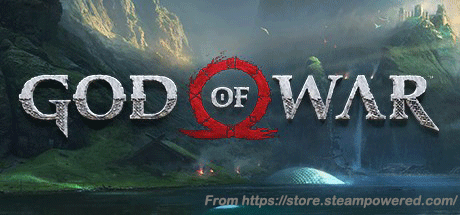 As an action-adventure game, God of War could be another one of the best Steam Deck games.
This third-person action-adventure follows the story of the titular Greek god of war Kratos as he and his son Atreus traverse a Nordic landscape of snow-capped mountaintops and mysterious caves.
Uncharted: Legacy of Thieves Collection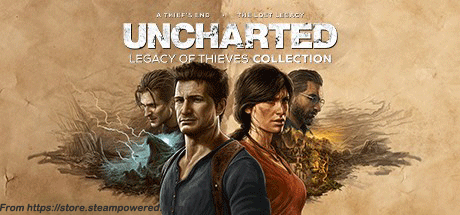 The Uncharted: Legacy of Thieves Collection is one of the best-looking games you can play on the Steam Deck. It doesn't stutter, and with a few settings tweaks you can get 40+fps without sacrificing some of the higher-quality graphics options.
It can be seen that it is one of the best games on Steam Deck.
Portal 2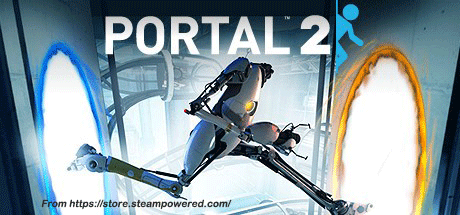 Portal 2 was one of the first games Valve showed off running on the Steam Deck. It runs smoothly, doesn't require a mouse or keyboard, and is one of the least demanding games on battery life. Some fast-paced sections can seem too tricky for a handheld, but the combination thumbstick and trackpad allow for quick and precise gameplay aim.
In addition to the above games, there are many other interesting Steam Deck games. Some of them are listed below and you can also have a try:
Vampire Survivors
Death's Door
Forza Horizon 5
Final Fantasy XV
Marvel's Spider-Man Remastered
Cyberpunk 2077
What are the best Steam Deck games on your list? You can share your idea with us in the following comment zone.