Windows 10 Cloud Download Recovery
The latest Windows 10 Insider Preview Build 18950 (20H1) leaked last week reveals that Microsoft is working with a cloud recovery option for Windows 10 users. It will allow you to recover your desktop or laptop from a corrupted installation of the operating system much easier.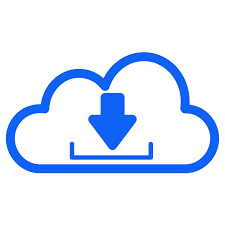 If you're a macOS user, this may be nothing new for you because Apple has already offered the option to download its OS as a way of recovering system. Apparently, Microsoft has realized what a good idea the cloud recovery is and is playing catch-up.
However, to make this recovery option work well, Microsoft has to do a huge task. Microsoft would need its hardware partners to provide the required drivers and make them available for each system. Certainly, we can look forward to it because Microsoft has the clout to make it happen. On the other hand, if you want to install Windows, MiniTool Partition Wizard can help you with data backup.
The Advantages of Cloud Download Recovery
As we all know, it can be a nightmare if you have to reinstall Windows 10 due to something going horribly wrong. When you reinstall Windows 10, you can choose the following methods: clean install with a bootable media, Windows image, or factory reset your PC.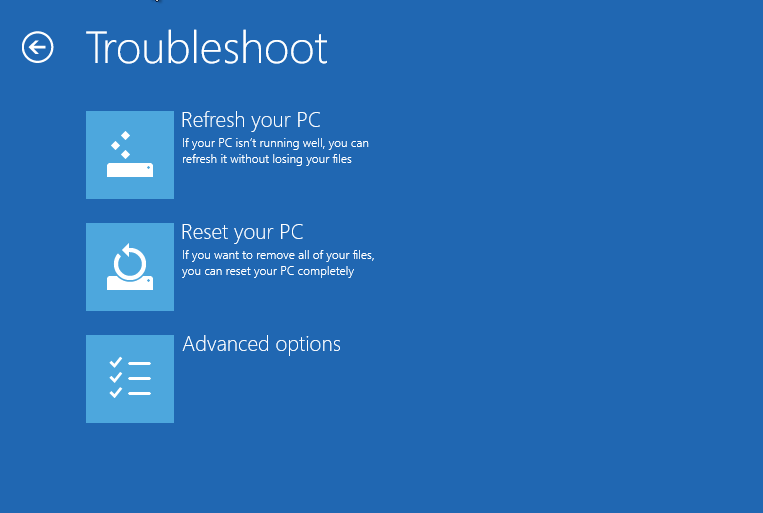 Clean Install: If you do a clean installation of Windows 10, you need to use a USB drive to make Windows installation media. In this way, you can install the latest Windows 10 version, but this process is not convenient for you.
Windows Image: If you plan to reinstall Windows 10 through system image, you can use Windows image that shipped with your laptop or PC or use a system image you created before. The Windows image shipped to you could be a few years old, so you may spend hours in Windows updates after the reinstallation.
As for the system image, if you haven't created one before, you can't use this option.
Factory Reset: This method will quickly restore Windows to its factory default configuration. If your computer comes out with Windows 7, the factory reset will reinstall Windows 7 on it no matter whether you have upgraded to Windows 10.
Cloud Download Recovery: It is said that Microsoft is planning to introduce a cloud download recovery option. Once it's available, the reinstallation of Windows would offer two options: "Cloud download" and "Reset locally."
The cloud download would most likely allow you to install the latest version of Windows, which means that you can bypass the hours of Windows updates that would be required if using the local image.
If the cloud download recovery is completed, you can reinstall your computer to the latest Windows version without a bootable media. You can look forward to it.
Final Words
This feature is very helpful. If it is completed, the security of our operating system can be guaranteed further.
If your computer goes wrong, you may like to take methods according to the following sequence: system restore > system image > (cloud download recovery) > factory reset > clean install.