Summary :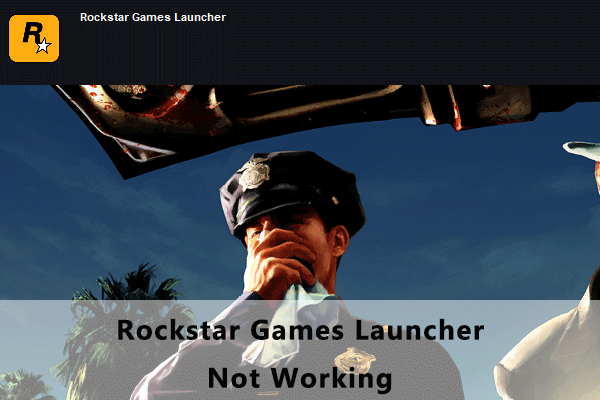 This post from MiniTool Partition Wizard introduces some effective solutions to Rockstar Games Launcher not working. Please try them one by one to troubleshoot the problem.
The Rockstar Games Launcher, a digital video game platform was released in 2019. Users can get and play about 11 games in the store of Rockstar Games Launcher, such as Red Dead Redemption 2, Grand Theft Auto V, etc. To use Rockstar Games Launcher, users need to create a Rockstar Games Social Club account.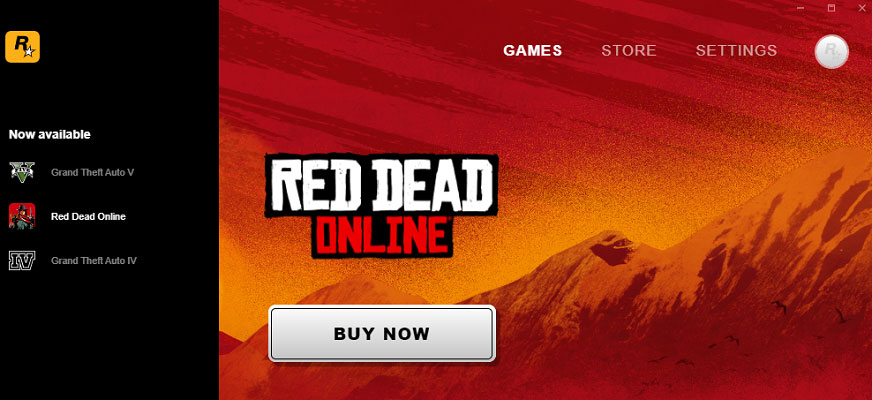 Unfortunately, some users reported that they encountered Rockstar Games Launcher working. In the following contents, some fixes are lost.
Solution 1: Run Rockstar Games Launcher as Administrator
When you encountered the Rockstar Games Launcher not working issue, the first thing you can try is to run the launcher as an administrator. Here are the detailed steps.
Step 1: Close Rockstar Games Launcher. Then right-click the Rockstar Games Launcher shortcut on the desktop and select Properties.
Step 2: In the pop-up window, switch to the Compatibility tab. Then check Run this program as an administrator option under the Settings section.
Tip: You can also check Run this program in compatibility mode for. Then select a previous version of Windows such as Windows 8 or Windows 7.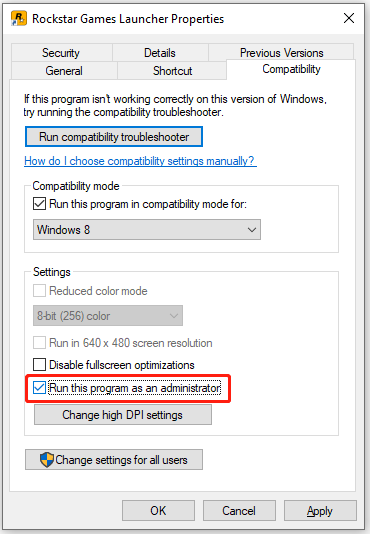 Step 3: Click Apply and OK to keep the changes you have made.
Then you can run the Rockstar Games Launcher and check if it works properly.
Solution 2: Disable Antivirus Programs temporarily
Antivirus programs do protect your computer from being attacked by viruses. However, it might prevent some safe programs from working properly. Therefore, you can also try disabling your antivirus program temporarily to solve the problem.
If you are using Windows Defender, you can refer to this post: How to Disable Windows Defender Antivirus on Win 10.
After solving the problem, remember to enable your antivirus program to protect your computer.
Solution 3: Update Your Graphics Card Driver
An outdated or corrupted graphics card driver could also lead to Rockstar Launcher not working. To solve the problem, you need to install the latest graphics card driver software, and here are three ways:
Use a reliable third-party driver updater tool.
Use Device Manager, a built-in tool in Windows PCs, to update the graphics card driver.
Visit the official website of the manufacturer of your computer to download the latest driver software.
Solution 4: Flush DNS
"Rockstar Launcher not working" can also appear due to network issues. In this case, you can try flushing DNS to solve the problem. Here is the detailed tutorial.
Step 1: Press Win + S to open the Windows Search utility.
Step 2: Search for Command Prompt and run it as administrator.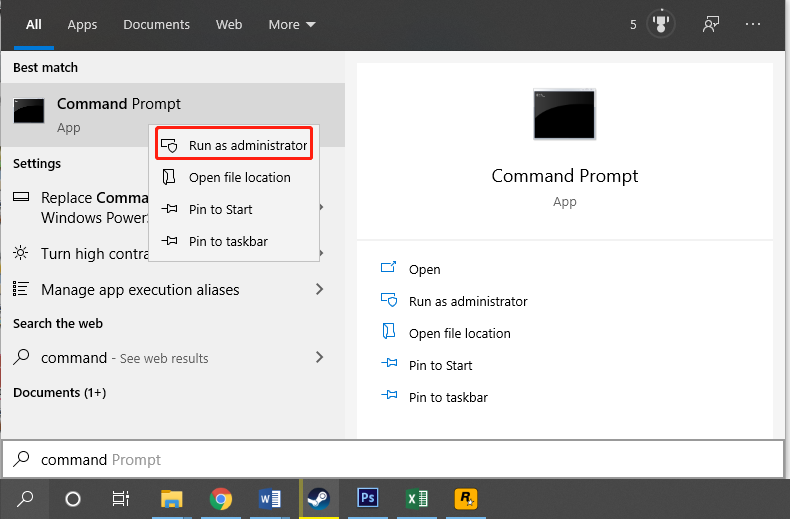 Step 3: In Command Prompt, type ipconfig /flushdns and press Enter.
After that, restart your computer and check whether Rockstar Launcher not working has been fixed.
Solution 5: Uninstall Conflicted Software
You can also get Rockstar Games Launcher not working because of software conflicts. If you have installed any software recently, please try uninstalling it and then check whether Rockstar Games Launcher works well. If you are not sure whether you have such a program, you can perform a clean boot.
By performing a clean boot, you can start your system with a minimal set of drivers and services. If the problem disappears after a clean boot, it indicates that a software conflict should be responsible. Then you can enable the disabled services one by one to figure out the problematic one.
If you still encounter Rockstar Games Launcher not working, you might need to reinstall your Rockstar Games Launcher.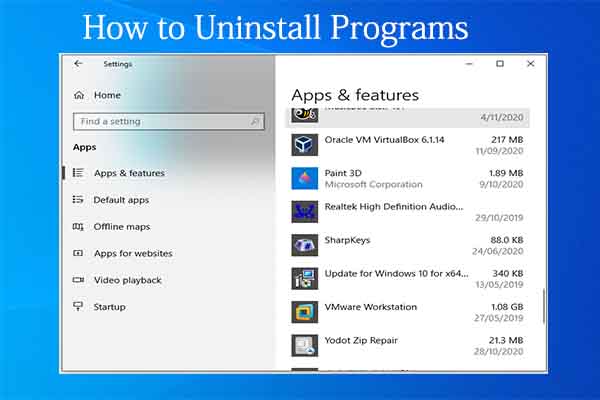 Uninstalling unnecessary programs or apps is one of the most common and important tasks that all computer users need to do. Here is a guide to remove them.