Google Maps can help you navigate to the destination easily. However, it will collect your search and location history. It might be a problem for users who are privacy-minded. Don't worry. This post from MiniTool Partition Wizard introduces how to delete Google Maps history.
Google Maps is an online mapping program provided by Google. It provides satellite imagery, street maps, real-time traffic conditions, and route planning services for users. With this program, you can navigate to another destination. This program is available to download on iOS and Android devices. You can also use it on a web browser on PCs.
If you use Google Maps frequently, you may find that this program will collect your searching and location history so that it can provide you with better results when you search for something. It is convenient, but it also brings privacy and security concerns.
If you want to stop Google Maps from collecting your searching history, you can delete it. And the tutorials for different devices are listed below.
How to Delete Google Maps History on PC
If you are using Google Maps on a PC, here are the steps you need to clear Google Maps search history and location history. You can also disable the location history if you don't expect Google Maps to keep it.
Step 1: Open your favorite web browser on your PC.
Step 2: Visit Google Maps and log in with your Google account.
Step 3: Click the three-line icon on the search bar.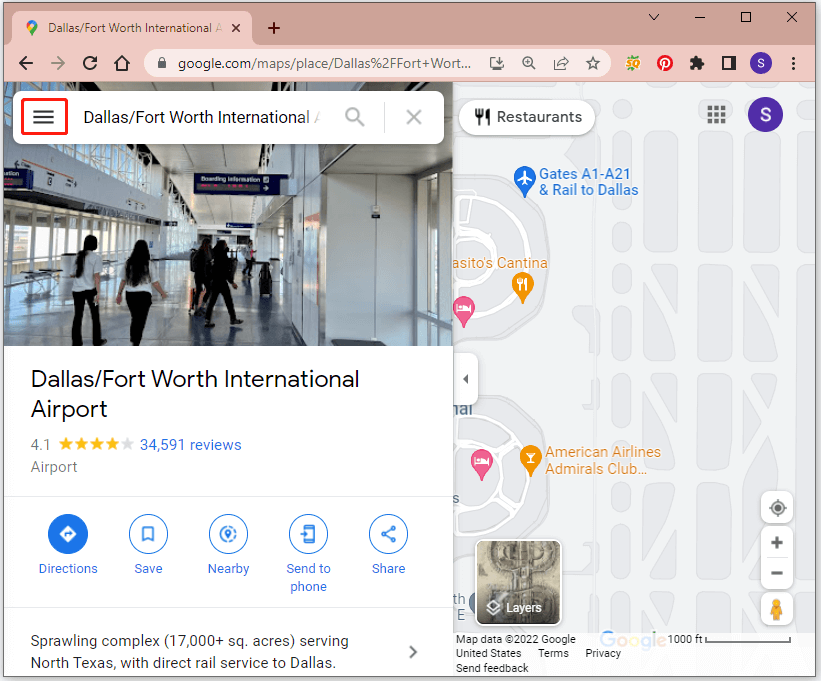 Step 4: In the pop-up menu, select Your data in Maps.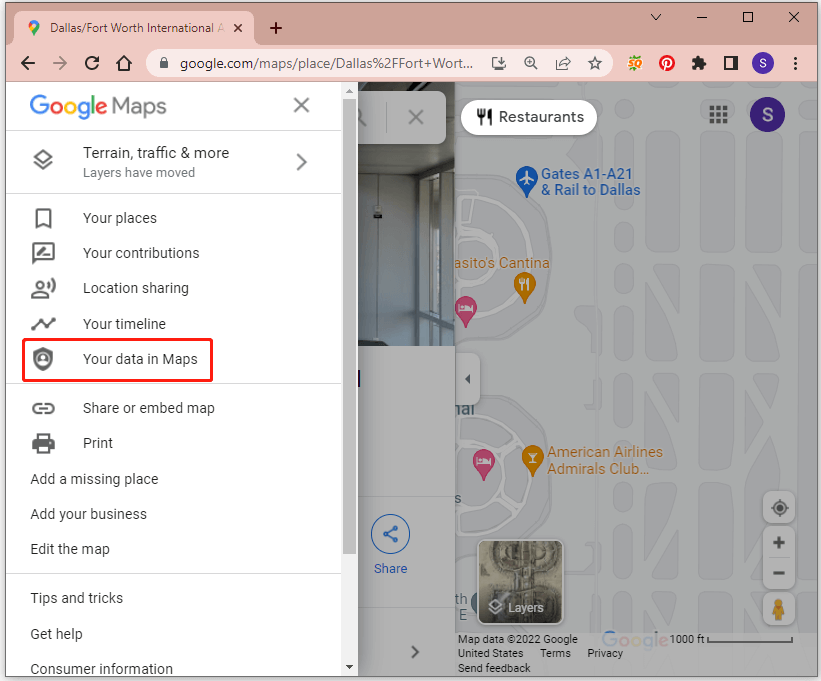 Step 5: In the pop-up window, find Location History and click See & delete activity.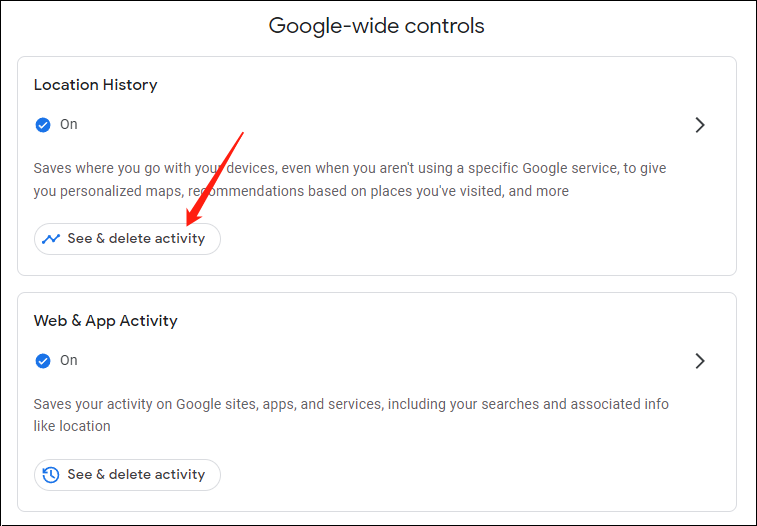 Step 6: When you see your location history, you can click the Settings icon and select Delete all Location History to clear Google Maps location history.
Tip: You can also click the MANAGE LOCATION HISTORY button and turn off the Location History feature according to your preference.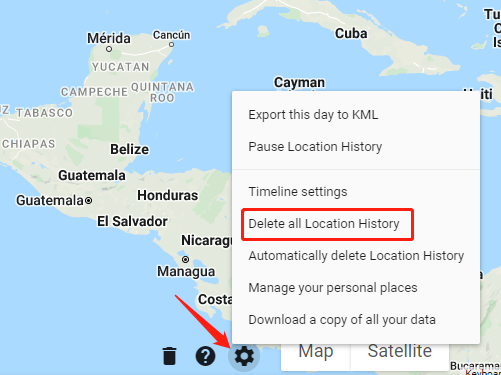 Step 7: Go back to the Google Maps menu and select Maps Activity. Then you can view and delete your search history in Google Maps.
How to Delete Google Maps History On Android or iOS
If you are using the Google Maps application on a mobile device, you can follow the steps below to clear Google Maps history.
Step 1: Open the Google Maps program and go to your profile by tapping the profile picture.
Step 2: Select Settings > Maps History to view your maps activity.
Step 3: Tap the three-dot icon next to Search your activity.
Step 4: In the pop-up menu, select Delete activity by.
Step 5: Select Last hour, Last day, All time, or Custom range. Then tap the Delete button to clear Google Maps history during the selected period.
Now you must learn how to delete Google Maps history on a PC or mobile device. Just have a try if you don't want Google Maps to keep your location or search history. By the way, you can share your experience or ideas with us by posting them in the following comment zone.