Summary :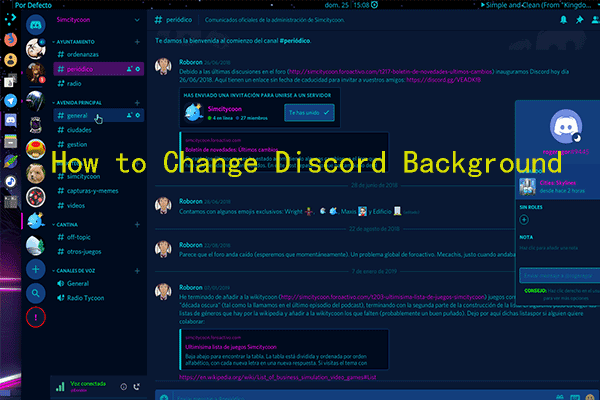 If you use a background picture or color for a long time, you may get tired of it. How to change Discord background? This question is heatedly discussed recently. MiniTool would provide you with some methods in this post.
An Overview of Discord
Discord is a free VoIP application, which is popular with gamers. It is a great platform where gamers can establish gaming communities outside the games. Discord can work on many systems and devices.
Discord is available on Windows, Mac, Linux, Android, iOS, as well as web browsers. As you know, you may feel bored if always using a same background. In addition, you should also take your health into consideration. For the sake of protecting eyes, light theme may not be suitable for evening.
You can change or make a new background for your Discord manually. Then you can switch the theme according to your demand. Here comes the question – how to change background on Discord.
In this post, we would focus on two cases (change Discord background on mobile device and computer). Now, let's check the detailed steps.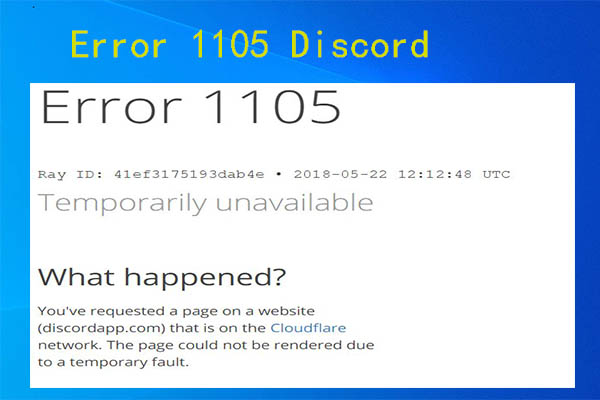 The error 1105 is a common issue with Discord, but it upsets many users. If you are confused by error 1105 Discord like many others, read this post now!
Case 1: Change Discord Background on Mobile Device
If you are going to change Discord background on mobile device and don't know how to do, read this section with care. Here, we will show you how to change Discord background on mobile device including iOS and Android systems.
Step 1: Launch Discord on your device.
Tip: If you are a new user, you are required to log in or sign up the Discord account.
Step 2: Open the User Settings and then tap the cog close to your microphone and speaker settings in the channel list menu.
Step 3: Click on Appearance to go on.
Step 4: Choose a Theme option under Appearance. For instance, you can choose Dark when using Discord at night. After making the changes, exit the page.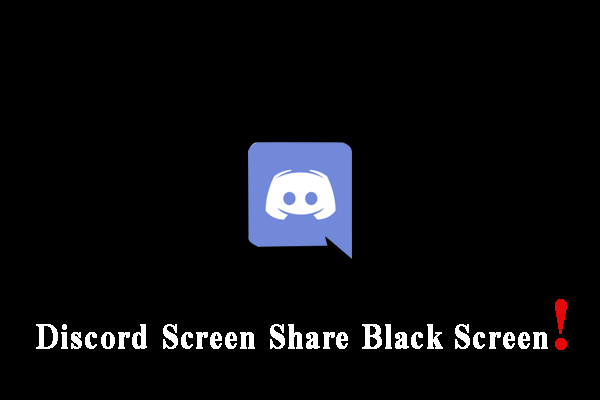 Have you come across Discord screen share black screen? A lot of users are bothered by this issue. Now, you can obtain top solutions from this article.
Case 2: Change Discord Background on Computer
To change Discord background on computer, you can refer to the steps below. Here is the tutorial on how to change your Discord background on computer.
Step 1: Type discord in the search box and then click Discord under Best match. Alternatively, you can also open Discord by directly clicking on its icon on your desktop.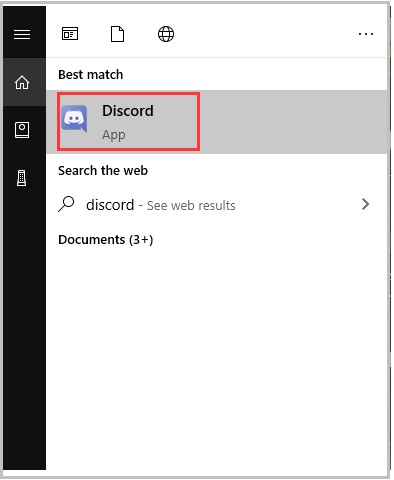 Step 2: Likewise, you need to type your information to log in Discord if you are a new user.
Step 3: After entering the main interface of Discord, move to its User settings. Simply click on the gear icon at the bottom of the Discord screen.
Step 4: Then navigate to the Appearance option.
Step 5: Choose a Theme based on your condition in the next window and save the change.
How to change Discord background? Are you still struggling to figure it out? No matter you want to change Discord background on PC or mobile, this post can help you.
Follow the corresponding steps according to your situation.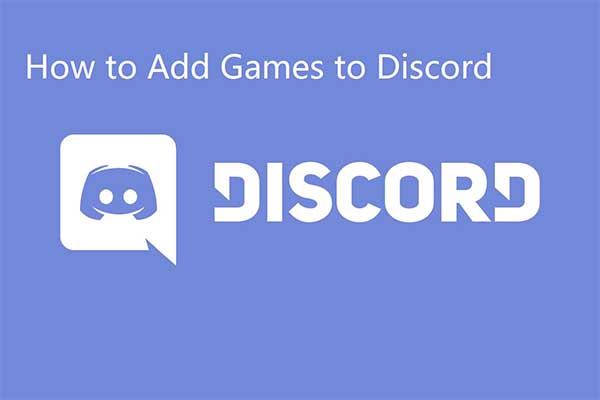 If you want to play games on Discord, you need to add it to the platform. How to add games to Discord? You can read this post for detailed steps now!